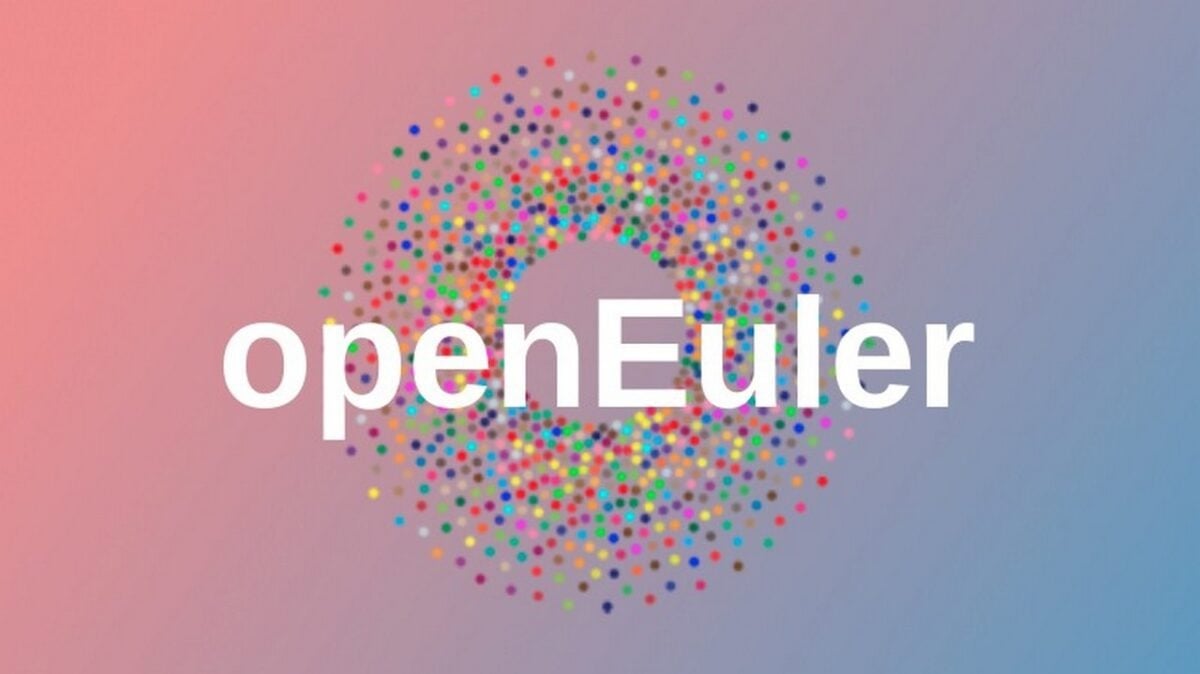 We may receive commissions for purchases made through links on our website. We appreciate your support.

Huawei launches a new Linux-based operating system and someone may see an attempt, after HarmonyOS, to challenge Android or Fuchsia OS again, the mysterious operating system on which Google has been working for several years.

OpenEuler is the name of the new OS, is simply the version dedicated to the community of EulerOS, a CentOS-based operating system developed by Huawei with a strong integration with Huawei Cloud and numerous automation scripts.

The system is compatible with both thex86and ARM64 architecture but is actually dedicated to commercial and non-commercial organizations. It is therefore a dedicated distribution, as well as EulerOS, to servers that can take advantage of the numerous improvements aimed at increasing performance.

Inside the repository that collects the source code of the system, loaded on Gitee (Chinese equivalent of GitHub) there are also two sub-projects, iSulad and A-Tune dedicated to the Internet of Things and the optimization of systems through intelligence artificial.

You can get more information, as well as view the source code and documentation prepared by Huawei, by visiting the official website of the new Linux distribution, reachable at this address.

To find out more about Harmony OS, currently available only on the Chinese giants smart TVs, we will have to wait for February 11 and 12, when the 2020 Huawei Developer Conference will be held in Shenzhen.