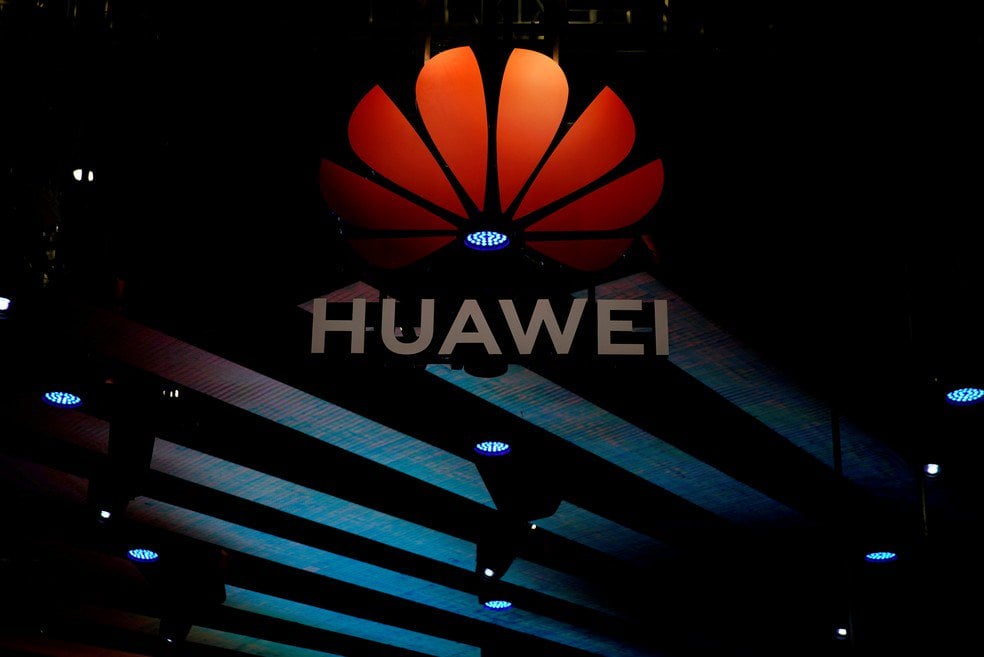 We may receive commissions for purchases made through links on our website. We appreciate your support.

Last August 31, theArk compilerbecame open source and Huawei has now also launched its official website, to allow all interested parties to find the tools they need and the related information.

The official website of Ark (which you can find by following this link), from which it will also be possible to download the source code, which will help the Chinese giant to promote the creation of an ecosystem for HarmonyOS the operating system launched by Huawei last month.

Read also:List of Huawei and Honor smartphones that support the Ark compiler

Ark Compiler is the application compiler created by Huawei and designed to improve the compilation efficiency of the Android app, all with the aim of ensuring greater speed and reduction of consumption of unwanted resources.

According to the official website, the Ark compiler has the advantages of a multi-language combination, lightweight runtime, software and hardware coordination and multi-platform support.