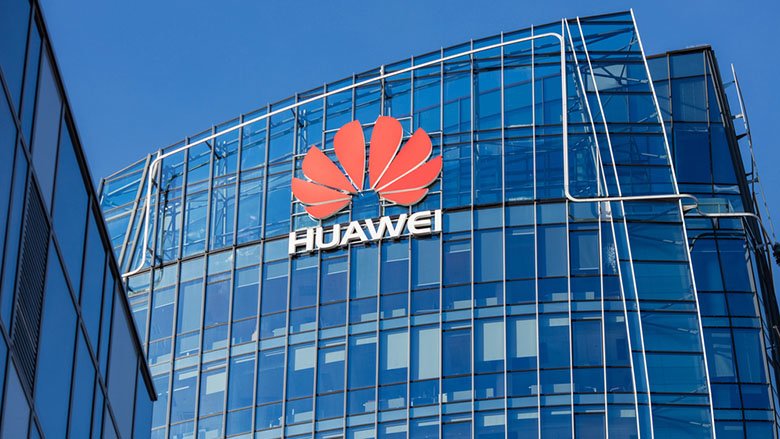 We may receive commissions for purchases made through links on our website. We appreciate your support.
The information unveiled about ten days ago was real.Huawei has made 600 layoffs in the US this week.
A few days ago rumors surfaced on internet regarding Huaweis desire to remove a large part of the 850 employees from Futurewei Technologies, the American subsidiary of the Chinese group. Still on the US blacklist, the Shenzhen firm this week removed 600 positions in its research and development. Bad news for jobs in the United States, and a blow to the already tense relations between China and the US.
A very active American branch of R & D
Futurewei has several offices across the Atlantic. It is present in Silicon Valley but also in Seattle, Dallas and Chicago. In addition to R & D, it worked with researchers and universities.
Read also:Huawei Despite the crisis, recorded a sharp 30% increase in revenue in the first half
This US division of Huaweis research and development had led to thefiling of over 2,100 patentson behalf of the giant, some of which were related to 5G technology, telecommunications or video or camera technology.
For more than two months and the Trump administrations blacklisting of Huawei, Futurewei was idling. An employee still under contract has even told Reuters that On May 17, Huawei asked everyone at Futurewei to upload everything on the Huawei cloud, just before the ban. After that, it would have been impossible for the subsidiary, which operates on US soil, to transfer its data, resources and technologies to Huawei, China.
Read also:Huawei submitted trademark application to name its new OS Harmony in Europe
Before these 600 layoffs, Huawei had 1,500 employees in the United States. The company employs primarily on behalf of its customer support, public affairs and supply chain.