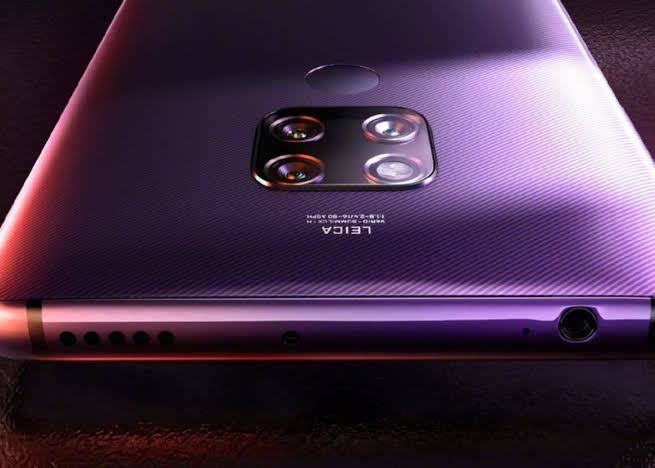 We may receive commissions for purchases made through links on our website. We appreciate your support.

CEO Huawei, Yu Chengdong revealed that the sales of Huawei Mate 30 and 30 Pro, in just 3 hours exceeded 1 million units, he said that the Mate 30 series is in short supply, and the pre-sales volume is P30 series.

Although not yet in Europe, the Mate 30 Pro is a smartphone with everything to be another success case of Huawei.Its unique characteristics put it on a level where competition apparently has not reached.
Mate 30 Pro is already sold in China
Huaweis plans for the arrival of the Mate 30 Pro in Europe are not yet clear.The brand guarantees that this smartphone will be launched soon, but without giving an accurate date.You will however be finding a solution to the Google blocking issue simply.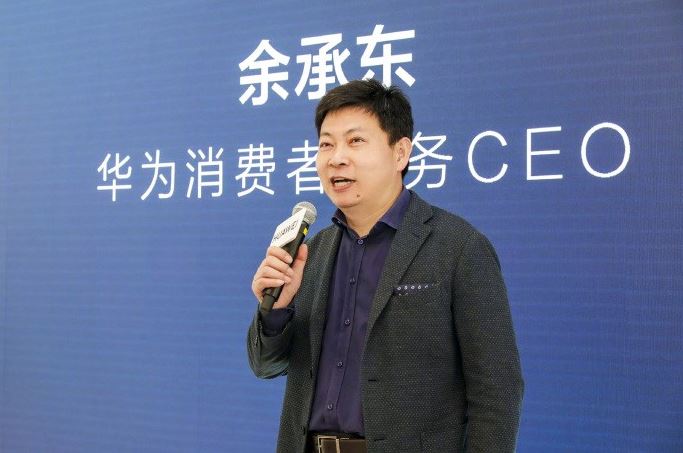 Despite this break, Huawei has advanced with the marketing of this new smartphone in China. In its home country the brand has even bettered loyalty rates than in Europe. It is undeniably a brand of choice among consumers.
This smartphone will be a success again
It was at the opening of the brands second store in China in Shenzhen that the numbers came up.It was Huaweis own CEO whorevealedabove all how the rendering of the Mate 30 and Mate 30 Pro is happening.
The Mate 30 series is already low on stock levels and pre-sales are 6 times higher than the P30 line. In just 3 hours, Mate 30 and Mate 30 Pro pre-orders exceeded 1 million units.
Huaweis expectations exceeded
Huawei is targeting sales of 20 million units for the Mate 30 line. It also revealed that sales of the two Mate 30 exceeded 64 million euros (500 million yuan) in just 1 minute.These numbers clearly reveal the popularity of these smartphones, at least in China.
After what has been shown in its presentation, Europe is mainly looking forward to learning about these smartphones and their capabilities. Huawei has promised that it will soon be launching, something that should happen very soon.
Read also:Huawei Mate 30 has the best camera among the competitors in global market