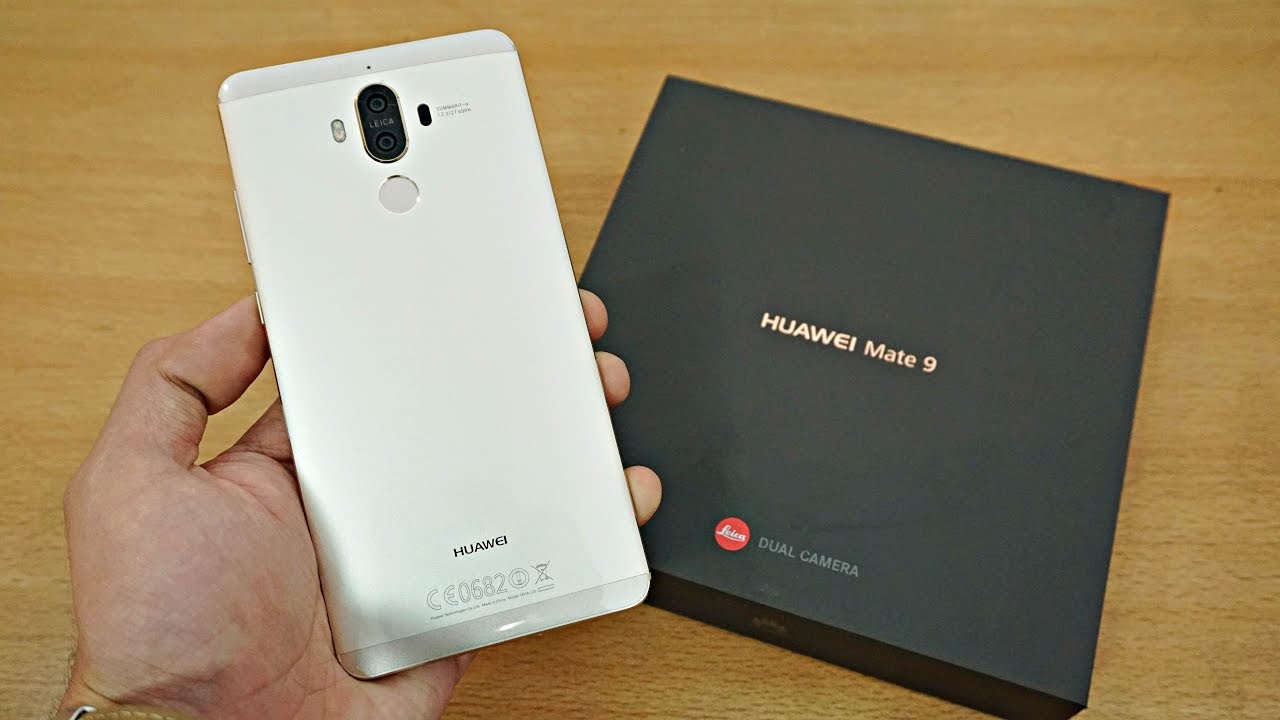 We may receive commissions for purchases made through links on our website. We appreciate your support.

Huawei Mate 9, has not yet received EMUI 10 but it seems that the developers of the Chinese giant have finally decided to go out of balance: responding to a request from a user aimed at pushing the manufacturer to release the expected update for this smartphone, the team of Huawei has announced that the update in question is being worked on.

To be precise, the update that will bring EMUI 10 on Huawei Mate 9 is currently in the development and test phase and the manufacturer reassures users that all information, when available, will be published on the companys website.

Update: February 6, 2020:

Huawei has confirmed to HuaweiCentral that Huawei Mate 9 will not receive EMUI 10/Android 10. The reply below is automatically generated on Instagram and not given by an official representative.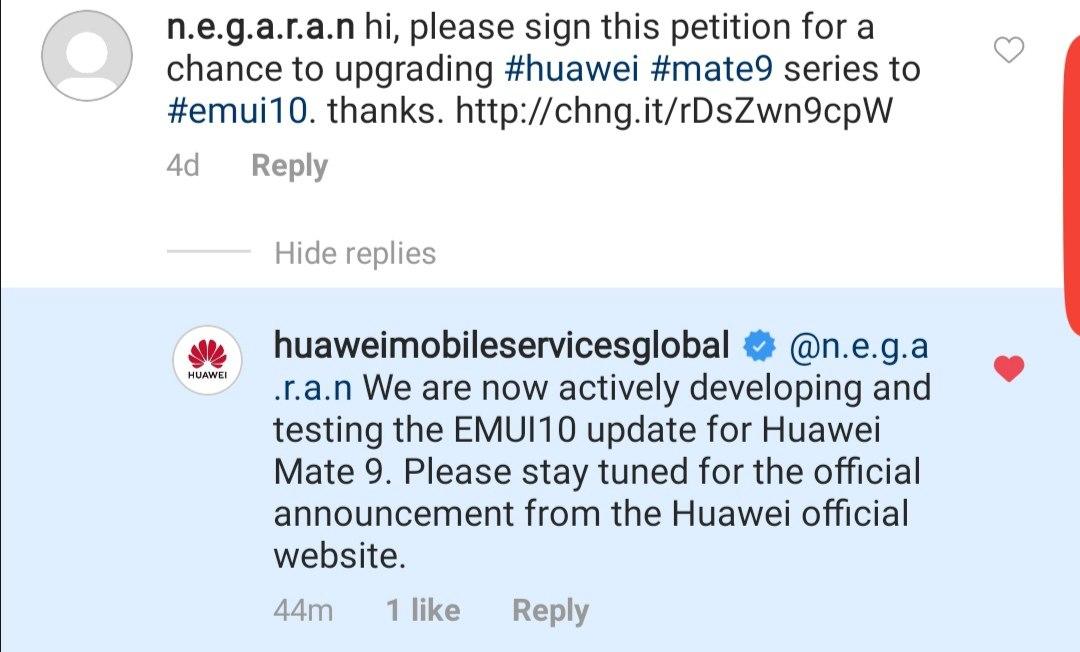 Unfortunately, it is not yet known when Huawei will release the update.
Huawei Mate 9 will have its third update
The device, which arrived on the market withAndroid 7on board (with EMUI 5), has already been updated toAndroid 8(with EMUI 8) and last year toAndroid 9(with EMUI 9.1).
The update to EMUI 10 , in essence, would be the third.Not bad considering what is being done by other manufacturers.