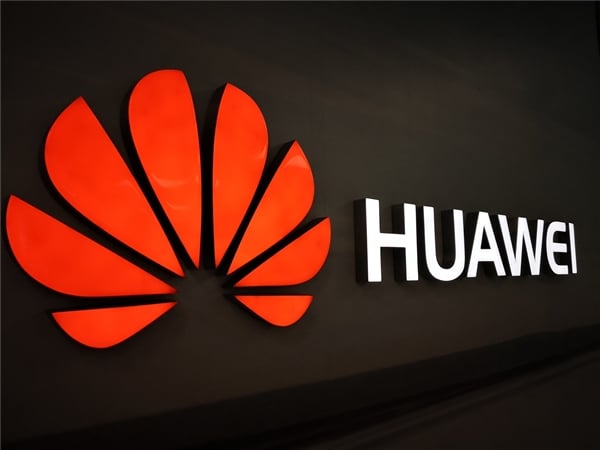 We may receive commissions for purchases made through links on our website. We appreciate your support.

While in Russia sales grow, Huawei in the first half of the year reached the fourth place in the rankings, the Chinese manufacturer is carrying out an important campaign in Malaysia, with discounts, gifts and warranty extensions.

Huawei has launched the No Worries campaign which offers 1 year additional warranty on the Huawei P30, Mate 20, Nova and Nova 3i series and on the MediaPad M5 and M5 Pro tablets purchased from July 1st to September 30th. Huawei is also offering large discounts, bundles and gadgets, with all the details (if you live in Malaysia), available at this address .

In order to be eligible for this Extended Warranty Plan, the customer shall claim his entitlement for the said extended warranty at HiCare during the event period.
Huawei continues to grow in Russia
Avito, One of the most influential information portals in Russia, published the smartphone sales chart in the first half of 2019, with Apple firmly in command with a market share of 43.5%. However, Huawei continues to grow and gains two positions compared to the same period last year.
With a 7% stake Huawei passes from sixth to fourth place, ahead of HMD Global which reaches 2.8%. These are encouraging signs for the Chinese company, which after collecting the ban from the USA , is looking for new markets to grow.