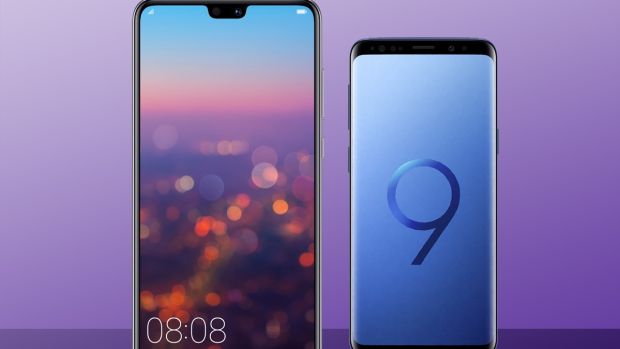 We may receive commissions for purchases made through links on our website. We appreciate your support.

Huaweis team has released a new update for Huawei P20 and Huawei P20 Pro, bringing Android security patches for August on these smartphones.

Despite the very substantial weight (4.03 GB for P20 and 4.02 GB for P20 Pro), in both cases the updates do not introduce revolutions, merely implementing the August patches and the inevitable minor general improvements and resolutions. bugs found in previous releases.

Read also:Huawei Mate 30 will be released without Google services

The new firmware for Huawei P20 update is EML-L29 9.1.0.328 (C432E7R1P11) while the one for Huawei P20 Pro is CLT-L29 9.1.0.328 (C432E5R1P9) and in both cases the EMUI and Android versions do not change.

As always happens in these cases, it may take up to several days before all the devices on the market actually receive the update, which at the moment has already been reported for the models sold in Germany.