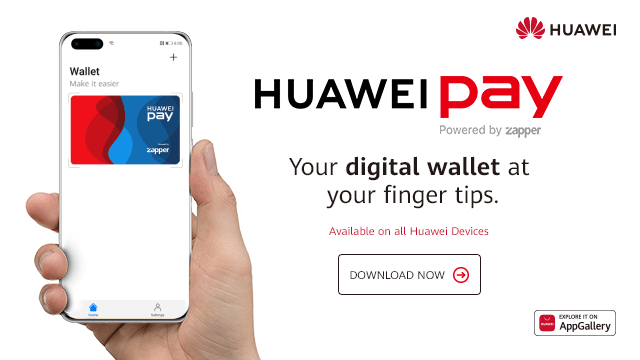 We may receive commissions for purchases made through links on our website. We appreciate your support.

Since Huawei underwent a commercial ban by the US government and started having to deal with the impossibility of continuing its relationships with various US companies, first of all, Google, has started a very hard work to create an autonomous ecosystem that could be able to guarantee its users a valid alternative to Google Mobile Services.

Yes, even Huawei has created its own platform for mobile payments in recent years, a service thatin the last few hoursmade its official debut in Germany.
Huawei Pay, a service with some limits
Unlike the more popular Google Play, Huaweis mobile payments solution is not based on NFC connectivity but on a rather simple barcode system with Blue code (which also seems to be a service that is still not very supported in Germany): this, however. , involves the disadvantage of having to open another application, in addition to the need to scan the appropriate barcode at the checkout.
Basically, instead of just bringing the smartphone closer to the storage device, as happens with Google Pay, Huawei users have to do some more activities.
Nothing transcendental, of course, but this does not mean that the system is a little less immediate and comfortable and there is always more doubt about the actual possibility that even the smallest businesses decide to equip themselves with what they need (especially the Blue code system) to offer its customers this alternative mobile payment solution.