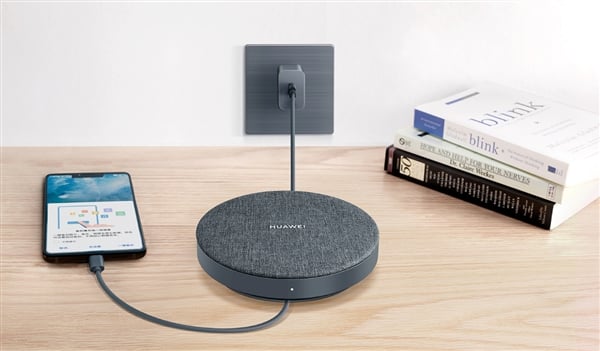 We may receive commissions for purchases made through links on our website. We appreciate your support.

Nowadays, mobile phone capacity is getting bigger and bigger, and data backup has become a difficult problem. For this reason, Huawei has deliberately released a coffee storage that can easily back up mobile phone data.

Huawei coffee storage uses British grays simple design, diameter 136 mm, height 29 mm, the top is waterproof fabric, the chassis is non-slip and hides cable storage.

The internal storage capacity is 1TB, which supports charge and backup. No need to install APP, no complicated operation, and you can back up photos, software and other data immediately after connecting with mobile phone through Type-C interface. It can be called to back up 10 photos in 1 second.

When the power is connected and there is no data transmission, the mobile phone can be charged , and the power supports 9V/2A, 5V/4.5A.

Currently, the coffee storage only supports the Mate 20 series, and more models are being adapted.