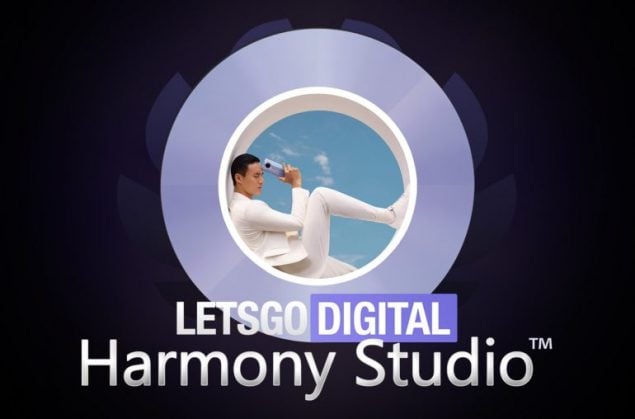 We may receive commissions for purchases made through links on our website. We appreciate your support.

Harmony Studio is the name given to the application development software forHarmonyOS, the new operating system recently presented by Huawei at the August Developer Conference. A very interesting choice because it could immediately accelerate the development of content for the platform now close to debut, albeit gradually.

In this sense, Harmony Studio is a more than appreciable solution because it accelerates the time to prepare for the debut of HarmonyOS. The first traces of its existence appeared in Argentina, as its name was registered at the Instituto Nacional de la Propiedad Industrial. Shortly thereafter, the same name was also listed by EUIPO. According to the patent description, Harmony Studio will be used for smartphones, tablets, wearables, speakers, smart TVs, routers, computers and even cars.

As observed by the always attentive LetsGoDigital, the patent entered the certification class 9/42, corresponding to the software programming related to mobile devices and computers. Something very similar to Android Studio, which also shares its choice of name. To give a hand to this hypothesis comes the declaration of Kevin Ho, president of the Huawei mobile division, given to the ASCI blog.

According to the executive, Harmony Studio will be an app development environment compatible with various processor devices, part of the Huawei Mobile Services program. The budget earmarked for this project would seem to be well over a billion, aimed primarily at involving the developers themselves.

Read also:Huawei has a billion dollar plan to replace Google Play Services

HarmonyOS is the so called Huawei B plan, which has always reiterated its willingness to continue with Android by rightly recalling how these years of products, innovations and software solutions have also contributed to the improvement of Googles operating system. What will happen in the near future? By the end of the year the situation should be (a little) clearer.