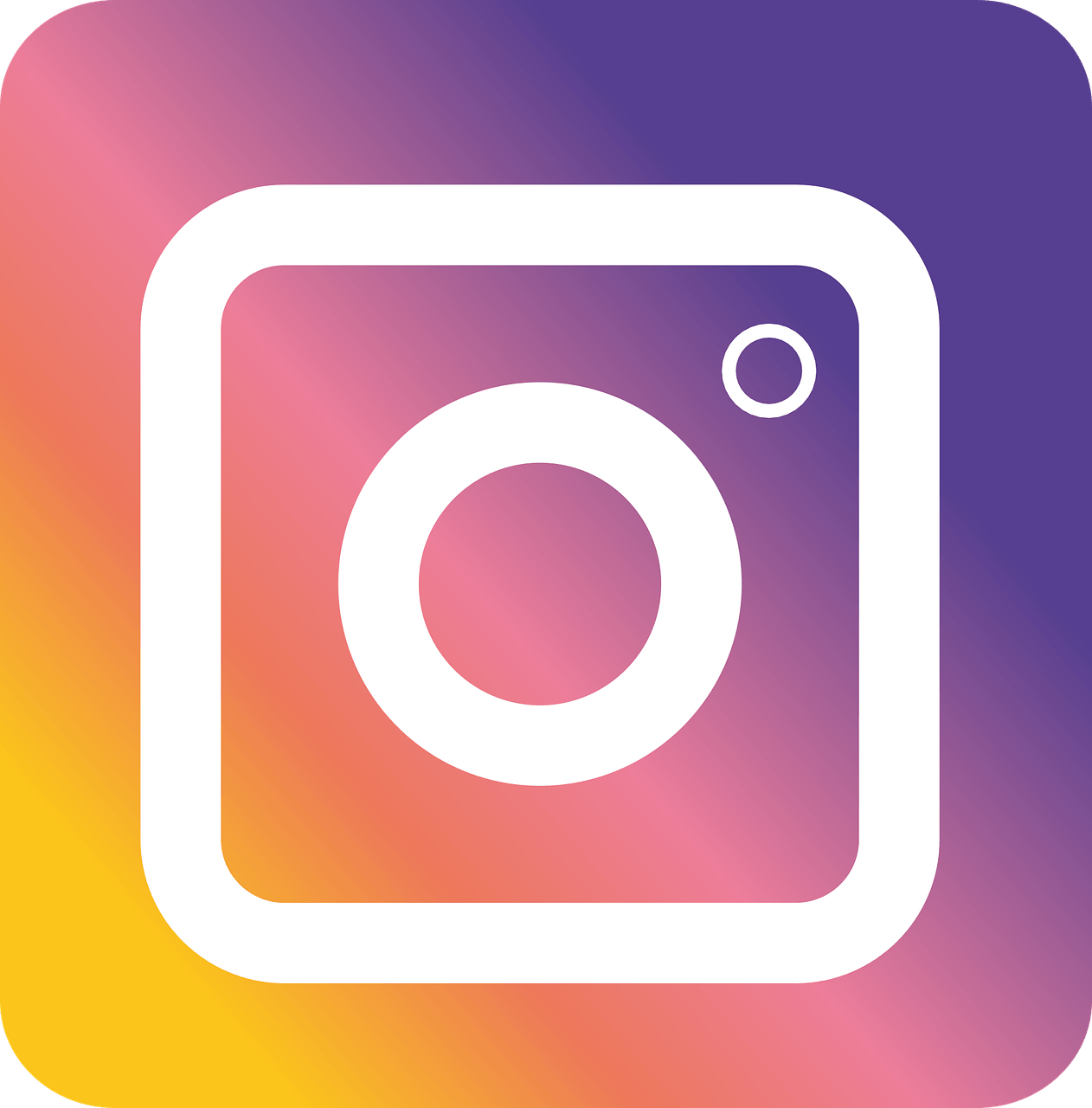 We may receive commissions for purchases made through links on our website. We appreciate your support.

Instagram announced this week that it is changing the Reels, which was called Scenes and was already present here, in order to try to nudge the king of the playground in social networks: TikTok. The tool allows you to create edits to short 15-second videos that work within Stories.

Reels was already working exclusively in Brazil in tests since November 2019, but under the name of Scenes and appeared to some users along with other options like Boomerang. The essence of Reels remains the same as Short-Videos, which allows you to create 15-second clips with TikTok-style editing of various features such as playback speed, adding songs that are on the Instagram platform, meme sounds, and other effects.

The feature is that now users will be able to choose more options when sharing the creation, which can go to the profile feed (or timeline), Stories, be sent as a direct message on Director focus on Explore. This last point also changes and starts displaying other peoples Reels at the top of the interface.

As much as the news appears eight months after the beginning of the tests, Instagram says that Reels is still in this phase, but now it can be used in France and Germany, in addition to Brazil. Reels can be accessed from the Stories creation area, located at the bottom of the interface. The clip has the same duration as a Stories (24 hours) but can stay longer when added to a profile highlight.