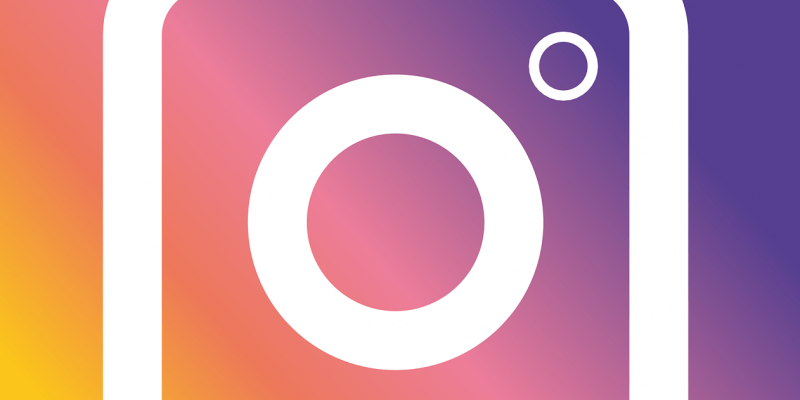 The huge success of platforms like Patreon has convinced some social networks to implement alternative solutions to allow users to financially support the people they follow. Instagram is preparing to jump in the wagon of subscriptions, which seems to be in the process of launching subscriptions specifically designed to support content creators.
The first change in this direction was noticed by the analysis companies Sensor Tower and Apptopia within the latest version of the Instagram application for iOS recently released, in which a new option is already present from November 1st. of in-app purchase called "Instagram Subscriptions" with price ranges from $ 0.99 to $ 4.99.
Although Instagram does not state what the true purpose of these newly added purchase options is, they are probably part of the strategy of the company it belongs to (i.e. Facebook, recently renamed to Meta ) with which it intends to further monetize the platform by offering at the same time users the ability to give money to the people they follow and love. And given that the new in-app purchases are already present on the App Store, it is likely that the official announcement is now imminent.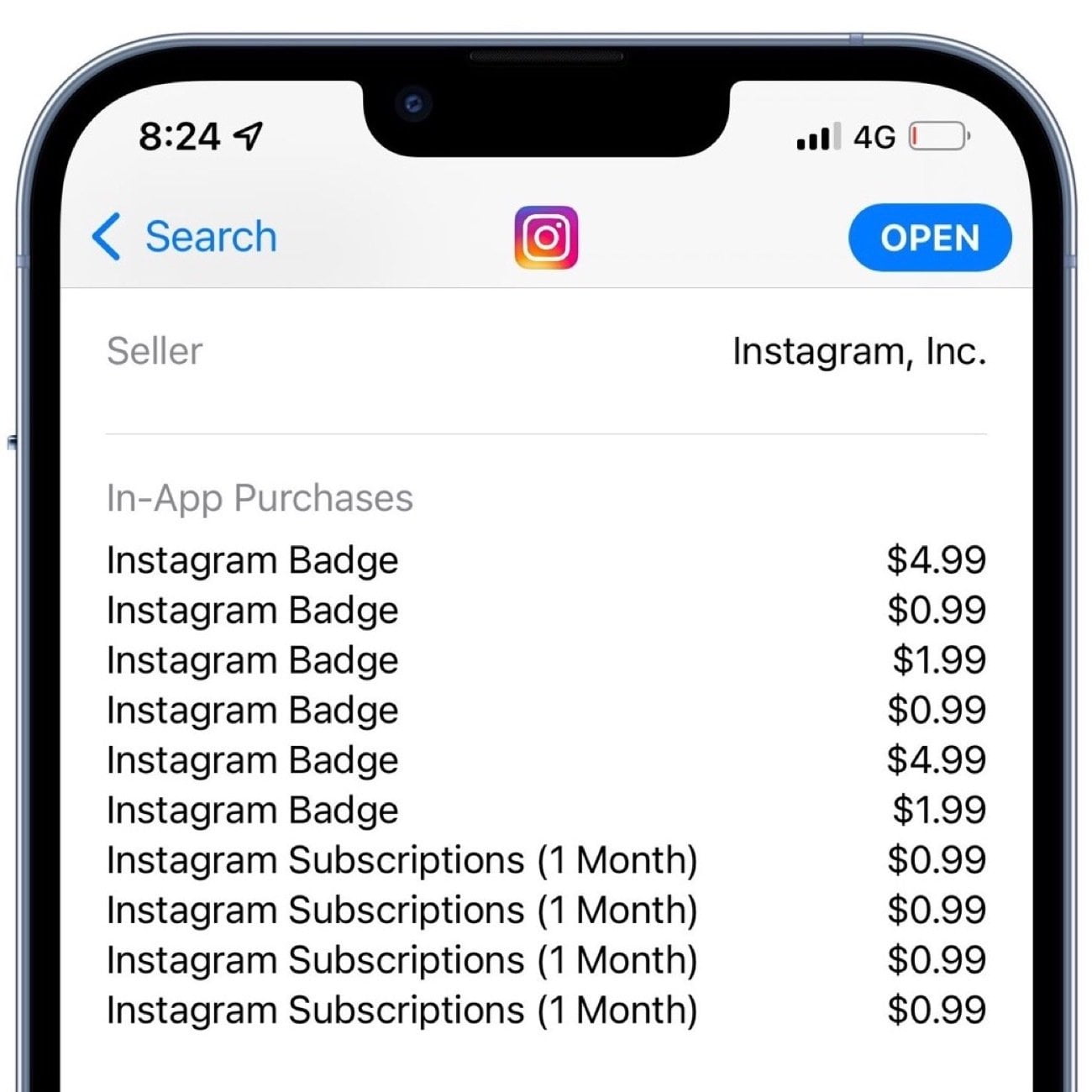 Instagram usually runs a test with a small group of content creators first, and hopefully distributes the feature to the rest of the users circulating on the platform. This means that when in the profile of the prominent characters you already follow you'll begin to see the subscription feature.