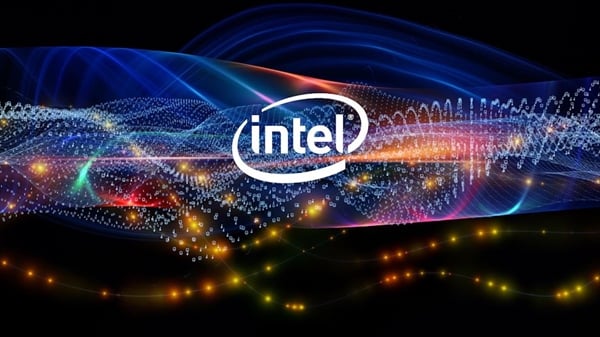 We may receive commissions for purchases made through links on our website. We appreciate your support.

This week, Intel hosted the Super computing 2018 event and announced the Cascade Lake advanced performance (Cascade Lake-AP) processor for high-performance computing, AI-related loads and more.

Cascade Lake-AP belongs to the Intel Xeon Scalable family. It is a two-core Cascade Lake-SP package with up to 48 cores and 96 threads,which contains two 24-core 48-thread chips.

Intel has now released more benchmark performance test scores for Cascade Lake-AP,comparing AMDs dual-channel EPYC-7601 (32C64T) processor,with Linpack line generation calculations increased by 3.4 times, YASK (ISO 3DFD, HPC core tuning) 3.1 times faster, NAMD (APOA1, molecular dynamics) increased by 2.1 times, Stream Triad memory bandwidth increased by 1.3 times and so on.

Compared with the two-way Xeon Platinum 8180 (28 cores), the picture processing speed per unit time has increased by 17 times.

Intel plans to launch Cascade Lake-AP in the first half of next year, and deliver Cascade Lake-SP by the end of the year.

However, Cascade Lake, including the next generation Xeon Cooper Lake, is still 14nm, and Ice Lake will be upgraded to 10nm in 2020.That is to say, throughout the 2019, the new Xeon has to face the situation of competition with AMD 7nm EPYC 2 generation.