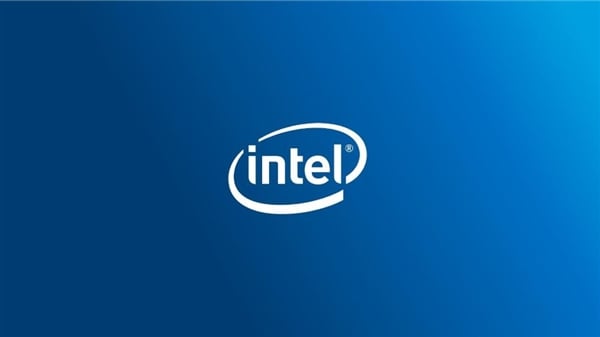 We may receive commissions for purchases made through links on our website. We appreciate your support.

In August of this year, Intel announced the Cascade Lake-SP processor at the Hot Chips conference, the new generation Xeon.However, the technical parameters announced at that time were few, and even the specific model information was not known.

According to foreign media mining, Lenovo accident listed on the official website the Cascade Lake-SP family up to 39 models and core parameters, according to the level, from low to high into Xeon Bronze, Supreme Bronze) / Silver (Silver) Gold (Gold) ) and Platinum (platinum) .

Among them, the top model of the whole system is Xeon Platinum 8280, 28 core, 2.7GHz, power consumption 205W .

The most popular model is the Xeon Bronze 3204, 6-core, with a base frequency of 1.9GHz and a power consumption of 85W.

According to previously published information, Cascade Lake-SP and Skylake-SP (now Xeon Scalable Processor) are both Purely Platform, and the interface is fully compatible.In terms of specifications, the interconnect architecture, up to 28 cores and 56 threads, 48 PCIe channels, and 6 channels of DDR4 memory are all consistent.

In terms of new features, Cascade Lake will support a new extended instruction set, AVX512_VNNI, for accelerated depth calculations and AI-related loads, while also supporting Optane non-volatile DIMMs.

In addition, enterprise customers with higher core counts can choose Cascade Lake-AP (Advanced Performance) with up to 48 cores.