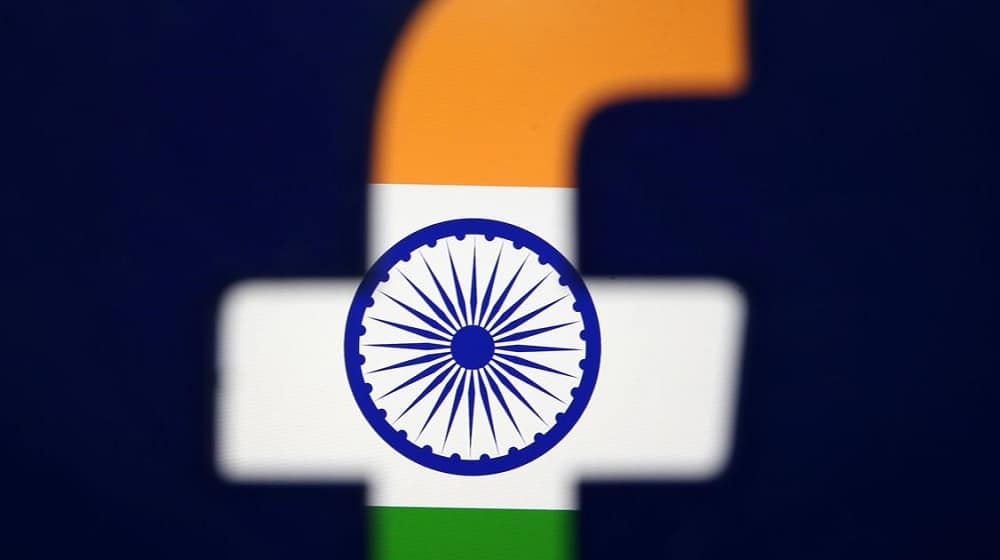 We may receive commissions for purchases made through links on our website. We appreciate your support.

Internal Facebook documents reveal that the popular social network, Facebook has struggled to deal with disinformation, hate speech, anti-muslim posts and the celebration of violence in India, which happens to be the companys largest market.

According to The New York Times, dozens of studies and memos written by Facebook employees dealt with the impact of the platform in India and provided stark evidence of the validity of one of the most severe criticisms of human rights activists and politicians against the company, which is that it entered the country without understanding their potential impact on local culture and politics, and failed to deploy resources to act on dealing with problems as soon as they arise.

With 340 million people using Facebooks various social media platforms, India is the companys largest market, and Facebooks problems in India represent an inflated version of the problems it faces around the world, exacerbated by the lack of resources.

The New York Times noted that the internal documents, obtained by a group of media outlets, are part of a larger set of material known as the Facebook Papers, which was collected by Frances Haugen, a former product manager at Facebook who became a whistleblower at the company and testified.
When I look at what I did, this was not my plan A. It wasnt my plan B, it wasnt my plan C. It was like my plan J or something, she laughs. No one sat me down and said what I want you to do is whistleblow. Frances Haugen said.
The documents included reports of how fake and automated accounts linked to the ruling party and opposition figures wreaked havoc in the national elections.According to the documents, Facebook did not have sufficient resources in India and was not able to deal with the problems it caused, including anti-Muslim posts.
In an interview with The Observer, Haugen confirmed that she did not like to be the center of attention, but what she saw of irregularities while working in the social media empire of Mark Zuckerberg prompted her to leak the documents.
Haugen left her position at the company in May this year, taking tens of thousands of internal documents with her.
The documents sparked a storm of allegations, including that Facebook knew its products harmed teens mental health, fomented racial violence, and failed to curb misinformation before the Jan. 6 riots in Washington.
The Observer pointed out that the British House of Commons will hear Haugens testimony about the company again before MPs, at a time when the companys crises deepen.
Haugen, 37, says the turning point came when she moved in with her mother, who gave up her academic career to become a priestess. Im really fortunate that my mother is a priest. I lived with her for six months last year and I was very distressed because I was seeing these things inside, she says. Facebook and I were sure it wouldnt be fixed within the company.
Her concerns about the apparent lack of safety controls in some countries of the world, where the Facebook platform has been used by human traffickers and armed groups, was a major factor in her decision to act.
I did what I thought was necessary to save peoples lives, especially in the global south, who I believe is at risk because Facebook prioritizes profits over people. If I dont bring those documents, it will never show up.