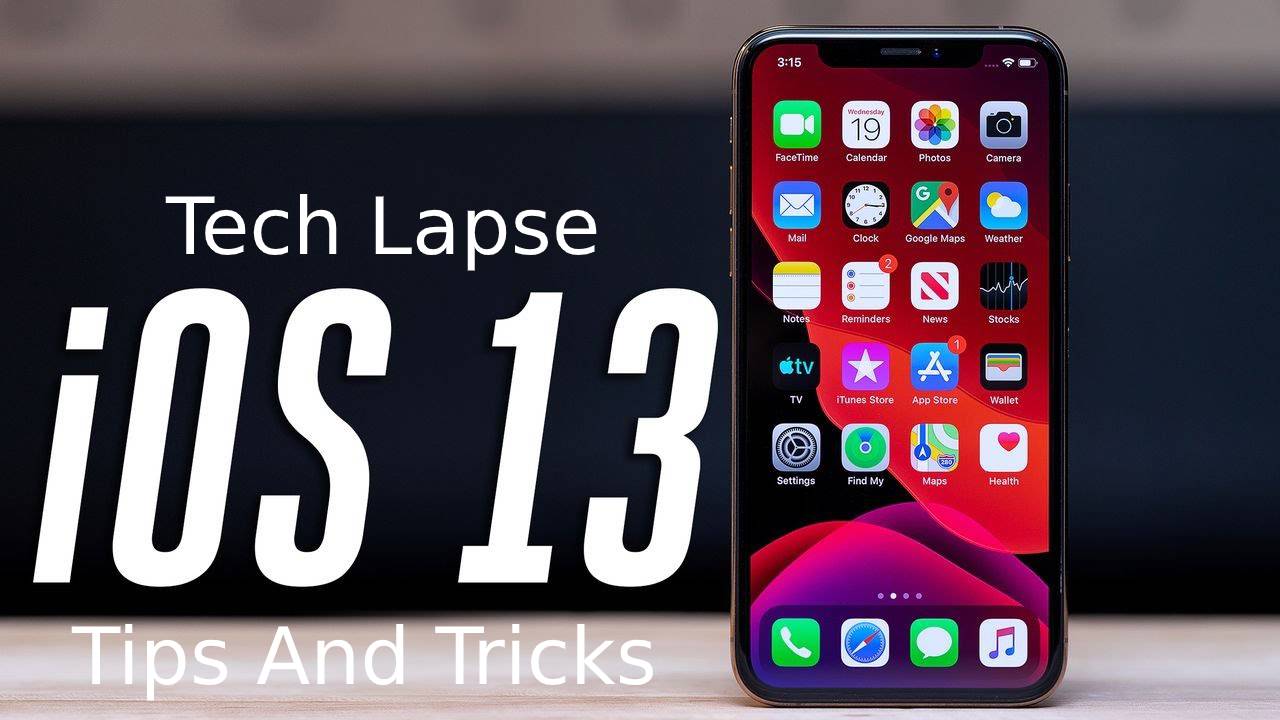 We may receive commissions for purchases made through links on our website. We appreciate your support.

The iOS 13 operating system is online despite all errors and all security issues. We know that periodic updates are made to solve operating system problems.

Finally, iOS 13.1.3 was released. Leaving aside the new versions and bugs, another point of interest is the iOS 13 tricks. In fact, we shared the innovations and features of the operating system during the introduction, but the iOS 13 tricks need to be addressed separately. Without further ado, lets go to the iOS 13 tips.
Disabling 3D Touch on iOS 13
A system called 3D Touch was introduced on iPhone smartphones.Depending on how much pressure you put on the screen, the system that reacts to the screen has gradually lost its popularity.
Haptic Touch system was introduced in the latest models. Well, if our smartphone supports the 3D Touch, and
we want to turn it off, what should we do? Heres how to turn off iOS 13 3D Touch:
Open the Settings app from your iPhone smartphones.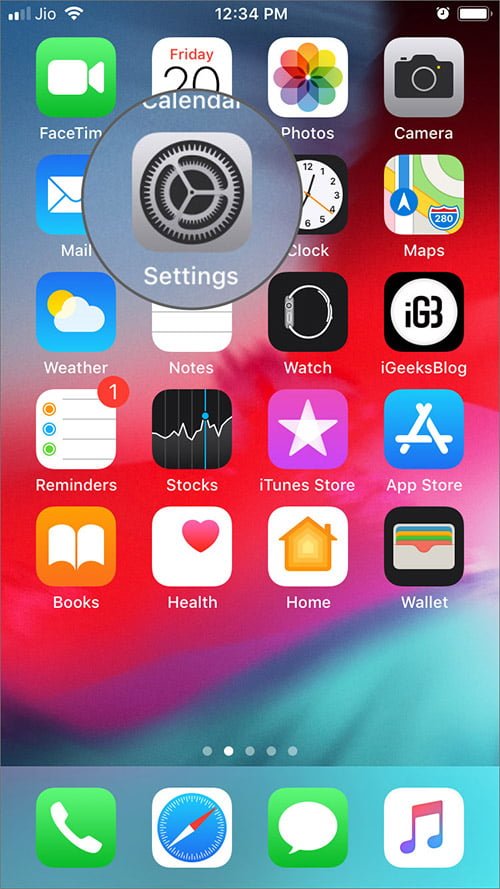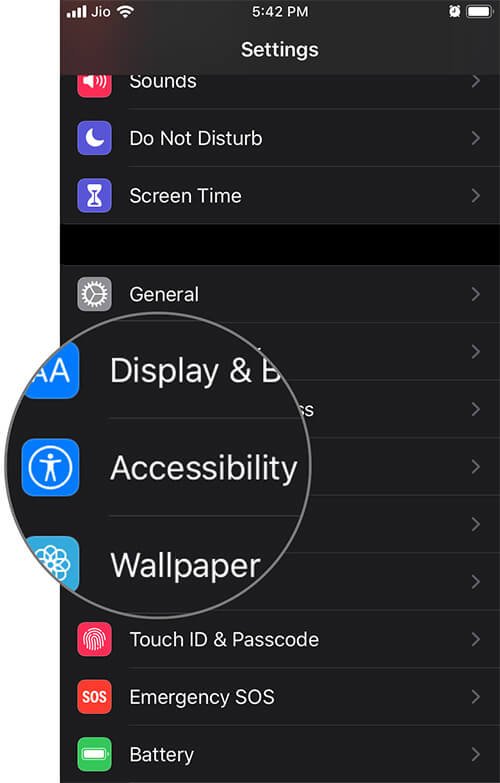 Touch section, and then click the 3D & Haptic Touch You need to touch the part.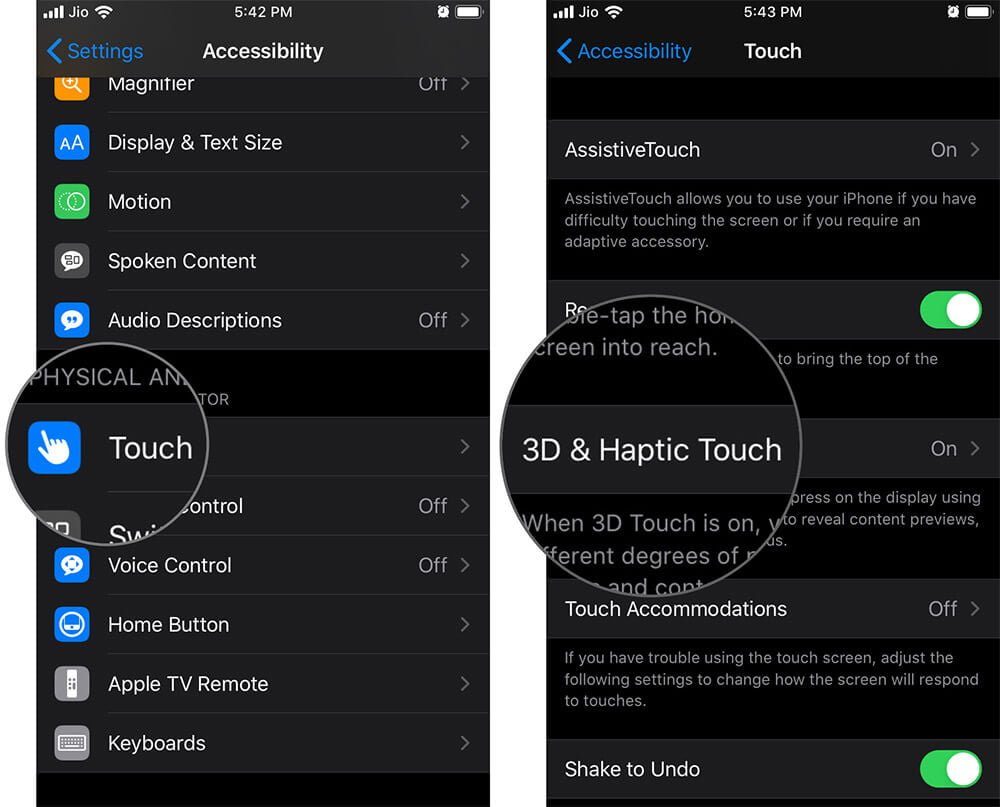 Now you have to close the bar in 3D Touch.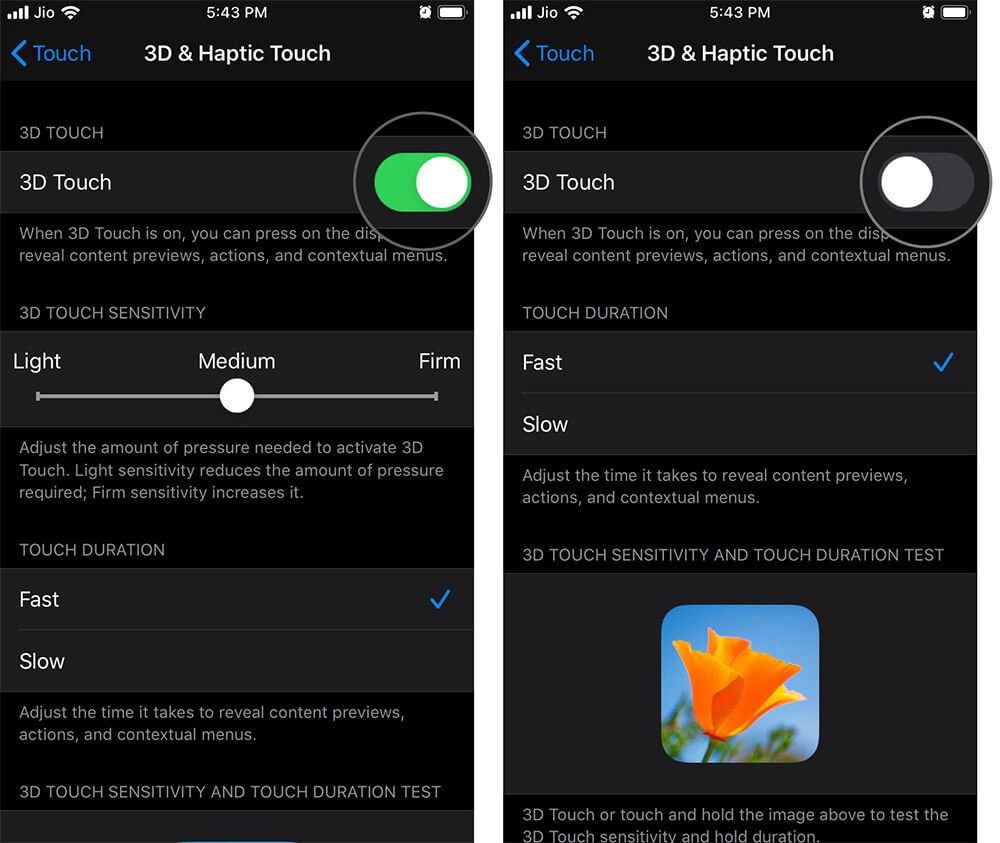 You can turn on the 3D Touch again at any time using the same menus.Simply enter the feature using the same menu and activate the green again.
iOS 13 Turning on Dark Mode
Our second clue will be about a widely spoken feature.The iOS 13 dark modeis one of the most prominent and most curious features since its release.
Lets look at how to use this mode.
If you are using a smartphone from iPhone 8 or earlier, open the control center by swiping from the bottom up.For iPhone X and newer, you need to scroll from top to bottom to enter the control center.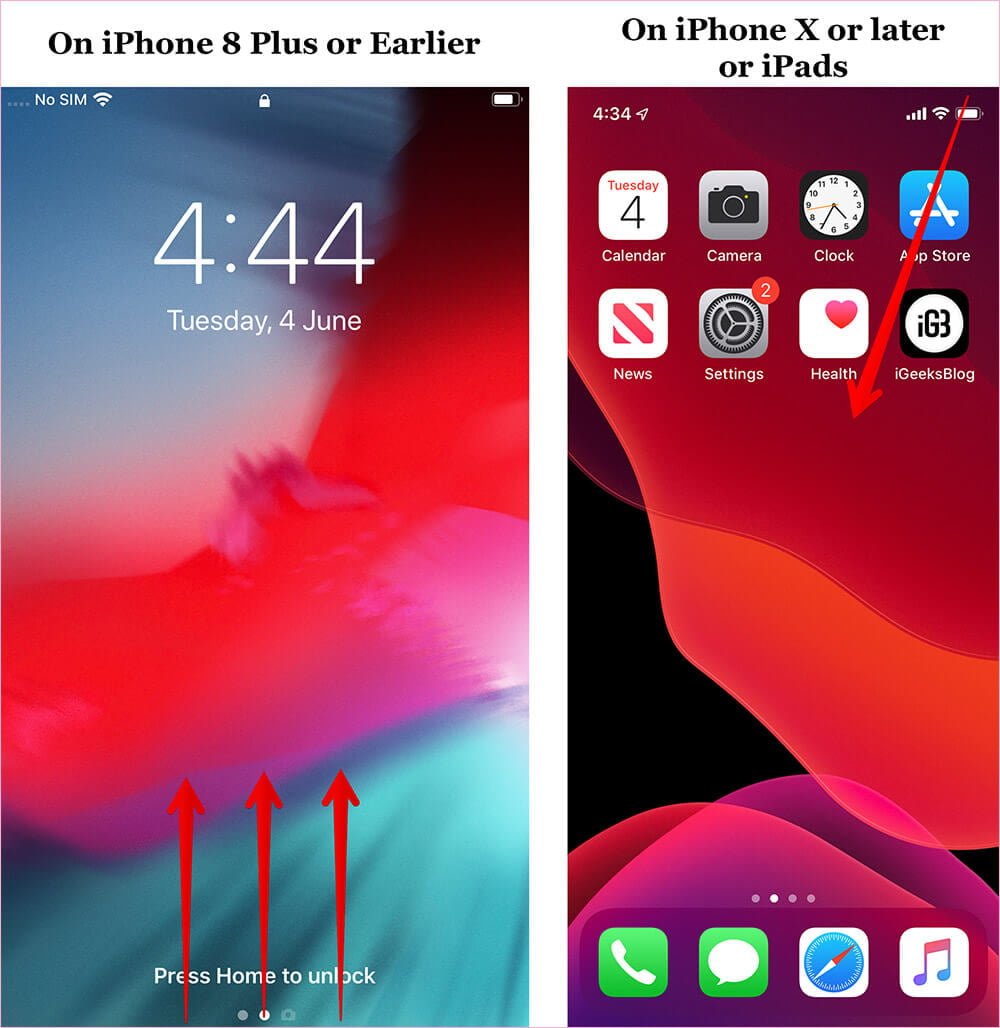 From here you will have to touch and hold the Screen Brightness feature for a while.
Now you will need to touch Appearance Light just below the brightness adjuster.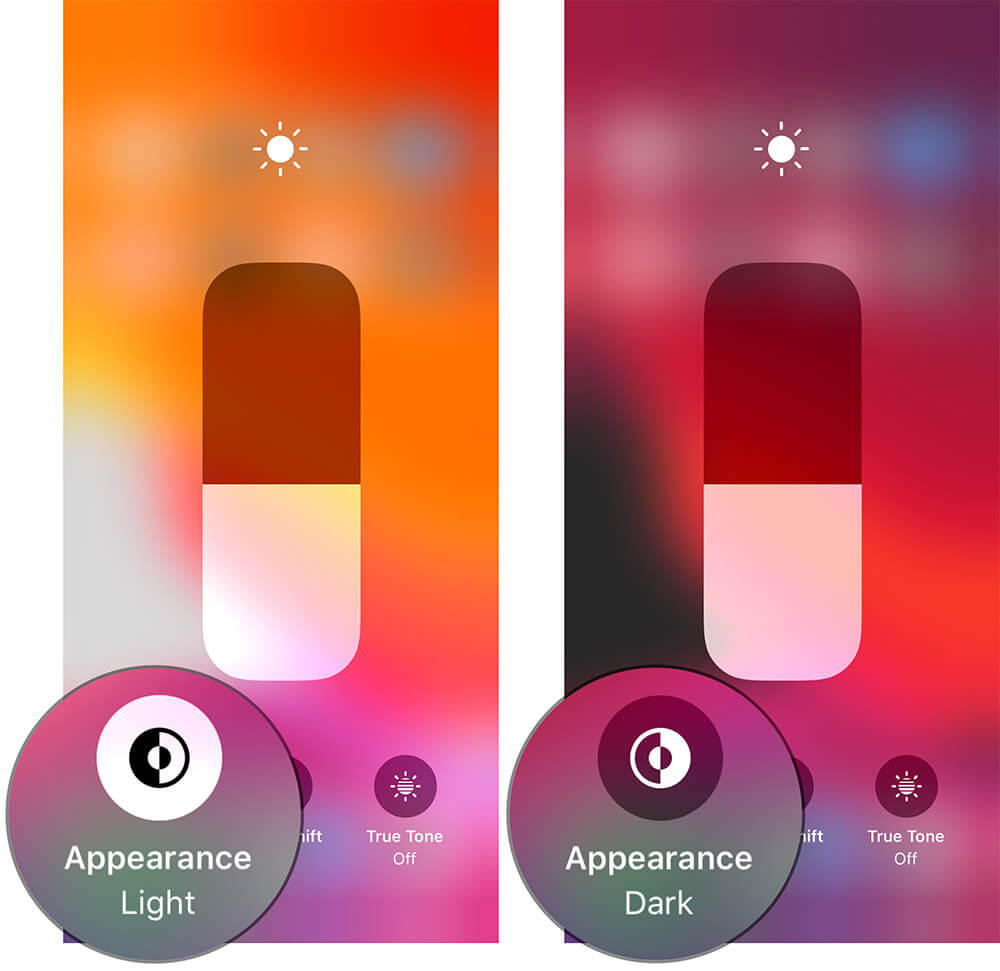 2nd Method
In the second method, you will need to use the Settings section directly.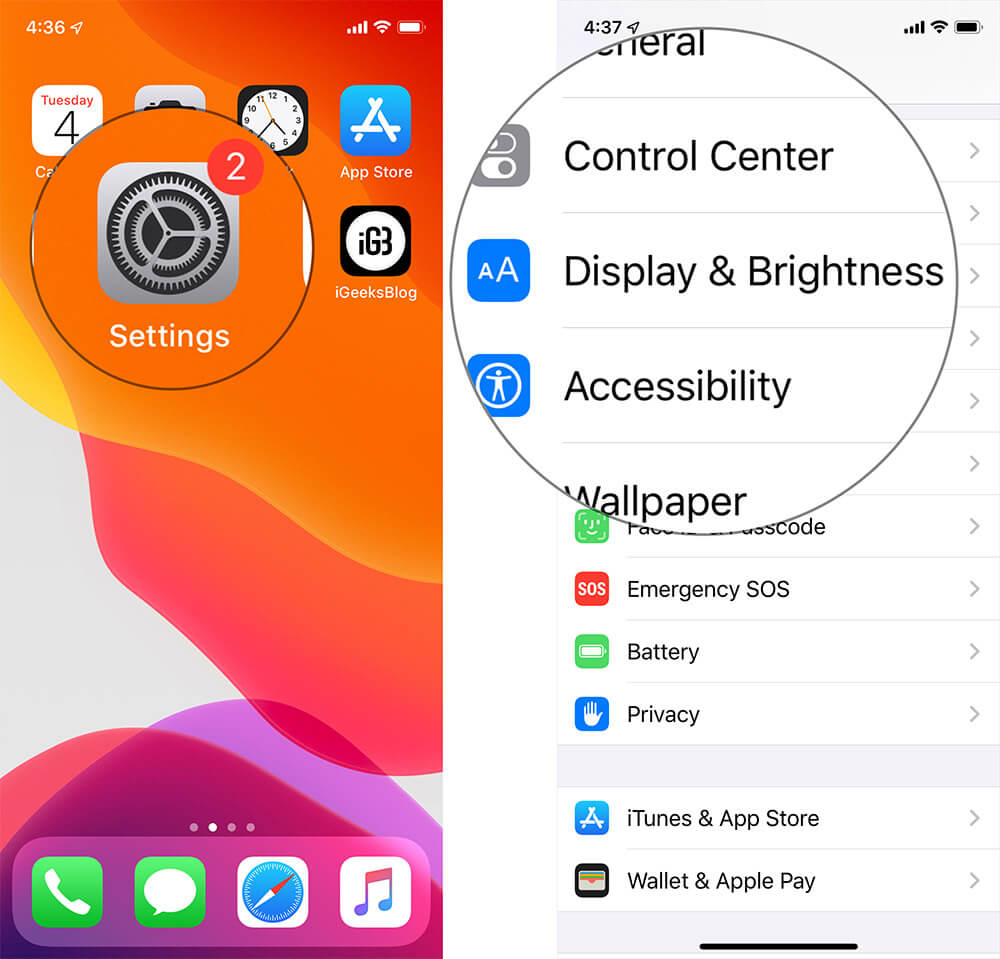 After entering the settings, click Display and Brightness.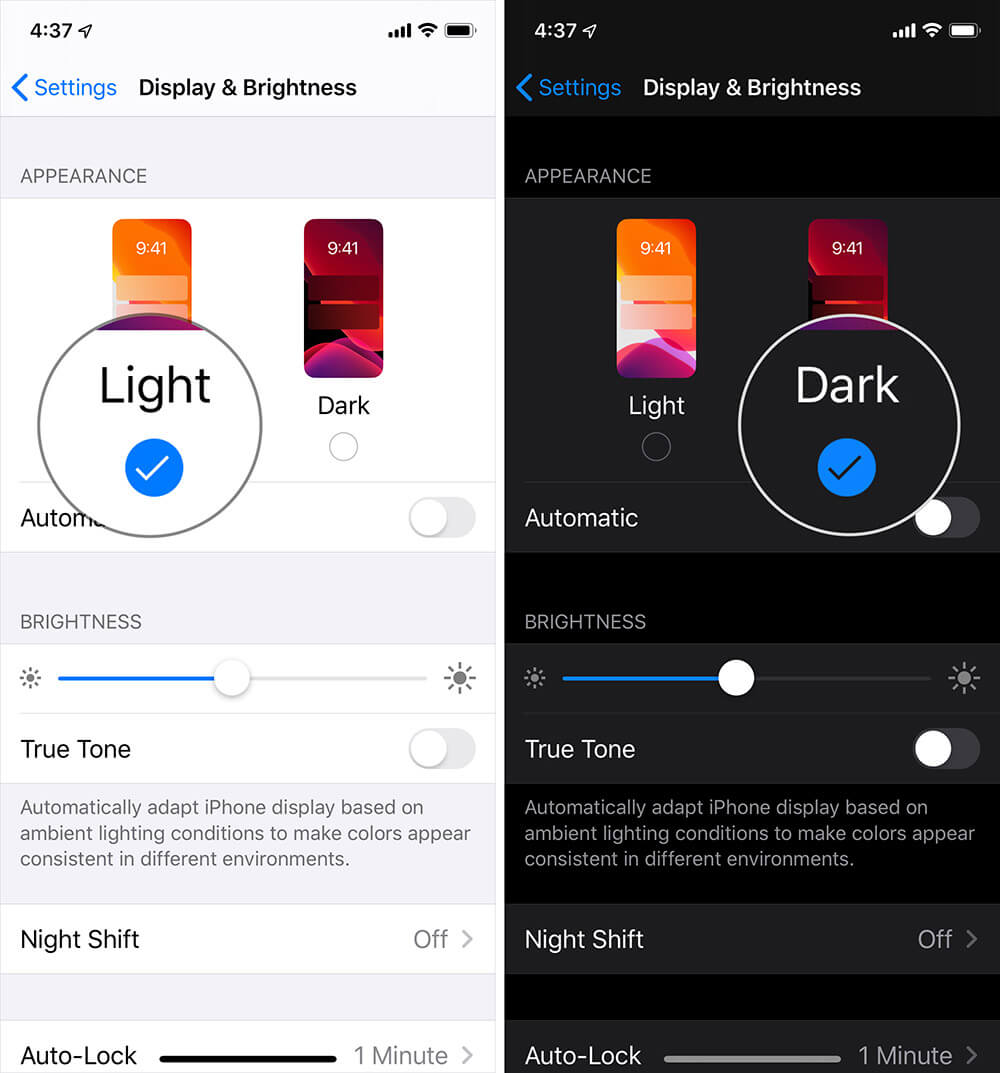 You should select Dark Mode instead of Light mode.
If you want your iPhone smartphone to set the mode itself according to the outside light situation, you can also select Automatic for this.
According to these settings, you can makeiOS 13 dark modeadjustments.
Forcing All Apps to Use iOS 13 Dark Mode
When you switch your operating system to dark mode, applications with dark mode support will automatically switch to dark mode.
We have already mentioned that there is such a work done in Instagram application and updates are published.A similar situation applies to other applications.
Read also:iPhone XS Max with iOS 13 in Dark Mode can save your battery upto 30 percent
There is no such support for almost every application.There are a few things you can do for applications that dont support this.
Lets talk about which ways to go to dark mode in these applications.
Enter the Settings application.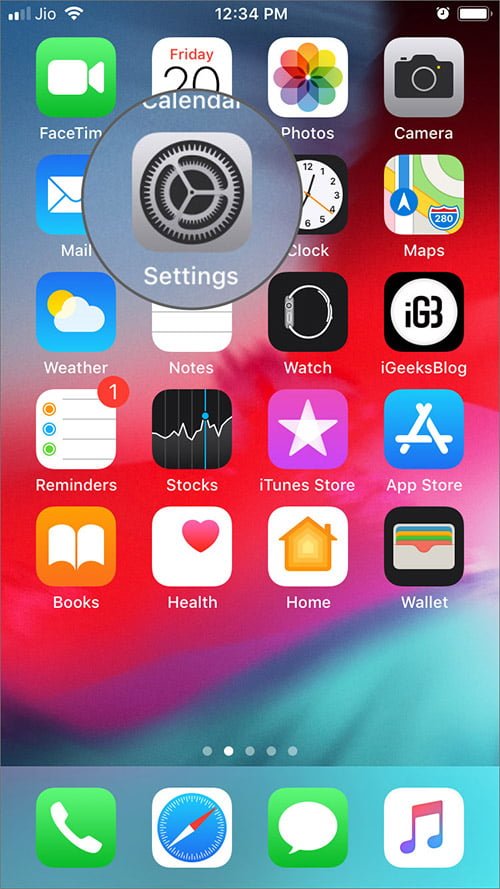 Then touch Accessibility.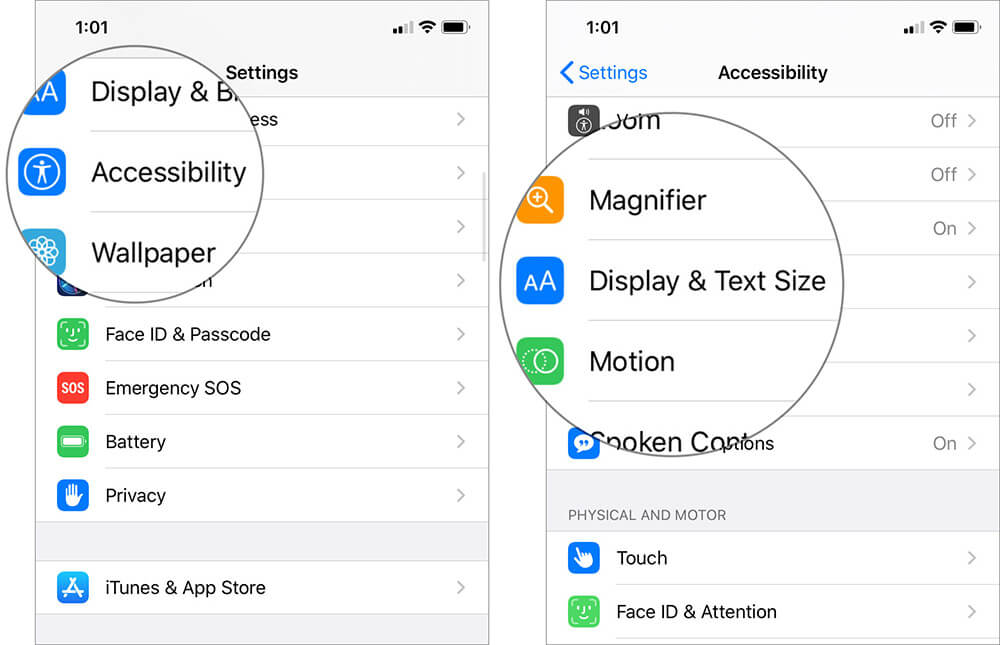 Click Display and Text Size.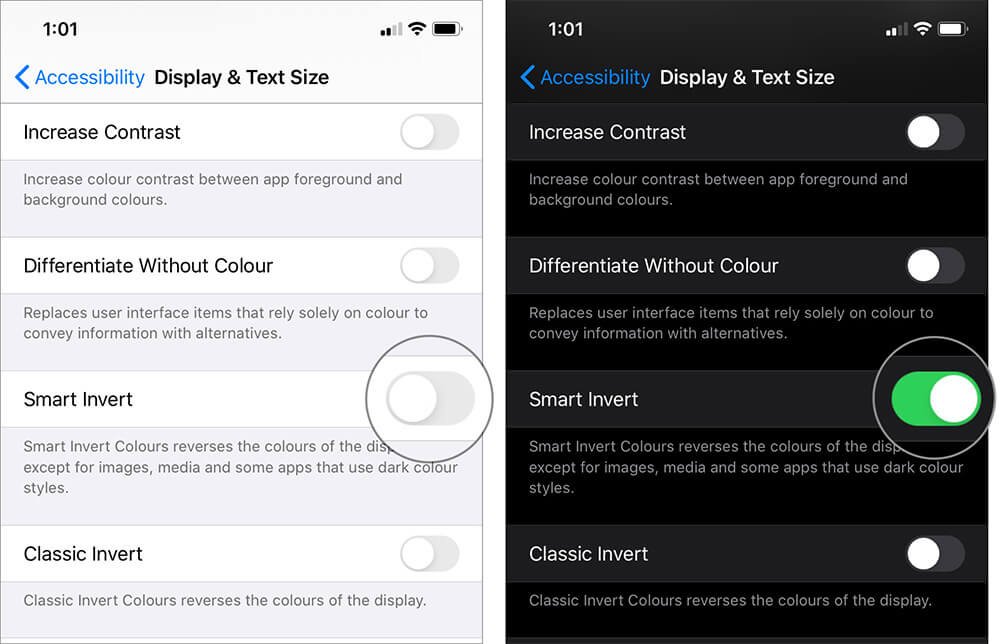 Now activate the Smart Invert. In this way, the colors will be inverted and dark colors will be used in other applications.
This mode will allow the use of dark colors by default.The same applies in practice.
Using Crop and Video Crop on iOS 13
The cameras of the iPhone smartphones are generally quite successful.
You have better options not only when taking pictures, but also in editing.We will add that there are significant advantages especially in terms of video.
In iOS 13 you can trim videos.Lets talk about how to do this.
Open the Photos app on your iPhone smartphone.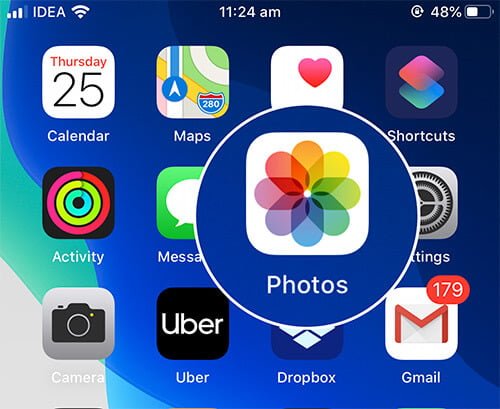 Click on Videos and select any album with videos.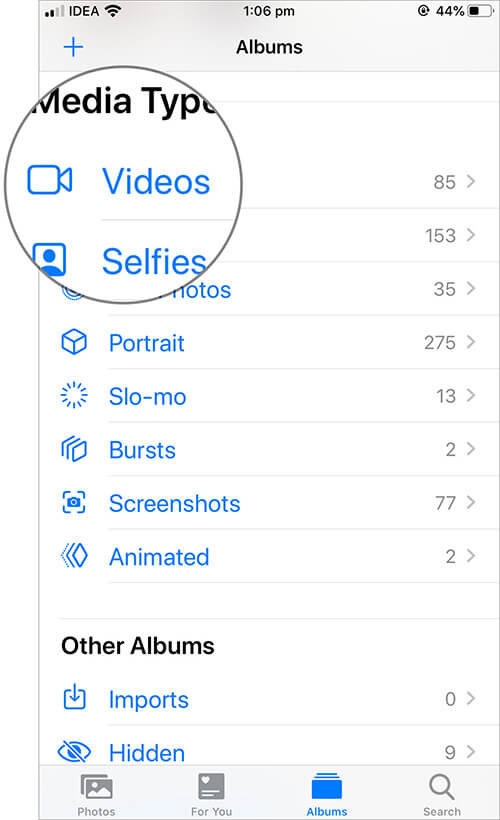 Now you need to select the video you want to crop. After selecting a video, click the Edit tab at the top right.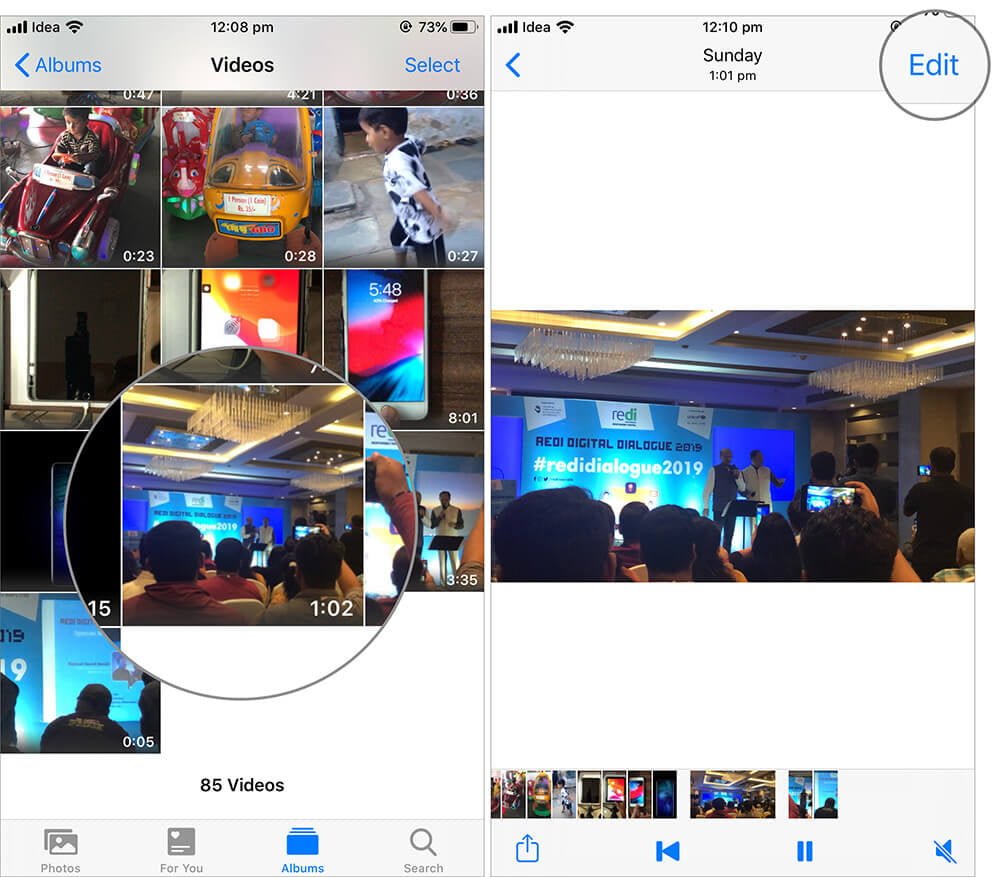 Click the Crop icon at the bottom of the screen.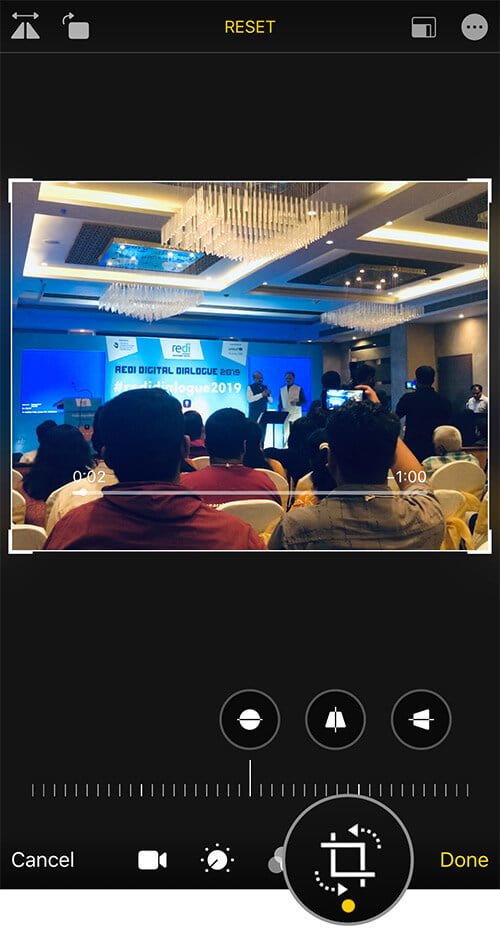 The editing window will now appear.Here you can trim any portion of the video by editing it with a square frame.
If you want to make some more customized editing, you can use the Aspect Ratio section at the top right. You can also select free-form cropping features and preset settings from the menus.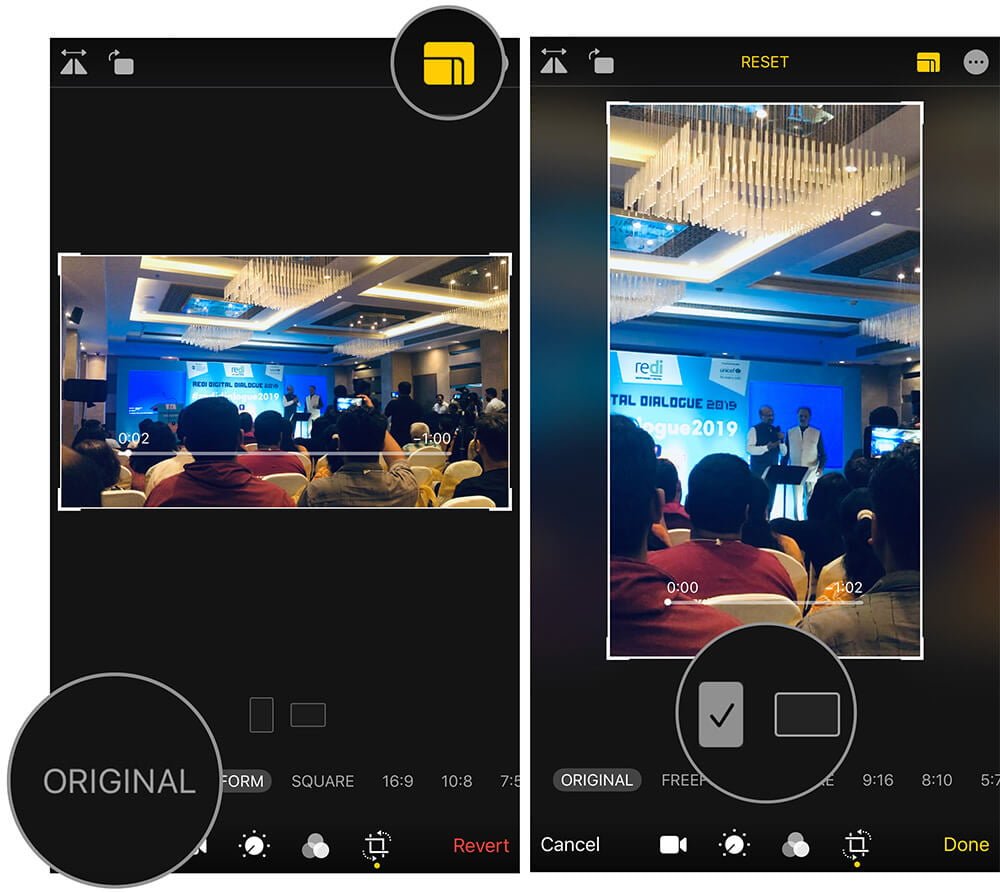 These are the details we can share for the video cropping feature, which is perhaps the most interesting part of the iOS 13 tips.
Convert iOS 13 Live Photo to Video
When you takelive photos with your iOS 13 on youriPhone smartphones, it is possible to turn these live photos directly into video.Lets see how you can convert live photos directly to video.
Start the Photos app and select the desired live photo.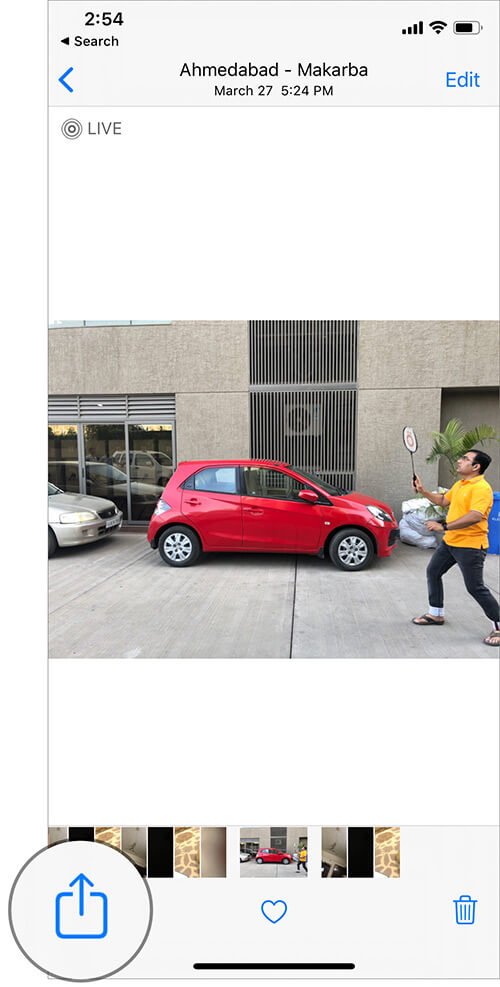 Click on the Share button at the bottom left.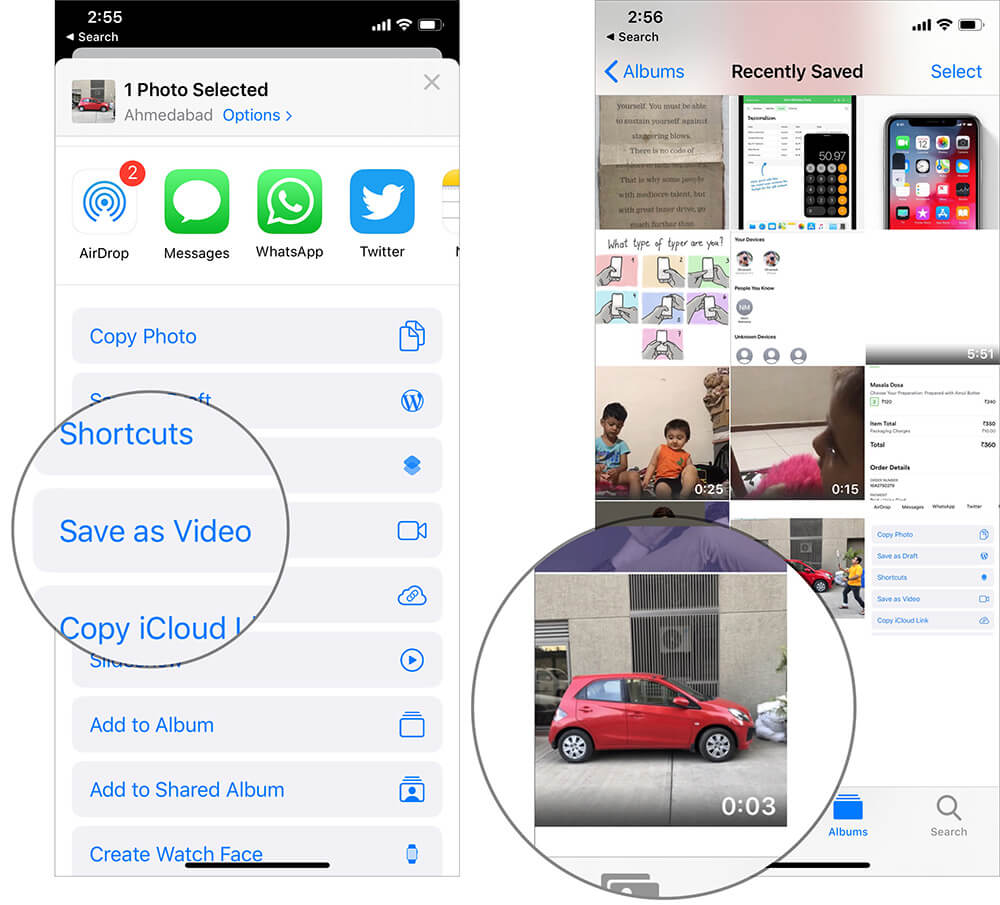 From the sharing page, use the Save as Video option.
With this method, the video will be recorded directly in the videos section.This way you can convert the live photos to video.
iOS 13 Friends Tracking
After iOS 13, Find My iPhone and Bring Friends together have been combined.There are also many privileges iOS 13 offers you to locate your friends or get location updates for a friend.In short, you can use iOS 13 find my friends feature and follow your friends.Lets move on immediately.
Enter Application to find my friends.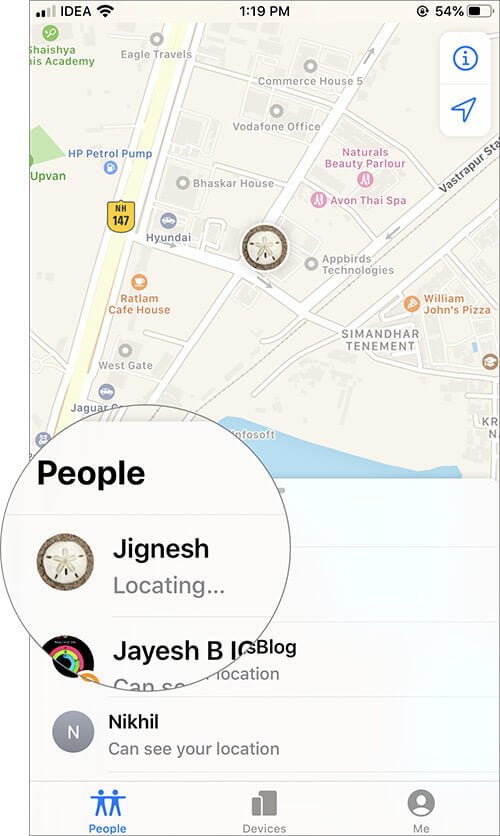 Click the People tab in the bottom left corner. Select the friend whose location you want to track.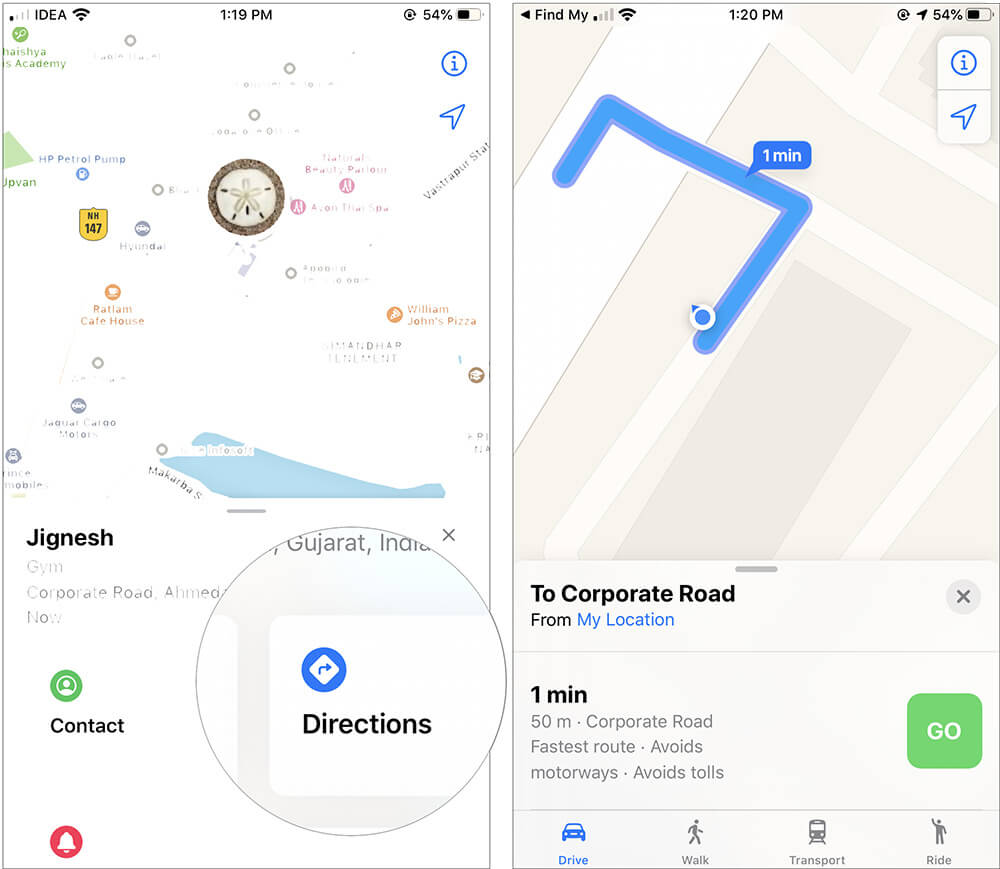 Once youve selected your friend, click the Directions tab to follow your friends location.
If the directions option is not clickable, click Request Location from the drop-down menu.
It is possible to follow your friends in the iOS 13 operating system with your transactions. Lets continue our iOS 13 tips and tricks right away.
iOS 13 Low Data Mode Usage
For mobile data connections or wireless data connections, you can use the low data mode feature to avoid unnecessary data usage. There are some details you need to know about how to use iOS 13 low data mode. Lets talk about these details.
Method 1: For Cellular Data Connection
Open the Settings application.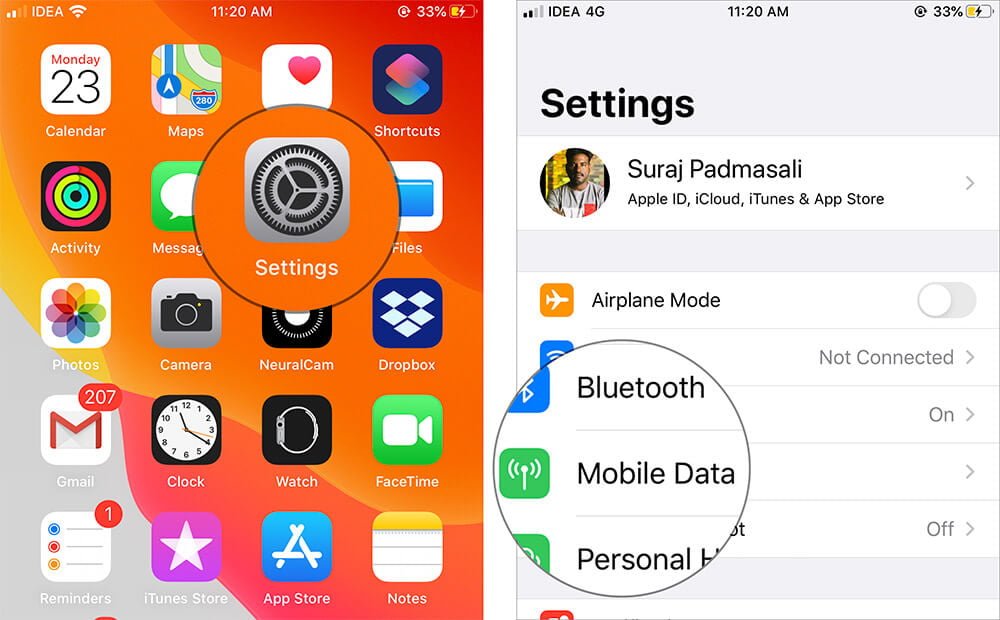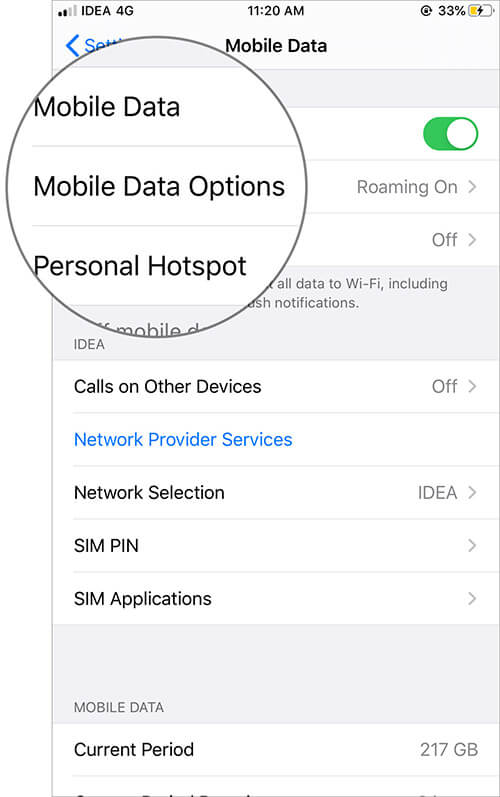 Select Mobile Data Options.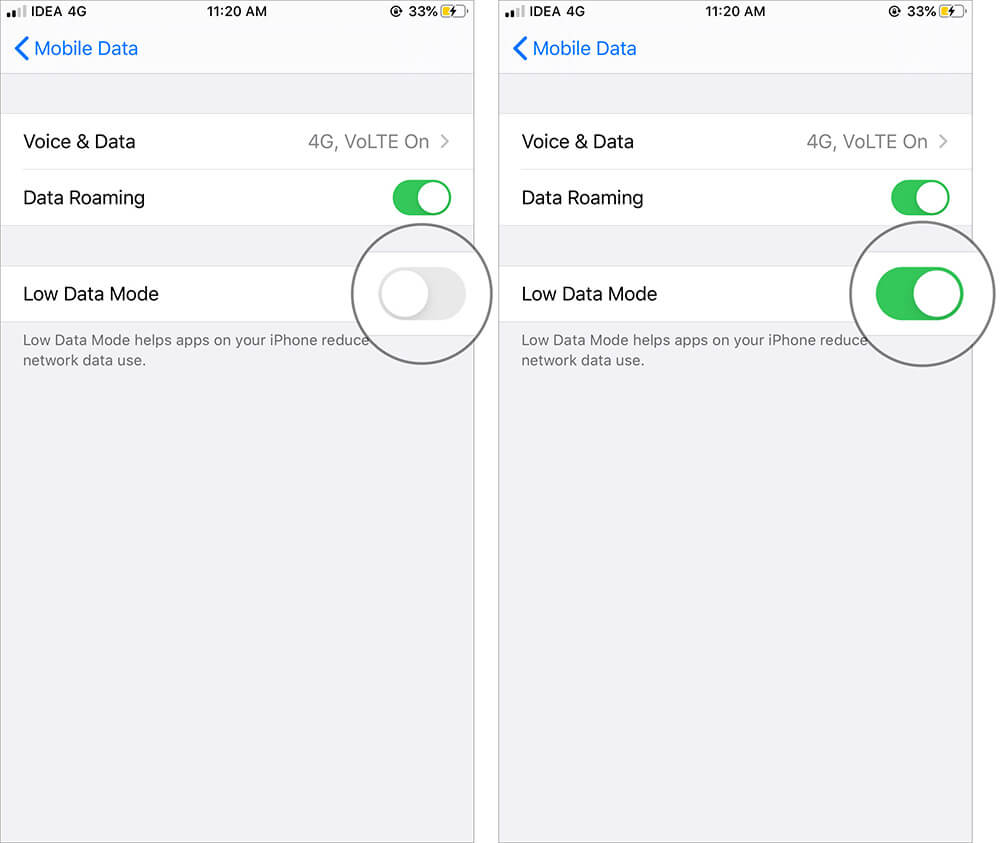 Turn the Low Data Mode option on.
Method 2: Limiting Data for Wi-Fi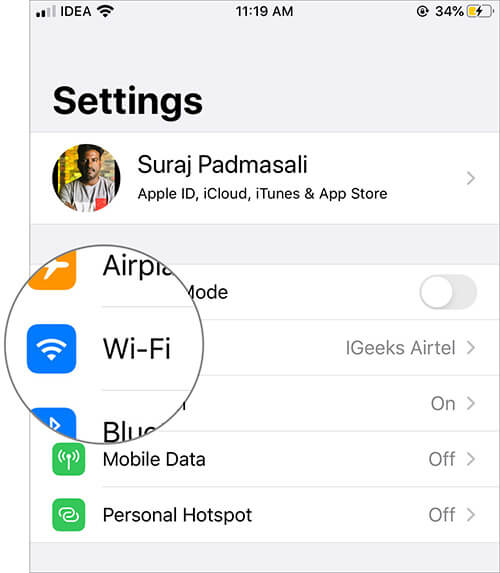 Select Wi-Fi setting here.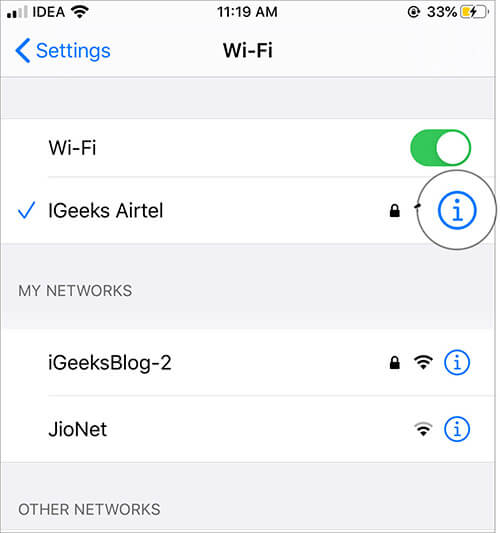 Tap the I that appears on the right side, next to your Wi-Fi name.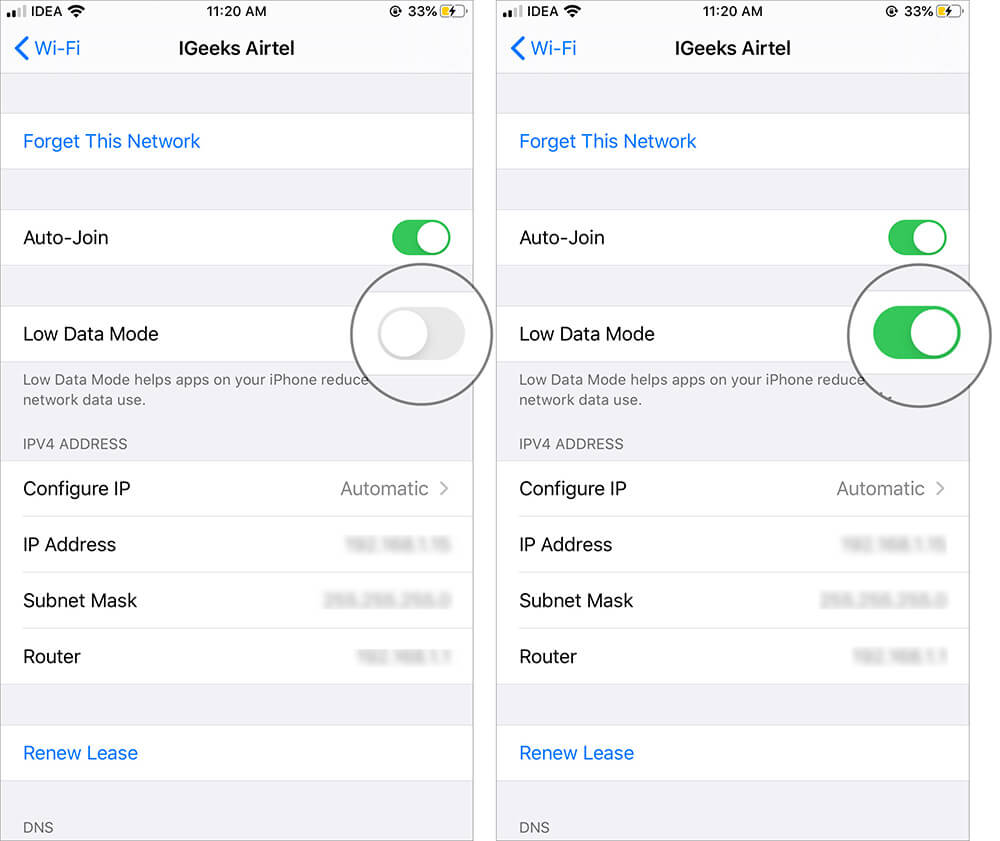 Now turn on the Low data mode feature.
These are what you can do foriOS 13 low data modeusage.Switching to low data is very simple in both connection types.
Setting up and Sharing iMessage Profile Image on iOS 13
To set up and share your profile picture in your messaging application on iOS 13, you first need to create an image. You can then switch to other operations. Lets start with our first step.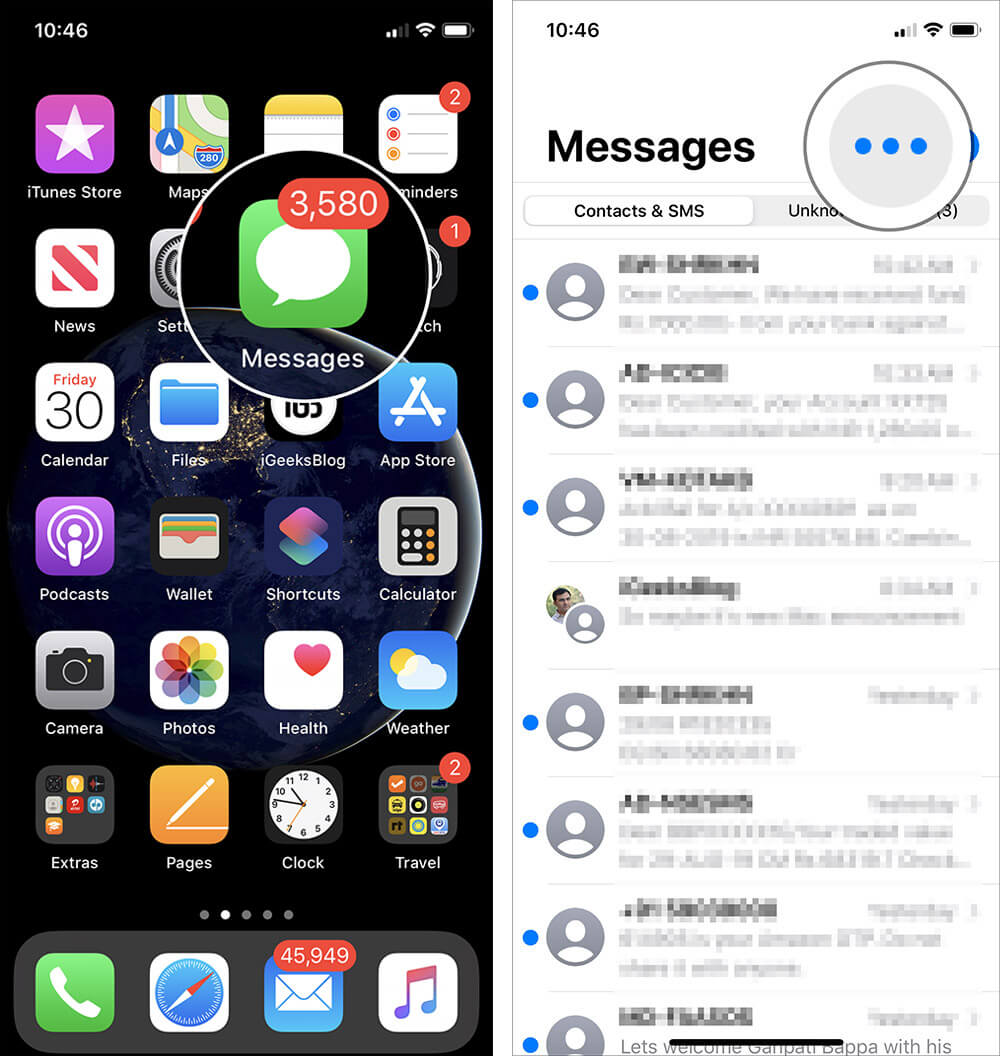 Touch at the top right. In the new operating system, this option is enclosed in an ellipse circle.
Now click Edit Name and Photo at the bottom. You will then have to click the Edit tab.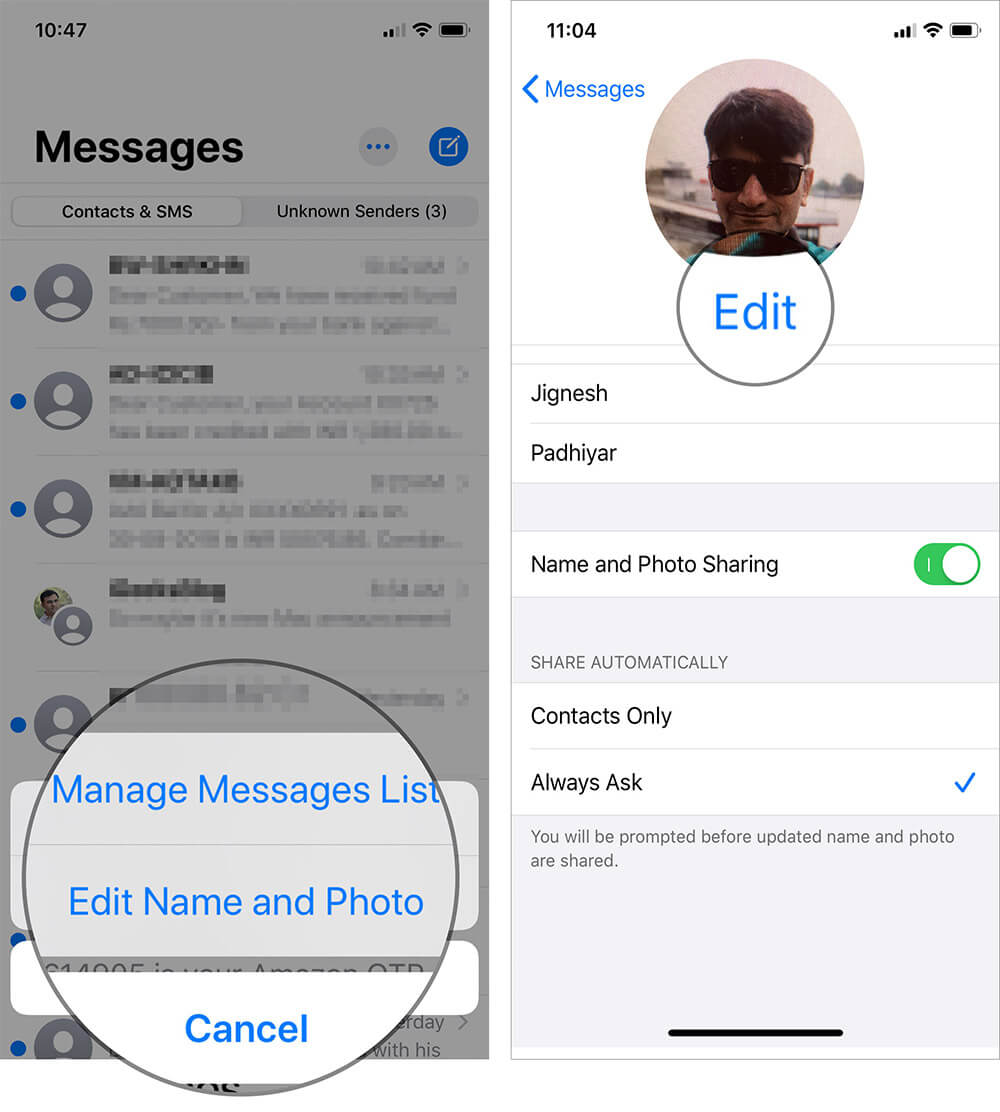 Now click the camera tab and take the photo.Arrange your photo according to the circle.
To use existing photos, after step 2, you need to select the All Photos next to the camera option and select the photo from here.
How to Share?
After preparing the photos, lets look at the arrangements for sharing. To do this, open iMessage. Click the tab, which is next to each other.
Name and Edit Photo click on the tab.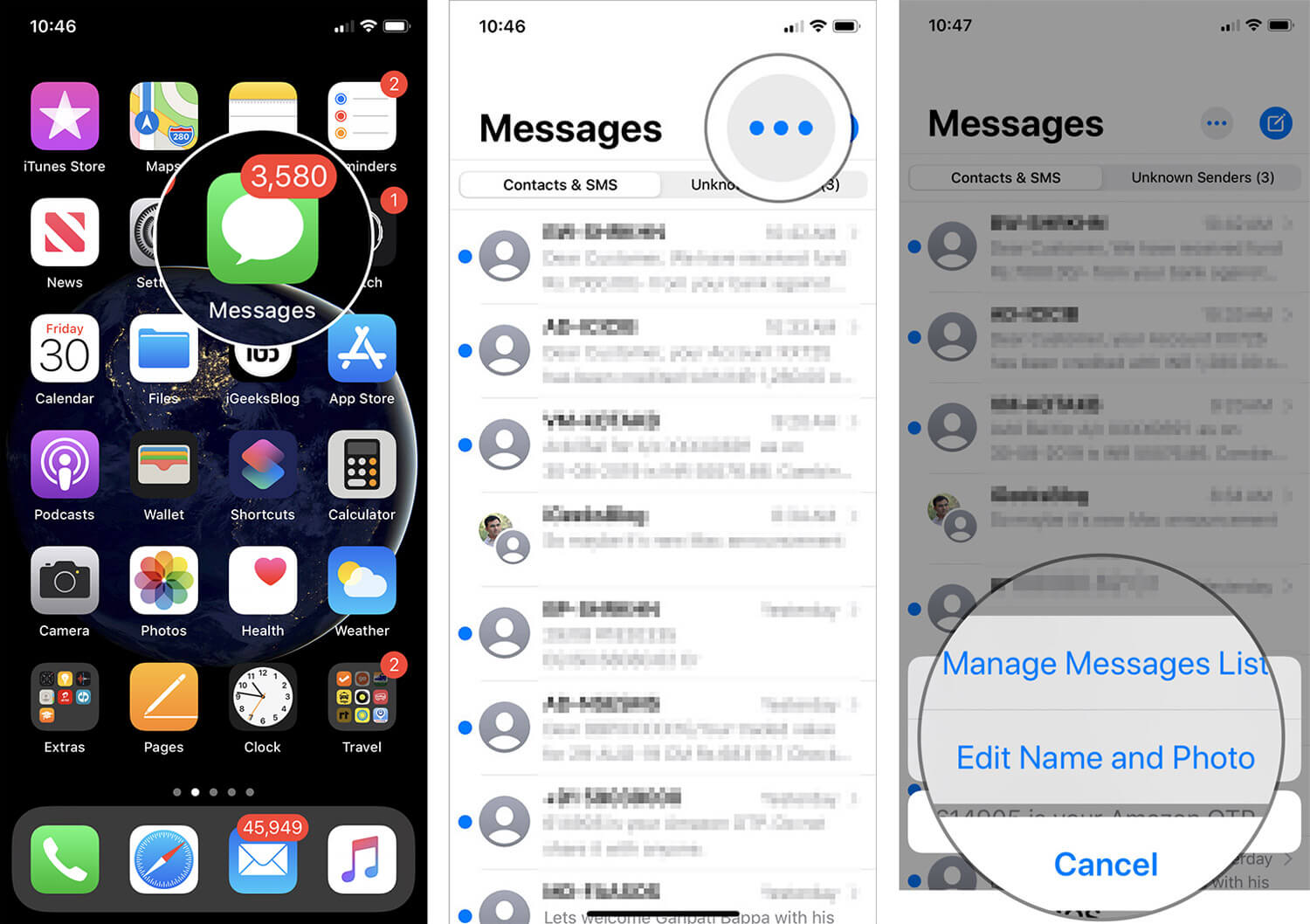 From here, click on Sharing Name and Photo. Then turn on sharing.
Under the Automatically share section, you can select Contacts Only.
This way, when you edit the iOS 13 iMessage profile photos, the users youre texting will view your profile photo.
Shuffle Apple Music Songs or Playlists on iOS 13
Apple Music lets you listen to all the songs in your playlists, mixing songs and even playlists.Lets talk about the operations you will do for this.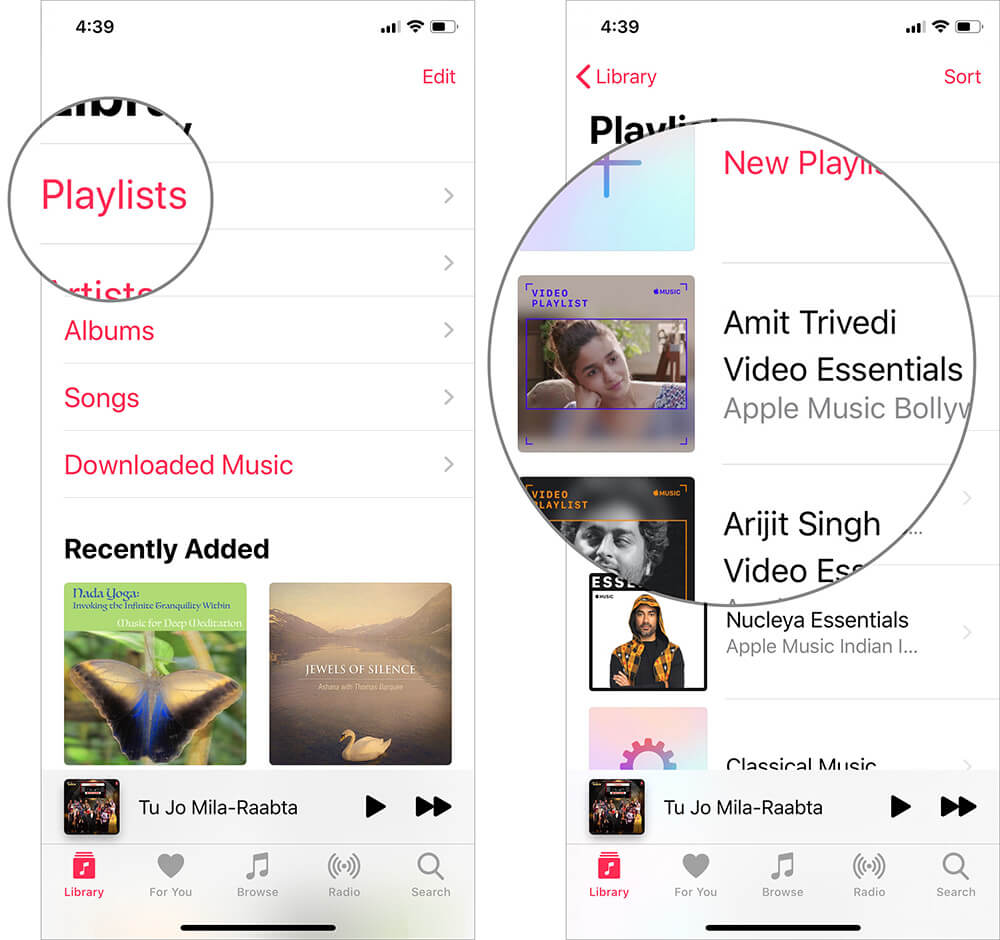 Open the Apple Music app.Select a song from the playlist and album.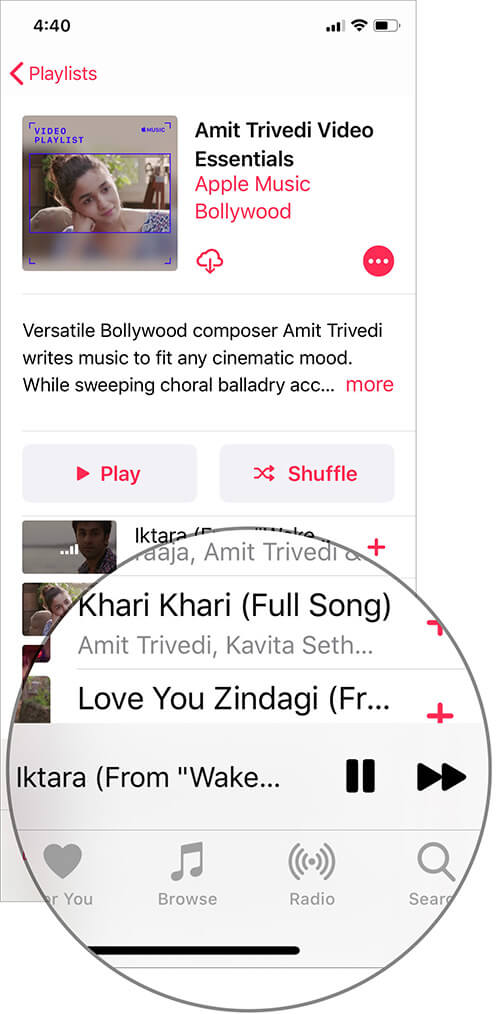 Click Play now at the bottom of the screen.
Now click the 3 horizontal lines at the bottom of your screen.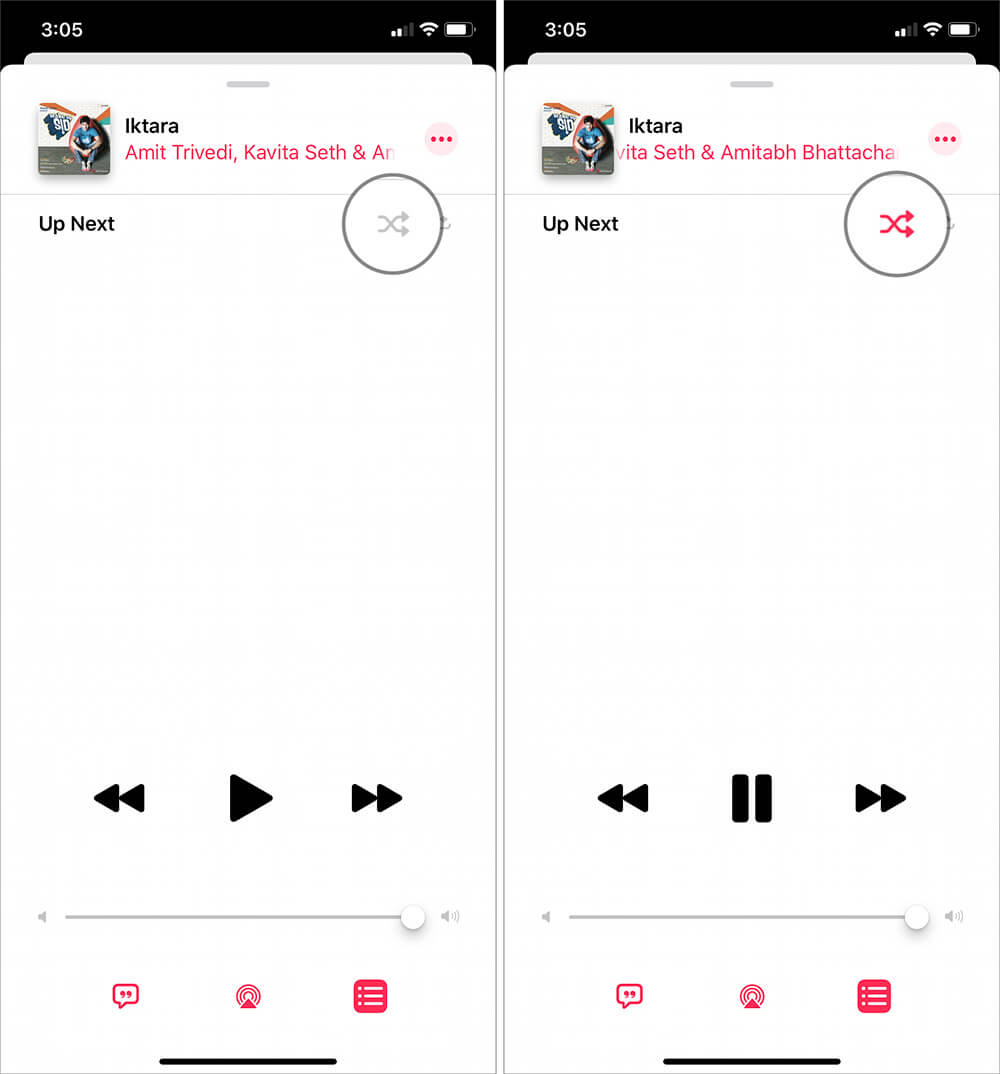 You can see the mixing button in the next section.
Were talking about a nice thing about listening to random music.Let us remind you that these are the settings you will make.
iOS 13 Safari Browser Mark All Open Tabs
After iOS 13, the Safari featuresincreased considerably.It will not be wrong to say that the browser has gained important new capabilities.One of these is to mark multiple tabs at once.
Open Safari from your iPhone smartphone.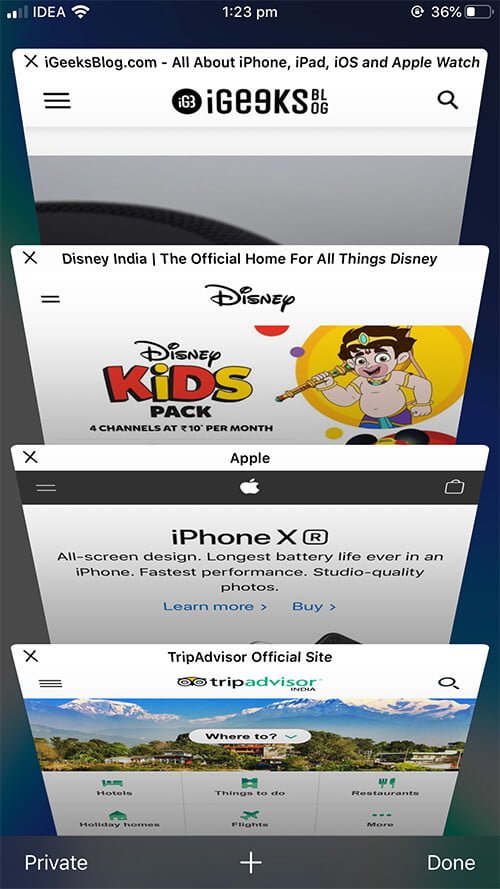 Now open the websites to which you want to bookmark.
Now click on any tab of the websites youve opened. Long press the bookmark button at the bottom of the tab.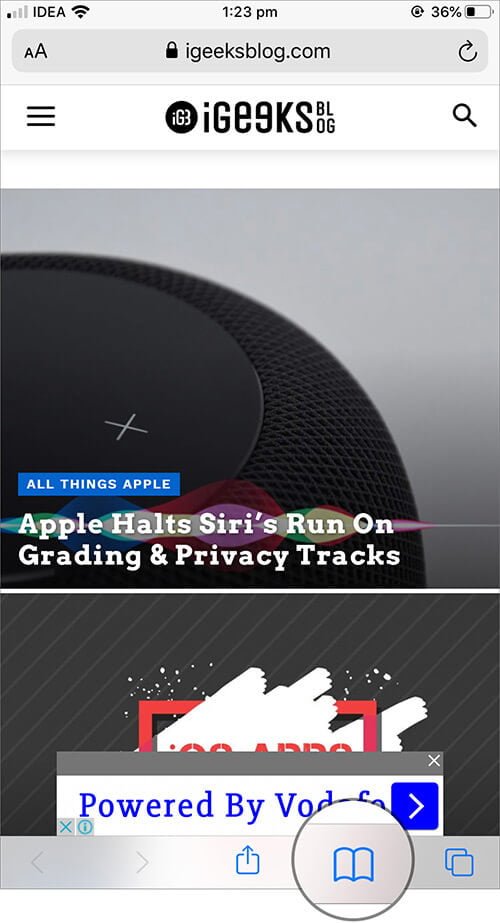 The number of tabs you have opened will appear according to that tab. If you think youve opened 5 tabs, youll see an option like Add 5 tab bookmarks here.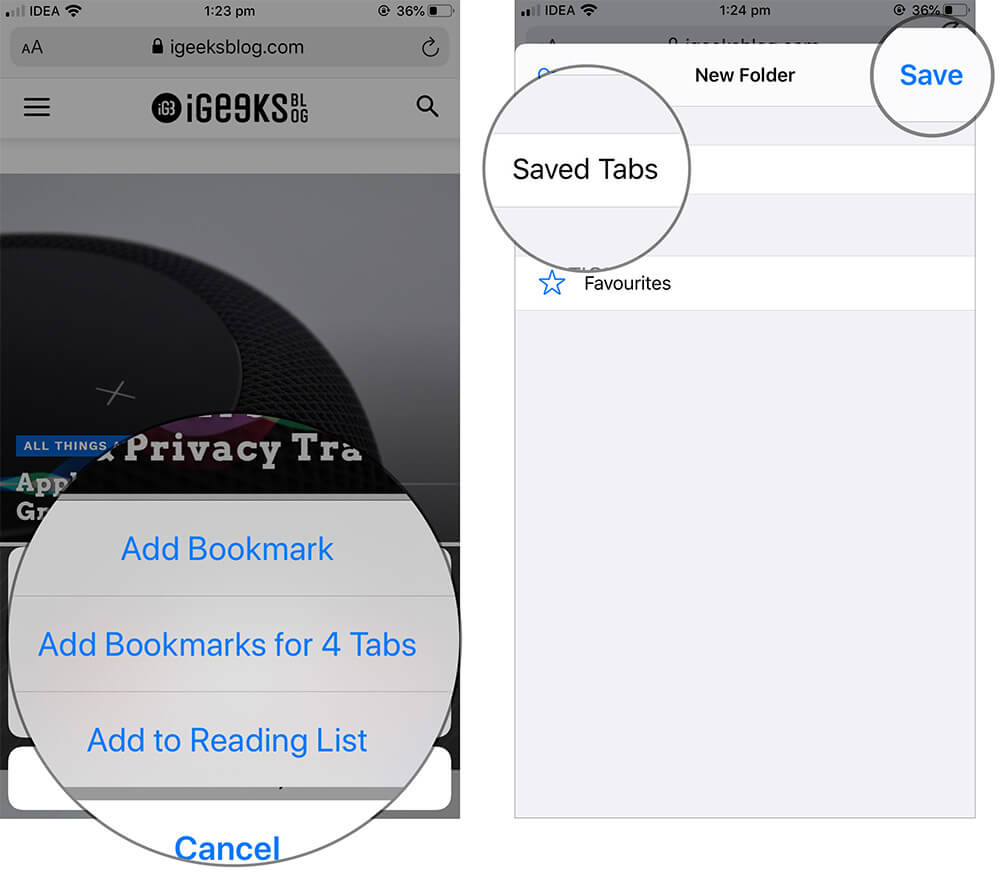 Select this option and select an appropriate name.
Then click Save button.
These are what youll do to bookmark iOS 13 multiple Safari tabs.This will mark all tabs under one folder.The next time you want to enter all these tabs, just tap the folder.
Changing the Download Location for iOS 13 Safari
Lets add that in the iOS 13 operating system, the Safari browser is not only refreshed for tabs. Now the iOS 13 Safari download location can be changed. You can change your download location as you like.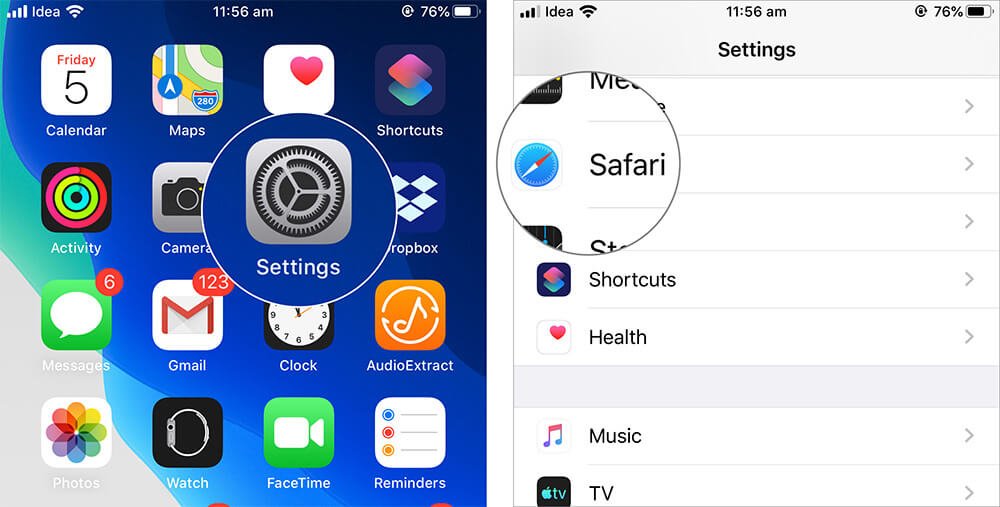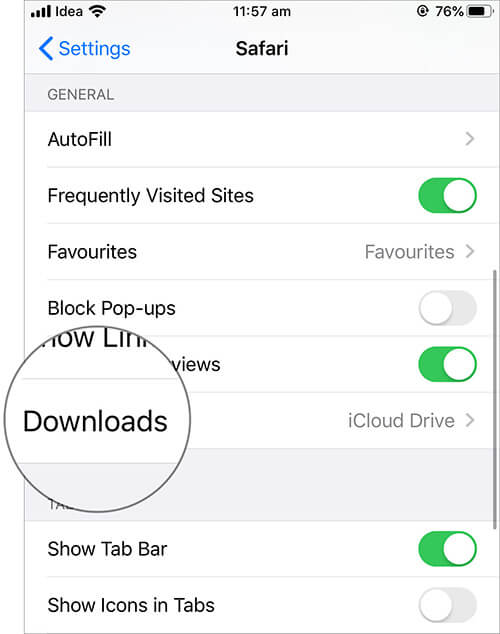 From here, select Downloads.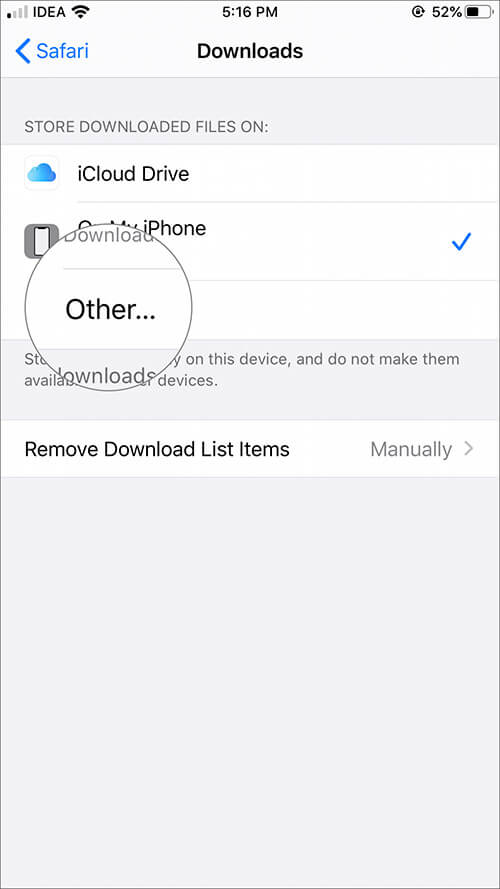 Click More/Others just below the iPhone option.
You can then select any third-party storage option connected to iCloud Drive or your device.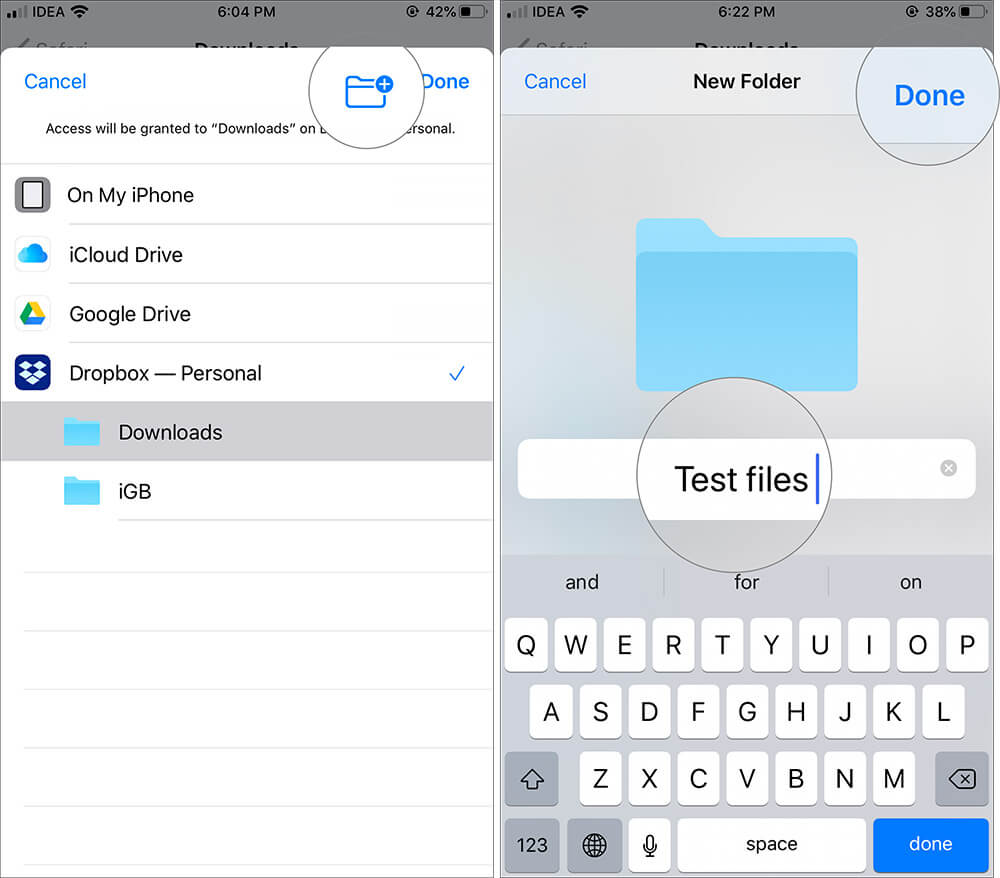 Now select the desired folder or create a new folder.
Once you have selected the desired folder, click the Done tab.
Itsthat easy to change the Safari download location on iOS 13.The choice is up to you.
Saving and Sharing iOS 13 Web Pages as PDF in Safari
In the iOS 13 Safaribrowser, you can save web pages as PDFs and share them directly.
Launch the Safari browser from your iPhone smartphone .
Go to any page.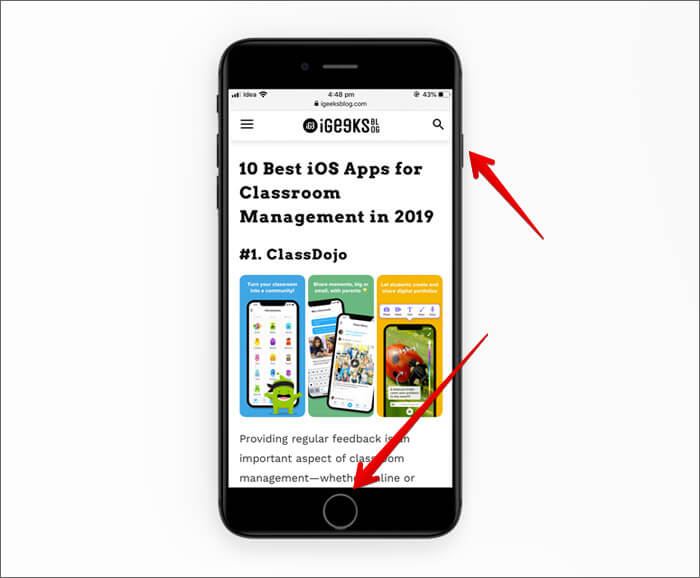 Wait for the web page to load completely.If the page is loaded in sections, scroll down to the bottom and have all pages displayed.This way, you can save the page in full PDF format.
Now press and hold the home button.If you are using iPhone X and newer, click the sleep button and the volume up button.This way you will be able to take a screenshot from your Safari browser.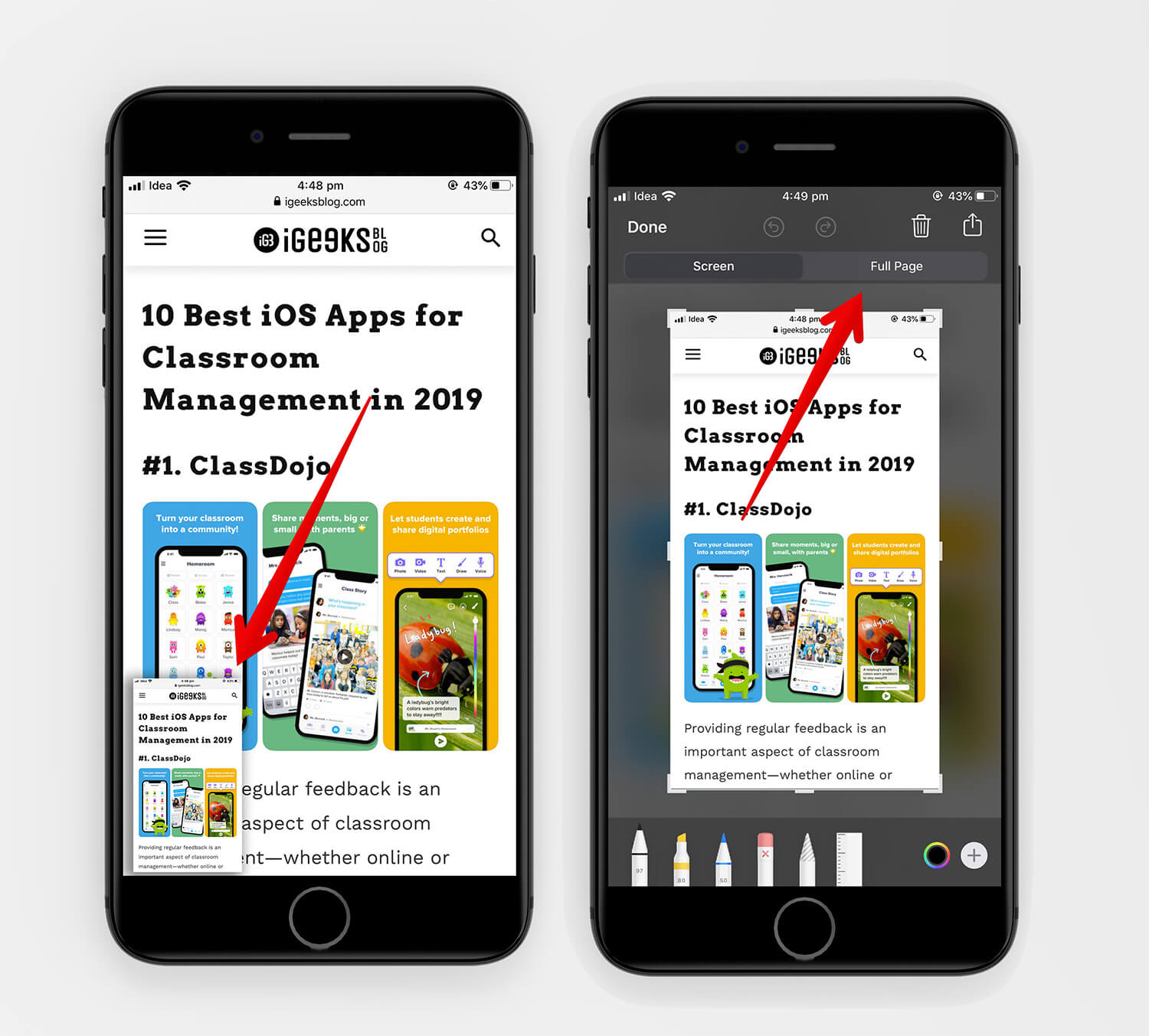 After the screenshot is taken, the Screenshot thumbnail will appear in the lower left corner. Tap here to make a full page.
Select Done from the top left corner.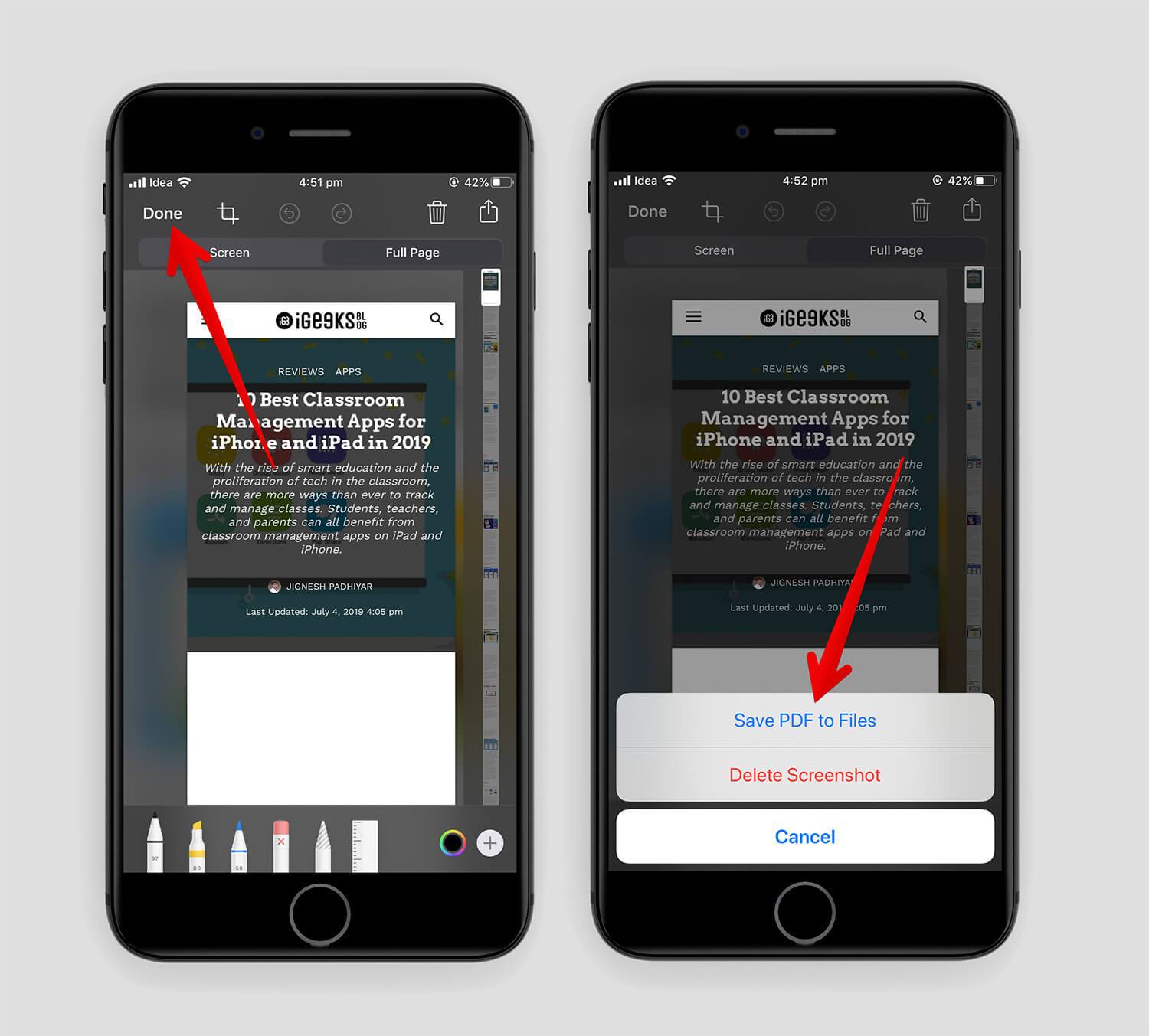 Now touch Save PDF to Files.
Select the file where you want to save the resulting PDF file and click Save upper right corner.
These are the procedures for saving iOS 13 web pages as PDF.
Direct Share
If you want to share the web page directly instead of saving it as a PDF, you have to click on the Full Page and click on the Share tab in the top right corner.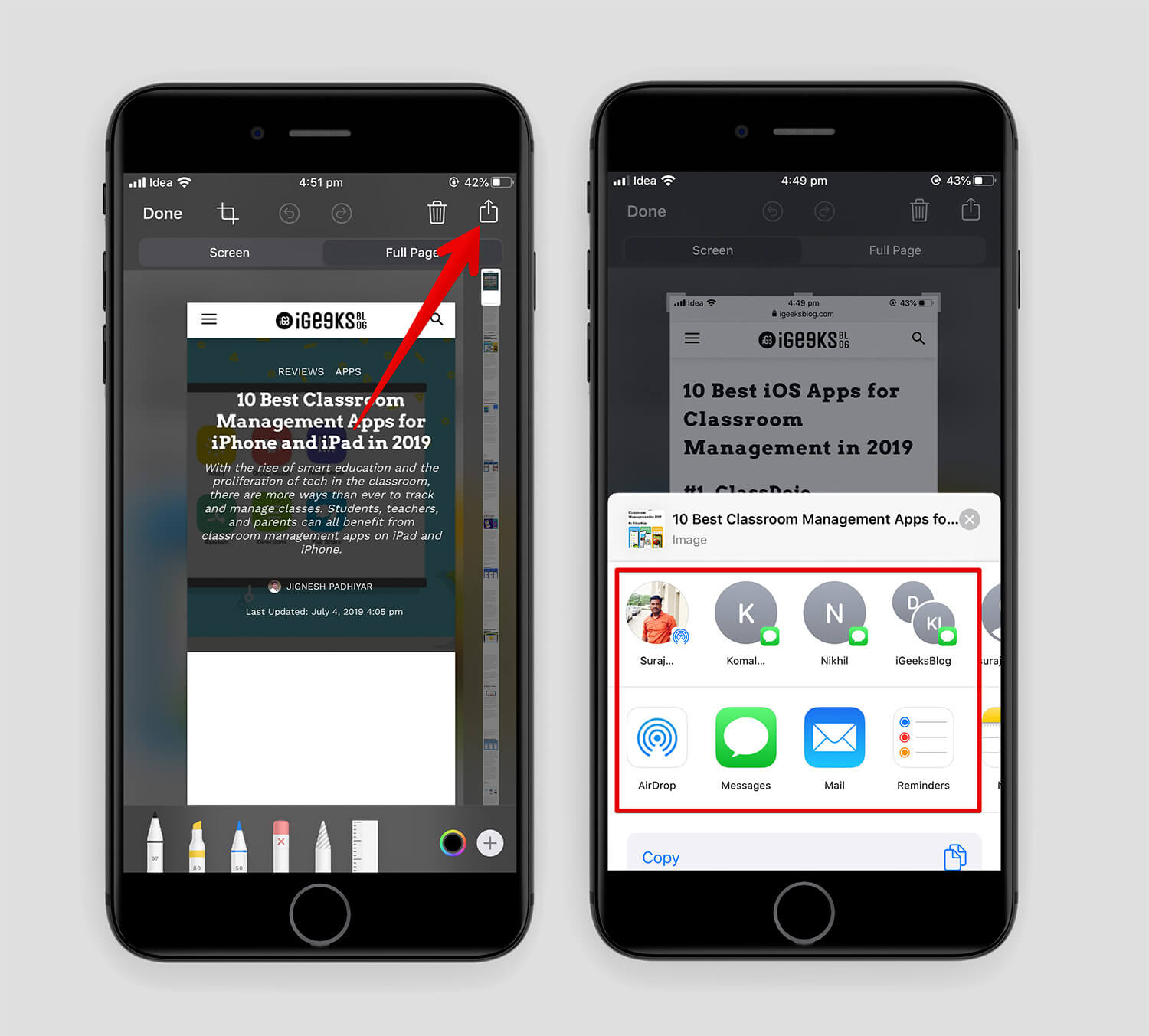 Here you will need to select the platform to share. Then click on the Submit tab.
Downloading Files Over 200 MB on iOS 13 with Mobile Data
Lets get back toiOS 13 tips and tricks.Apple warns users when downloading files larger than 200 MB over mobile data to prevent users from using excessive data.
You have to give permission for this.However, with some adjustments, you can use the automatic download feature for such files.
Lets move on to steps now.
Open Settings and click iTunes and App Store.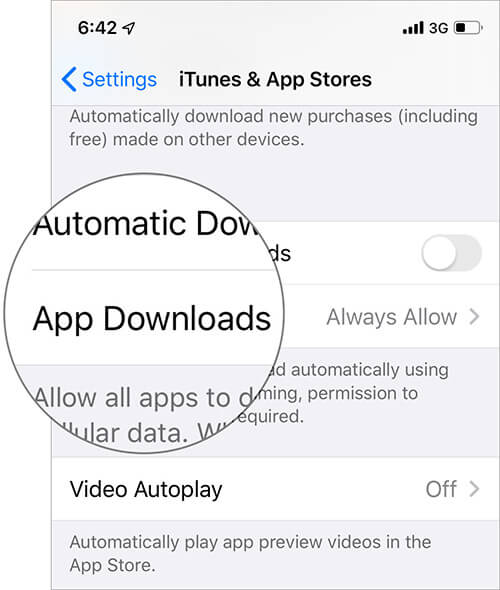 Now click on App Downloads
Click Allow to skip the download limit for files larger than 200 MB.
Automatically Muting Unknown and Spam Calls on iOS 13
iOS 13 also offers special filtering for spam searches.This way you can automatically block calls.Lets see how you can do that.
Click on Settings.
From here, click on the Phone tab.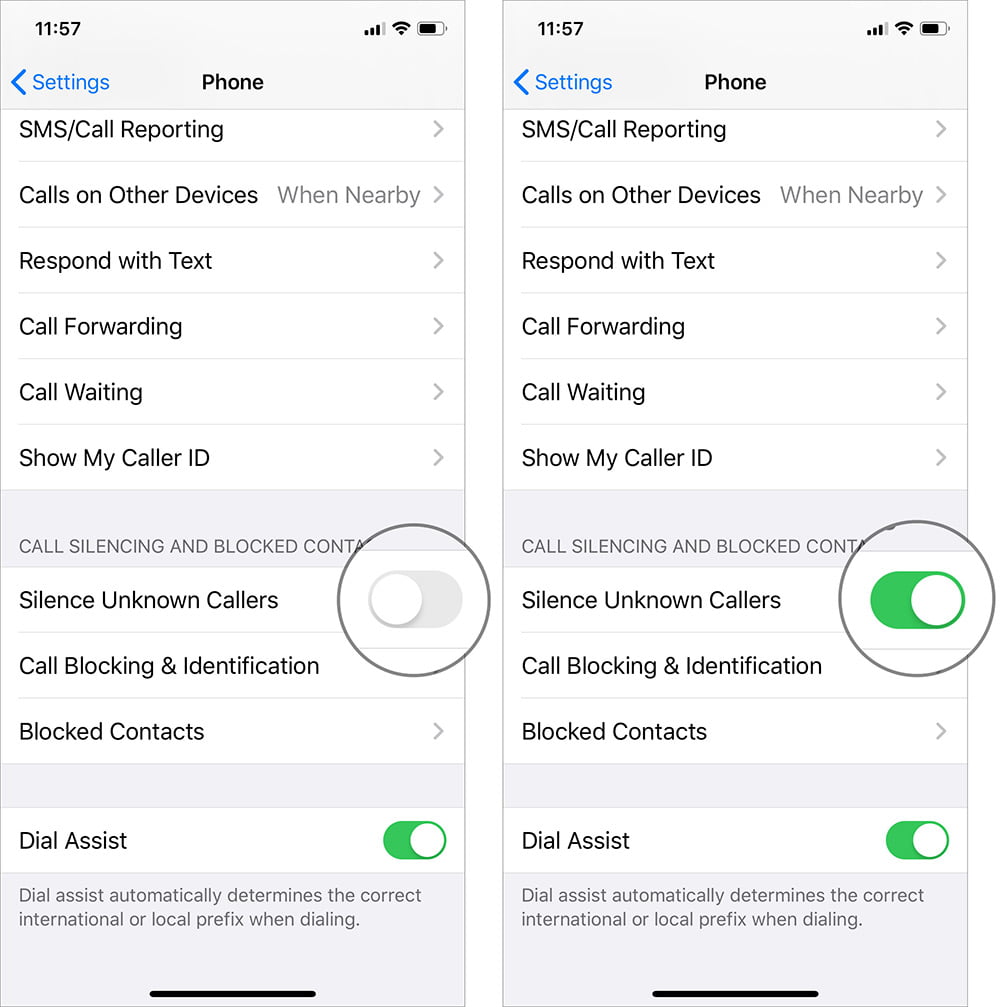 Now select Silence Unknown Caller from iPhone settings.
Stopping Siri from Reading Messages on iOS 13
Not all incoming messages are important messages. As such, it may be uncomfortable for Siri to read every incoming message.
In such a case you will have to turn off notifications.
From your iPhone smartphone, enter Settings
Click on Notifications
Now press the Messages with Siri option from and then Turn Off Notifications list.
After this arrangement, Siri will not announce messages on your iPhone and iPad devices.
Changing WIFI Networks via iOS 13 Control Center
In the iOS 13 operatingsystem, the control center is further elaborated.Now users can easily switch between WiFi networks using the control center.
Open the control center from your iPhone smartphone.
Touch the frame area with Airplane mode, Bluetooth, Mobile data and WiFi.
Open and hold this area.
Now click and hold the WIFI icon.
Here you will see available networks.Simply select the network you want to connect to and enter the password.
Using the Quick Scroll Keyboard on iOS 13
Keyboard scrolling was added to iPhone and iPad devices after iOS 13 operating system.
Open Settingsapp.
Select General settings tab.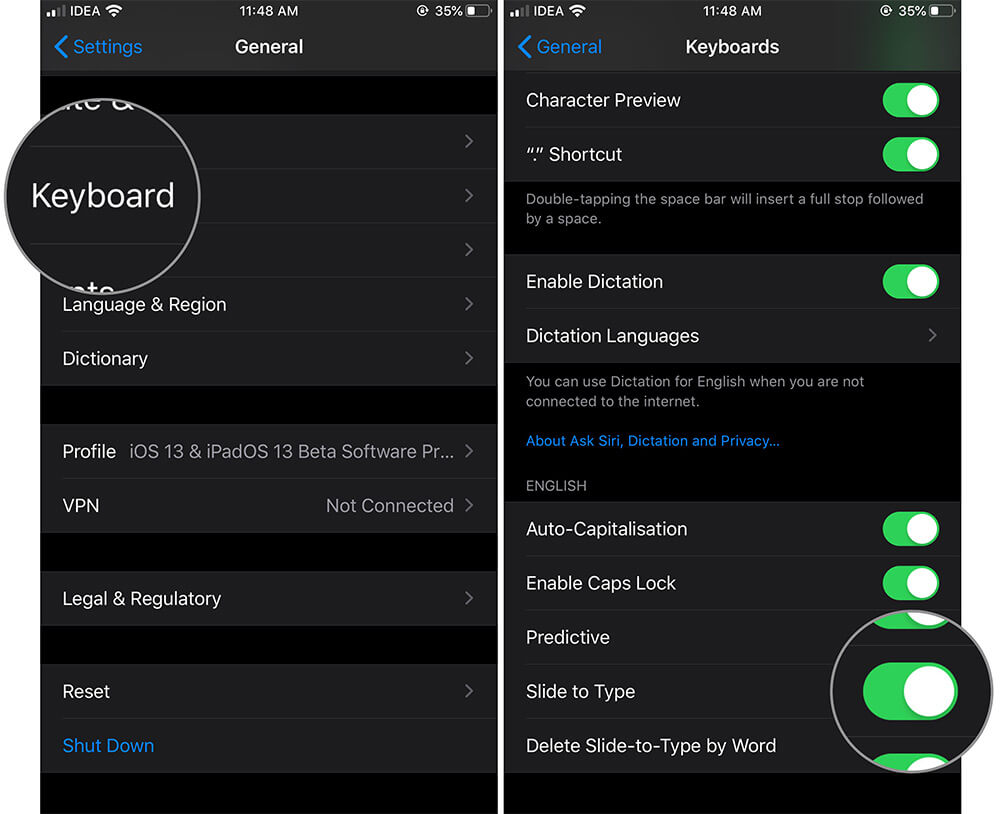 Now click on the Keyboard tab.
Scroll down the menu.
Here you need to activate the Slide to Type feature.
These are our tips on iOS 13 and iOS 13 tips.All these methods show that the iOS 13 operating system is a much more functional operating system version.
It is also important to troubleshoot this version. As new updates are released, problems with these features will be fixed and functionality will be improved.