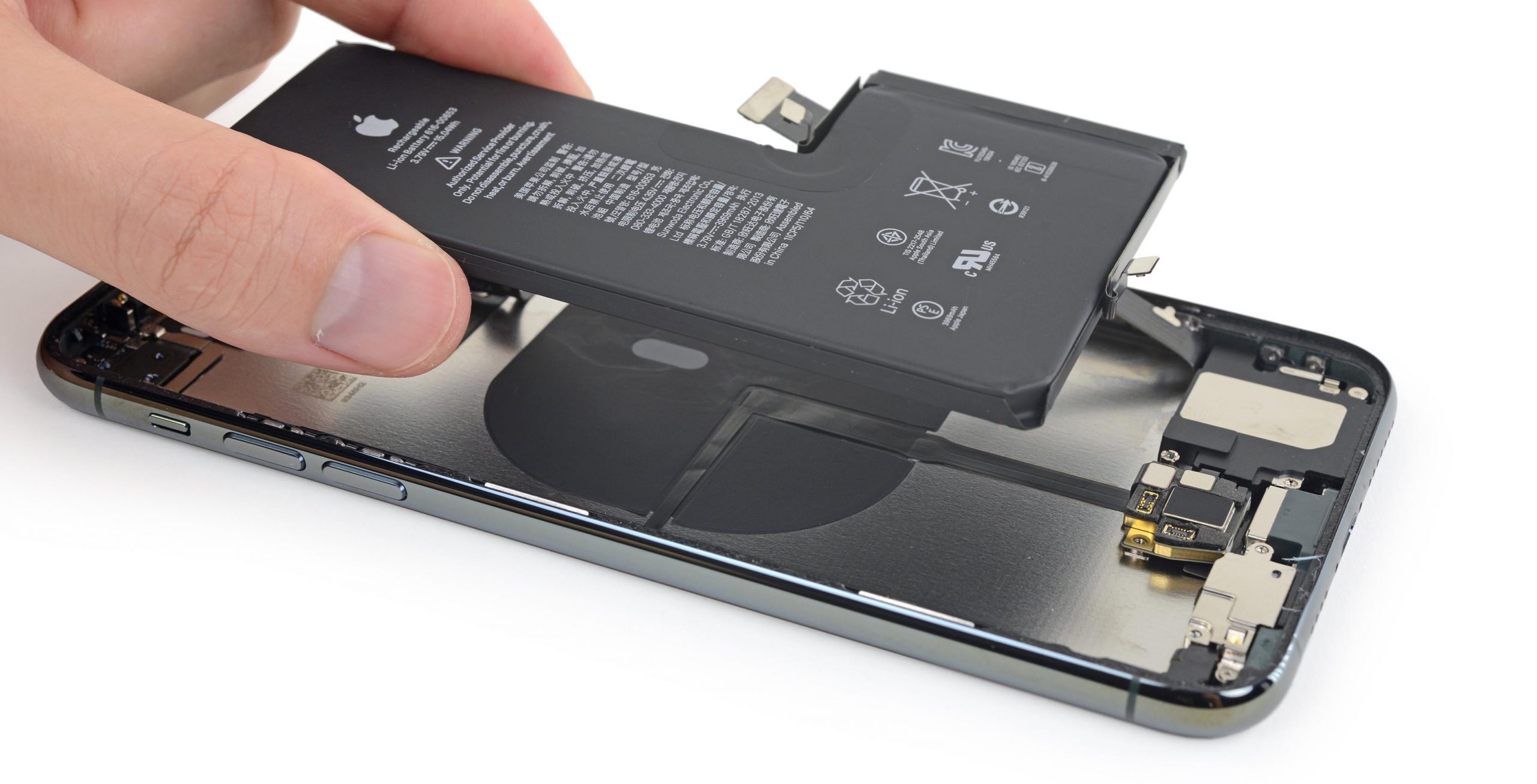 We may receive commissions for purchases made through links on our website. We appreciate your support.

The new iPhone 11 Pro unpacked and evaluated to show users electronic devices inside, to ensure how easy maintenance of the phone if any of its components are damaged.

According to the report, the team noted that the distinctive thing in the iPhone this year is the ease of access to the screen, especially that the screens are the most damaged part in smart phones, so it would be good to access them in case of need to be replaced, as the report also noted the change in size and shape the battery.

During the assembling, it was noted the existence of two battery connectors instead of one, which is new to Apple, where it is believed that the second party to feature reverse wireless charging, which was later canceled, while the report gave the iPhone 11 Pro max repair score of 6 out of 10 (10 is Easier to fix).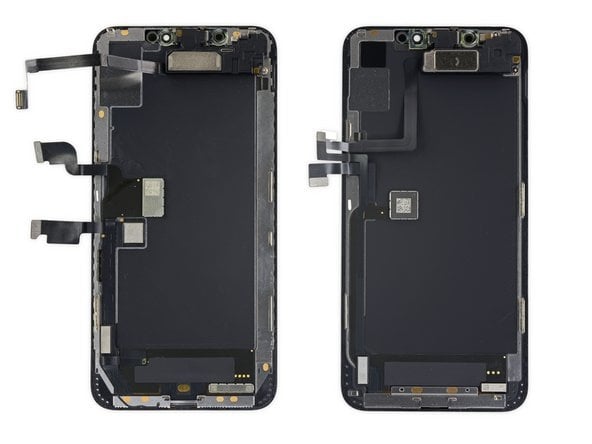 Back of the iPhone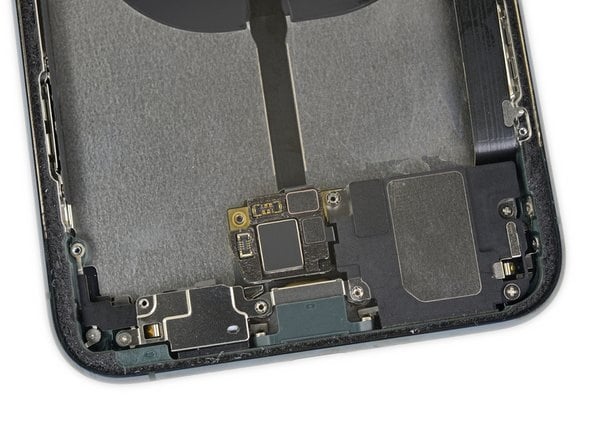 iPhone bottom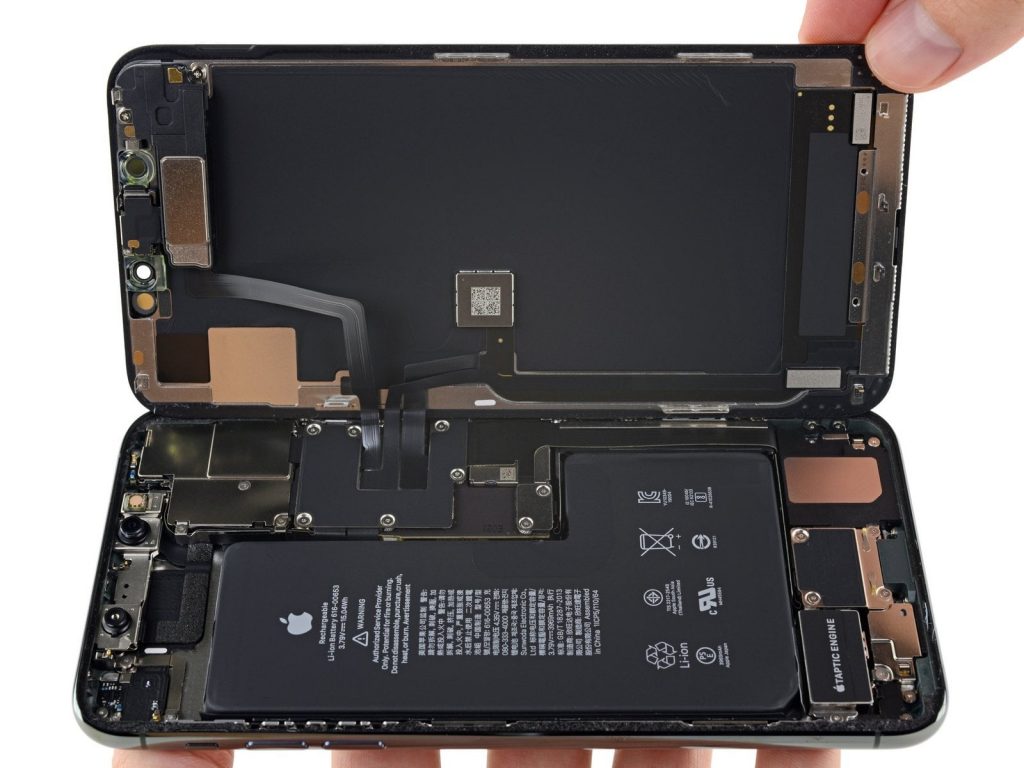 Internal components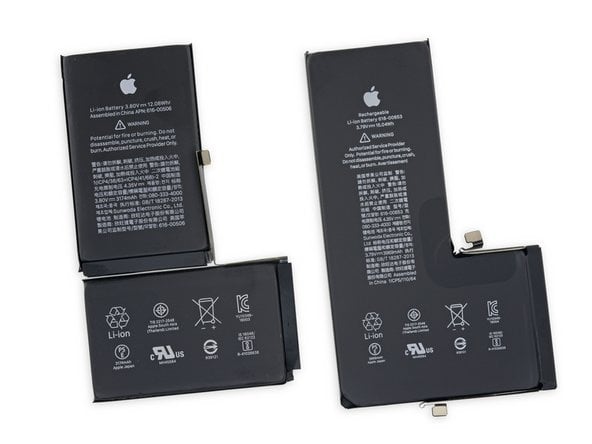 iPhone battery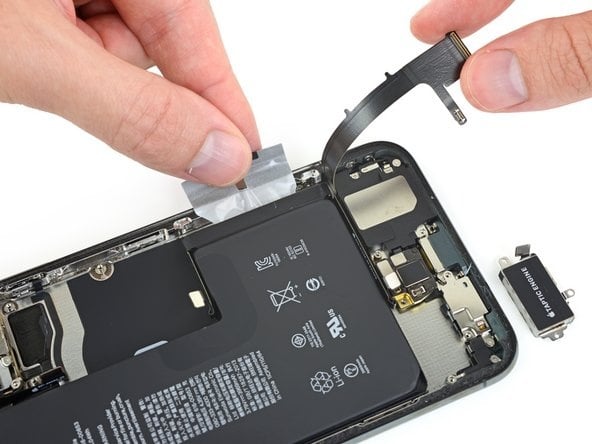 Unscrew iPhone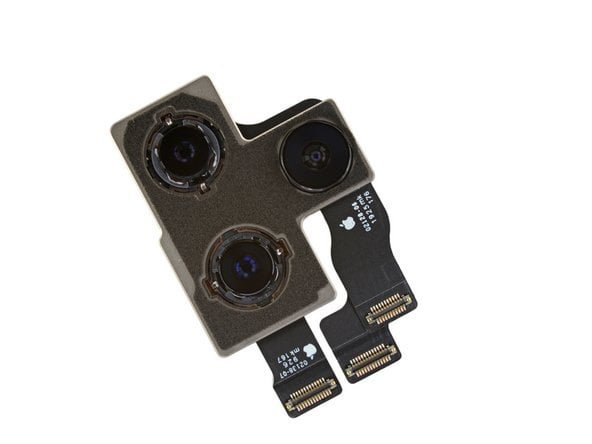 iPhone 11 cameras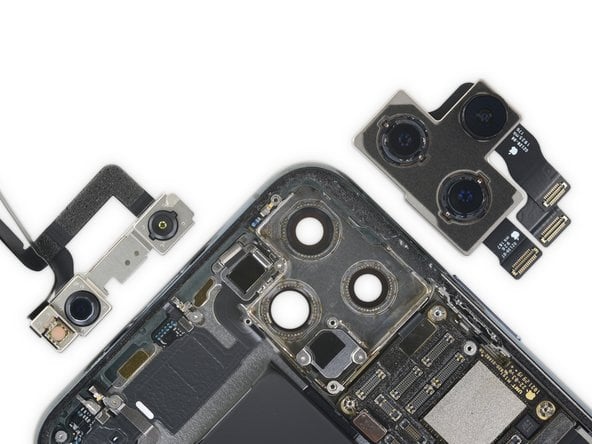 iPhone 11 front and rear cameras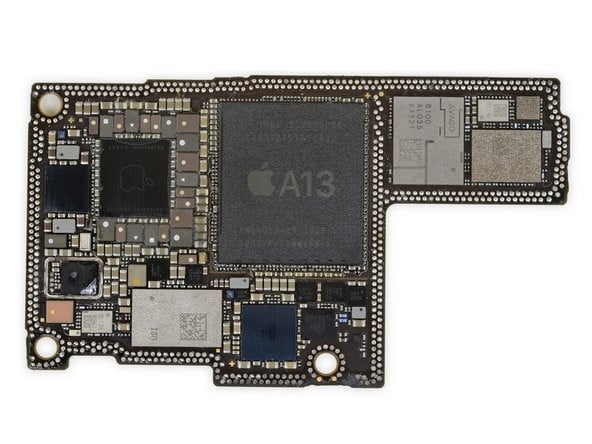 iPhone processors
Read also:iOS 13: Saving the battery on your iPhone! Turn on dark mode