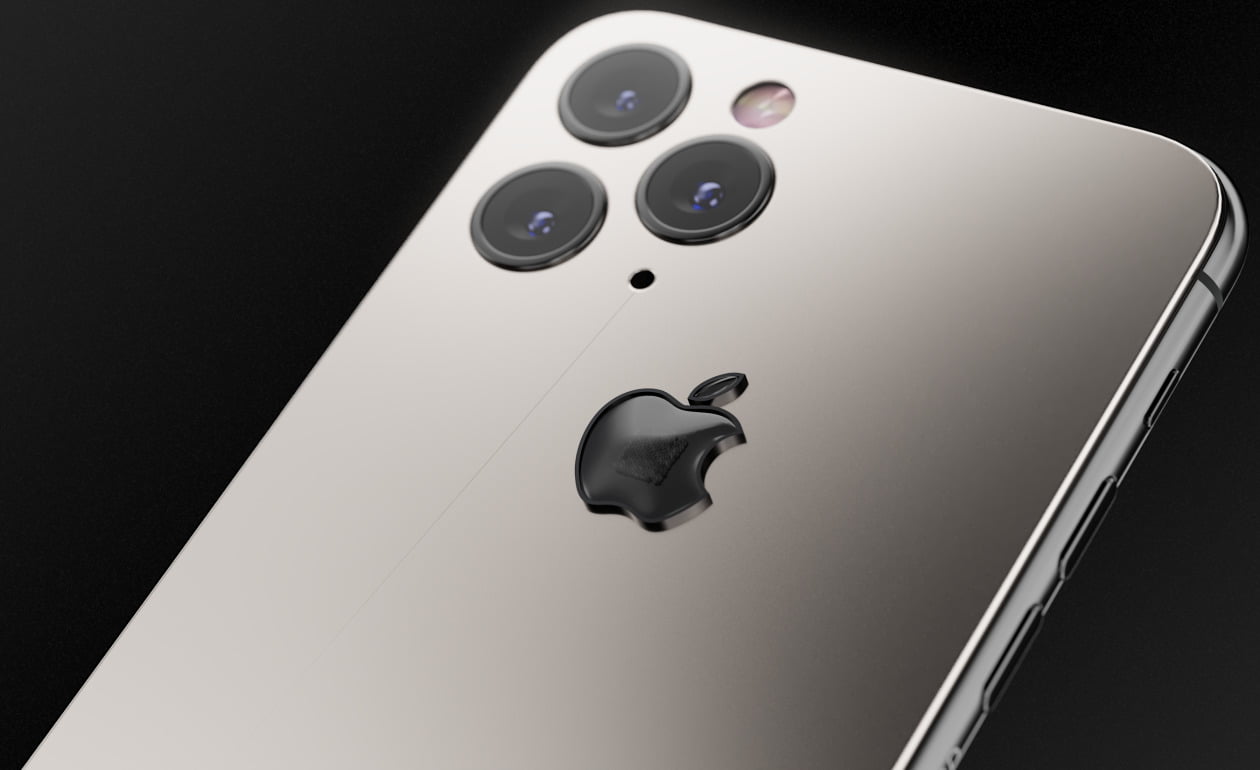 We may receive commissions for purchases made through links on our website. We appreciate your support.

Caviar, a Russian company specializing in the production of luxury (but not necessarily tasteful) smartphones, has announced the launch of the perfect item for wealthy tech fans, its the iPhone 11 Superior Jobs, which has the Apples co-founders signature engraved on the back and a small piece of one of his famous sweater integrated inside the Apple logo.

The piece of fabric inside the cover with Apple logo, which is prepared with titanium coating, definitely adds a great difference to the phone.But thats not the only plus.Caviar Steve Jobs iPhone 11 Promodel also includes the signature of the famous name.Just behind the phone is the Steve Jobs signature in the lower area.

The design resembles the original iPhone, with a black band at the bottom of the back cover. According to the company, the release is a tribute to an immortal genius, and the executives signature is a seal of quality, a sign that the device will work for you for years and years. Like any other iPhone 11, probably.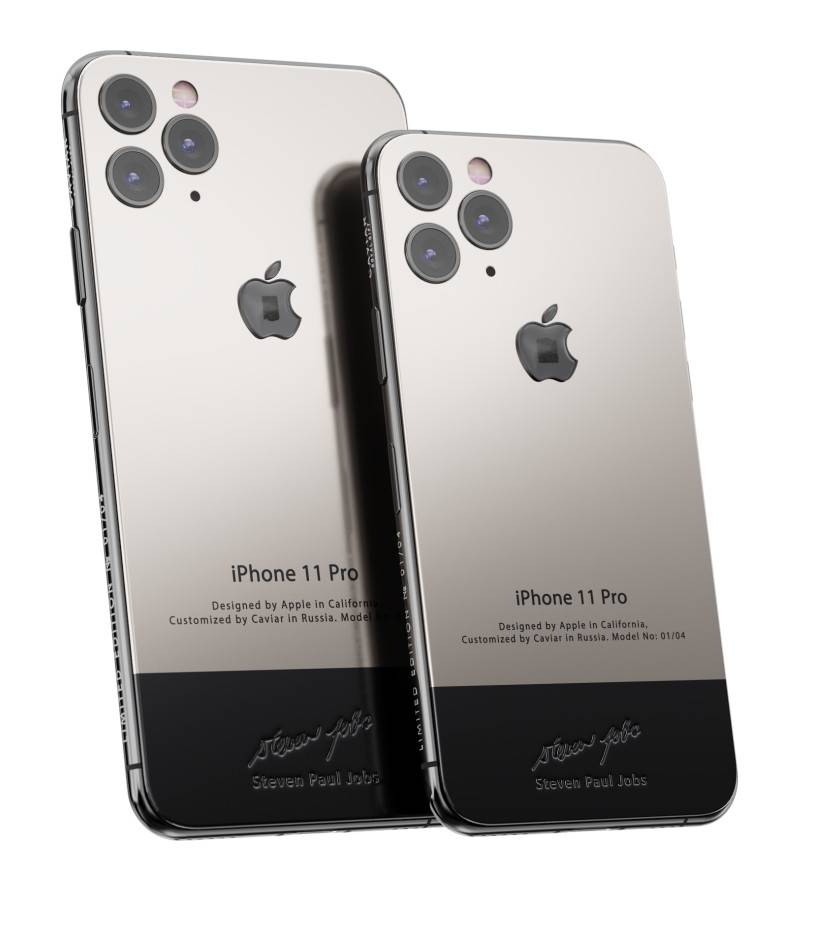 The series is expected to attract at least as much attention as the iPhone smartphone with the Titanic. Note that the phones will not be sold in almost every region.
The product is alimited editionand only 9 pieces will be produced. Buyers can choose between an iPhone 11 Pro or 11 Pro Max, with 64, 128 or 256 GB internal memory. Prices range from $6,280 for a 64 GB iPhone 11 Pro to $7,440 for a 256 GB 11 Pro Max.