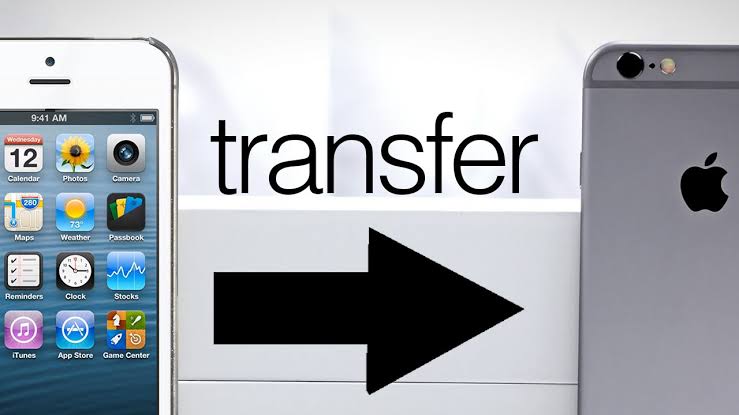 We may receive commissions for purchases made through links on our website. We appreciate your support.

Apple recently launched its new iPhone.According to todays news, the Cupertino company will produce another 8 million iPhones 11 due to strong demand.

For those who had an iPhone and purchased a new know how to easily transfer data from the old.

Transferring data from one iPhone to another is currently a process for geeks.The simplicity of the whole operation shows, once again, that there is nothing simpler at this level.
Quick Launch to transfer data from the old to the new iPhone
With Quick Launch, you can quickly set up a new iOS device through information from the current device.You can then restore the remaining data and content to the new device from iCloud backup.
If youre setting up a new iPhone with your current iPhone and both devices are running iOS 12.4 or later, Quick Launch lets you transfer all data over a current iPhone wireless network to your new one.
How to use Quick Launch
Using quick Launch is very simple (and automatic). To do this you just have to have both devices connected, and they must be close together. Then the Quick Launch screen will appear on the current device.
Wait until you see an animation on the new device.Hold the current device over the new device, and then center the animation on the display.Wait until you see a message stating Finish on new [Device].If you cannot use the camera on your current device, tap Authenticate manually.
Then just follow the steps and wait for the data to be transferred between devices.
After transferring to your new iOS device, you may need to complete a few more steps to complete the process. In addition to the Quick Launch method, you can also use iCloud or iTunes (in macOS Catalina, just use Finder).
The Quick Launch method works quite well and without the need to use any type of cable.
Read also:iPhone 11's success encourages Apple to increase production by 10%