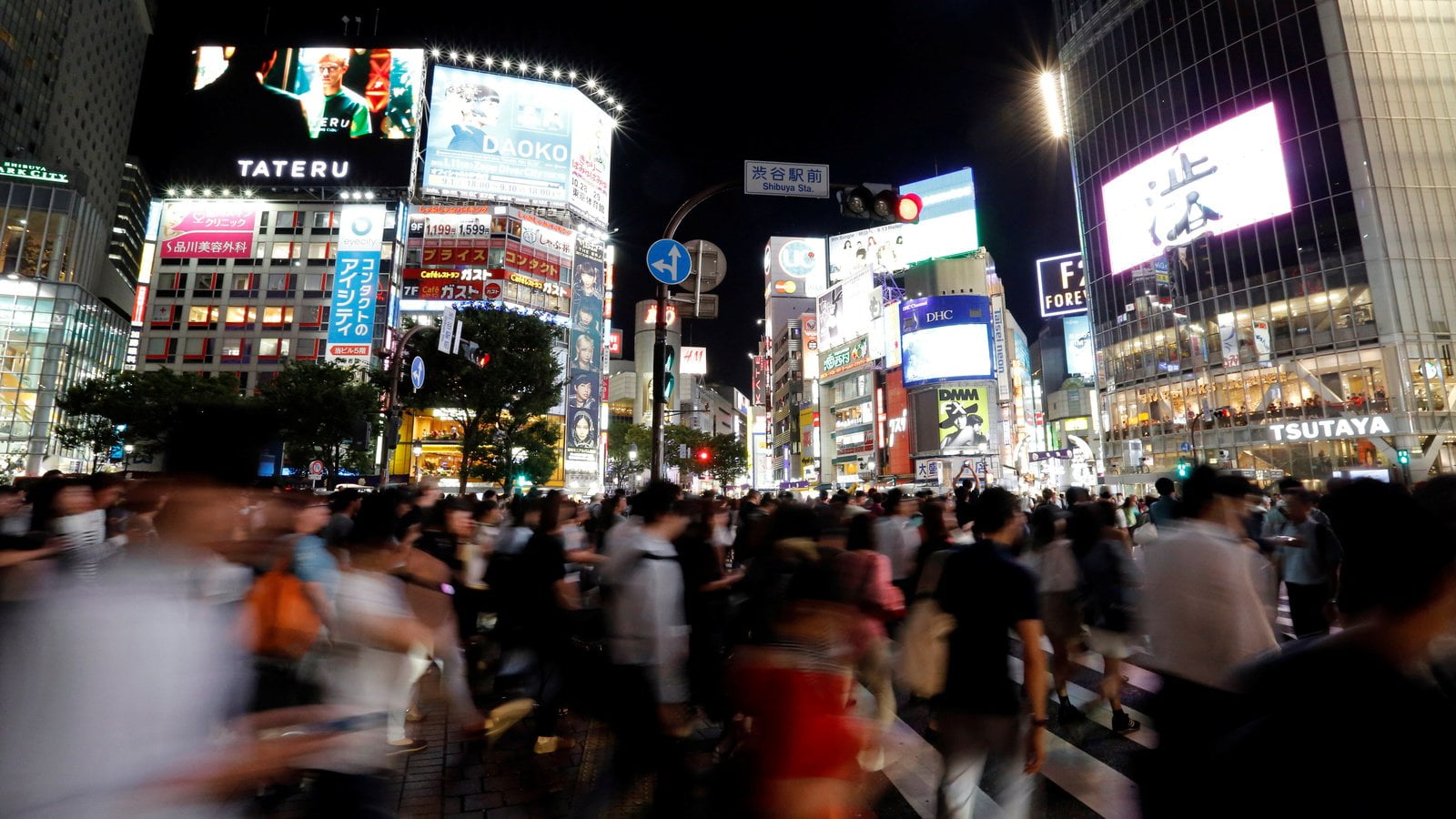 We may receive commissions for purchases made through links on our website. We appreciate your support.

The Japanese government laid out a new cybersecurity strategy for the next three years to strengthen its security against cyber attacks and calls for an enhanced deterrence policy.

The strategy is expected to be formally approved by the Cabinet as early as next September.

Japans Chief Cabinet Secretary Katsunobu Kato, who heads a special task force on cybersecurity strategies, ordered the relevant government task force members at their meeting to strengthen defense and deterrence capabilities and enhance cooperation between relevant bodies to safeguard security interests.

The strategy will replace the current one adopted in July 2018 and calls for enhancing deterrence through the Japan-U.S. alliance by holding joint exercises of the Japanese Self-Defense Forces and U.S. forces.

Kato urged them to respond quickly when abnormal activities are detected in cyberspace during the Tokyo Olympics and Special Olympics, which are scheduled to start on July 23.