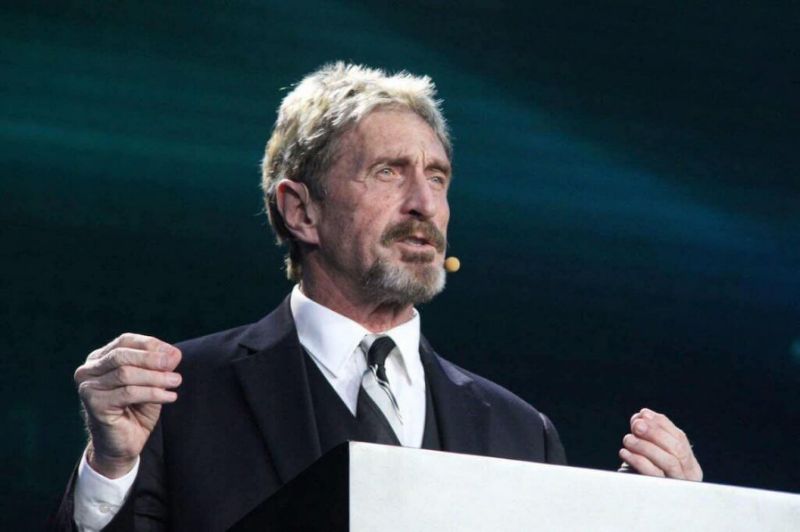 We may receive commissions for purchases made through links on our website. We appreciate your support.

The eccentric, cybersecurity specialist and cryptocurrency fan, has just launched a trading platform. Named Magic, the trading platform allows users to trade crypto-coins in a single panel, automatically and manually.

Remarkably, the exchange seems to be non-custodial. When a deal is executed, funds are transferred from these accounts to complete the transaction. To configure this, users will need to connect APIs from their other switches. In the guide for using the Magic platform, stand out names like Binance, Kraken, Poloniex, Huobi, Bittrex, HitBTC, Exmo and Livecoin as the supported exchanges.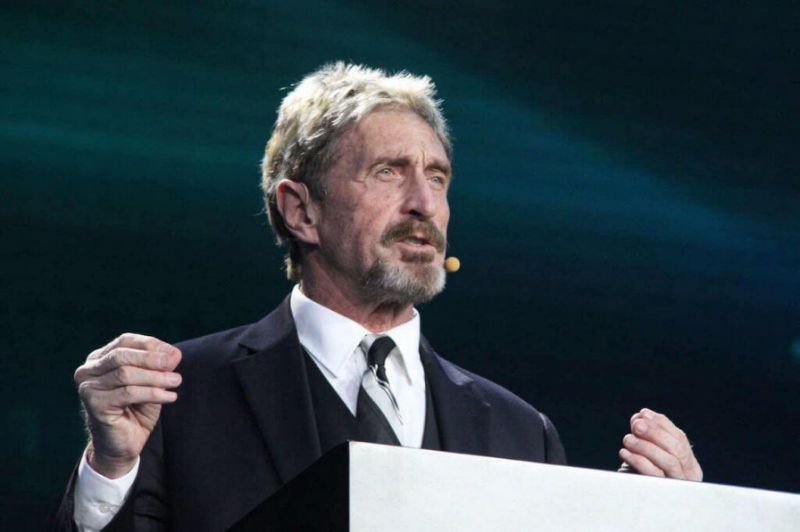 Two portals are offered, one for normal spot trading, the other for shadow trading, in which a users trading will be set to mimic those of professional-level traders who are rated by the community for their commercial success.
Other features include the ability to set and forget to set buy and sell orders at the same time. Users can also use the platform to do automatic trading on their behalf. There are no jurisdictional restrictions on who can use the exchange.
Regarding security offered, Magic FAQs says the site is hosted on high-level Amazon Web Service servers that come with DDoS protection and can scale on demand.
The site also says, We are launching this platform for the public only after extensive auditing and testing that has been going on for months.
Magic seems to have faced a DDoS attack even before the release. In a pre-release tweet, McAfee joked:
McAfeeMagic.com is still under attack, new IP address in Texas. The more that happens, the closer we get. Amazon AWS servers are learning the attack and will be ready soon.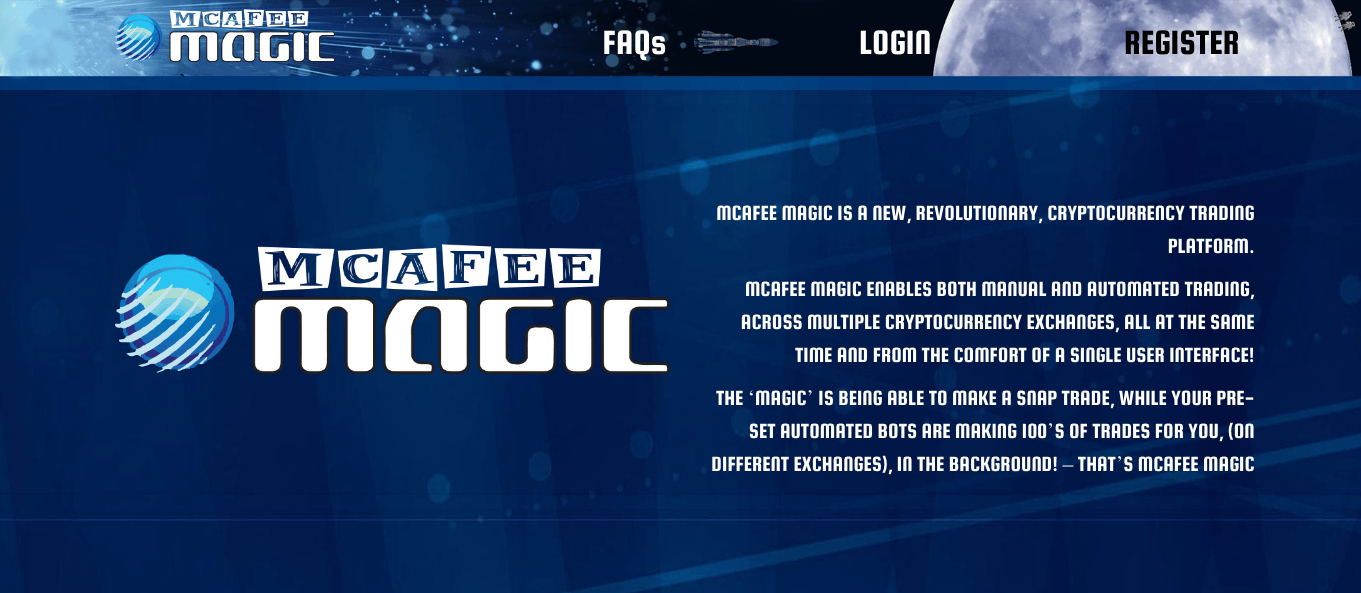 Just 10 days ago, McAfee also announced that it is planning to launch a crypto nicknamed McAfee Freedom Coin this fall.
The McAfee Freedom Coin is designed to confront the swap problem. It is not based on any merchandise nor is it linked to the value or behavior of any external item or entity. The value of money will always be zero compared to any other currency, but the natural value of the market is completely free to grow.
However, the token does not seem to be connected to the re-trade operation, at least not yet. Magics website says it will use the ERB-20 (ARB) fuel token from a project called Arbitrage.