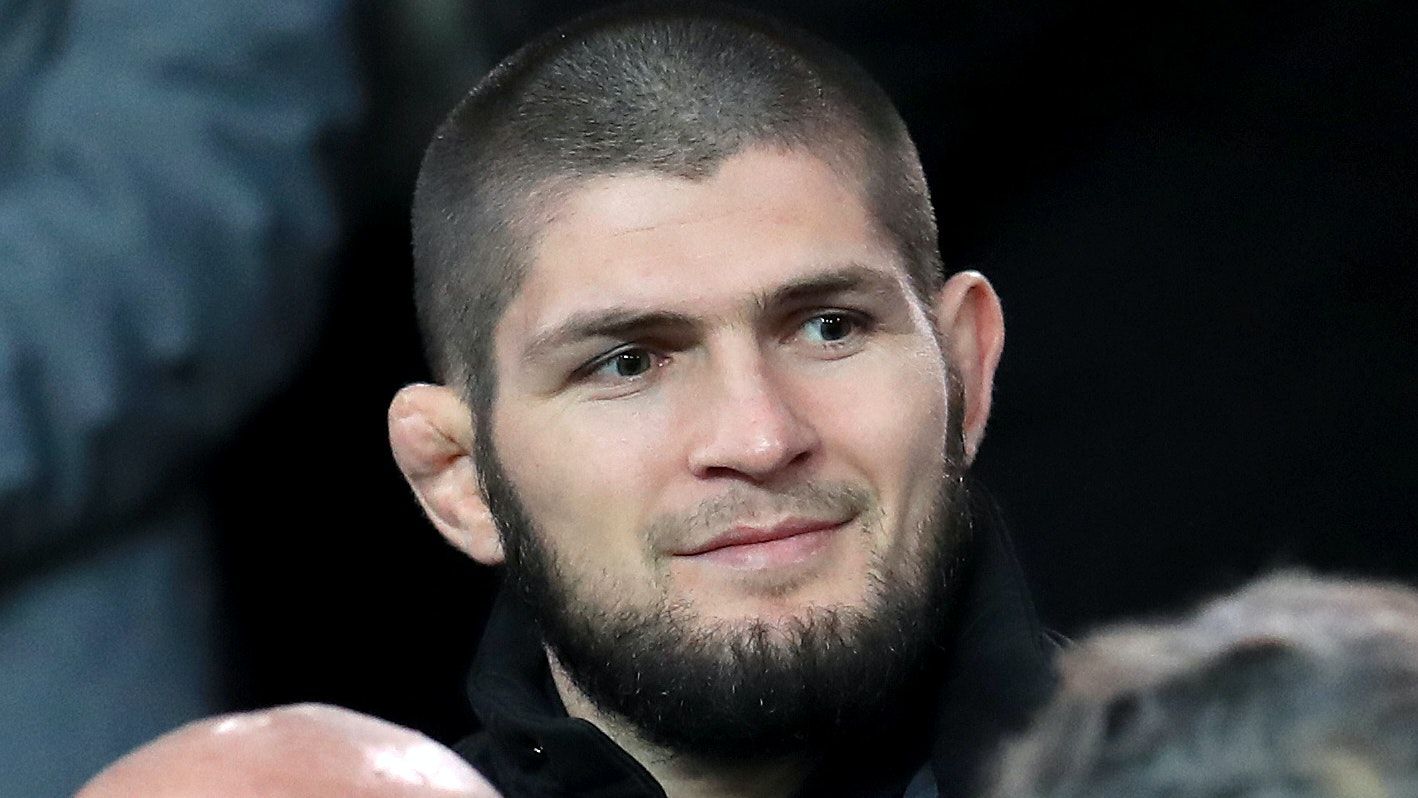 We may receive commissions for purchases made through links on our website. We appreciate your support.

Khabib Nurmagomedov, in the main event at UFC 254 held in Abu Dhabi, defeated American Justin Gaethje in a match that ended early in the second round, followinga home-brand submission from which The Highlight could not escape.

Nurmagomedov, who defended his title with the victory against Gaethje, announced that he ended his career after the match.Khabib Nurmagomedov, who completed his career by making 29 out of 29 on the will of his father, who recently passed away, burst into tears on the grand podium after the match.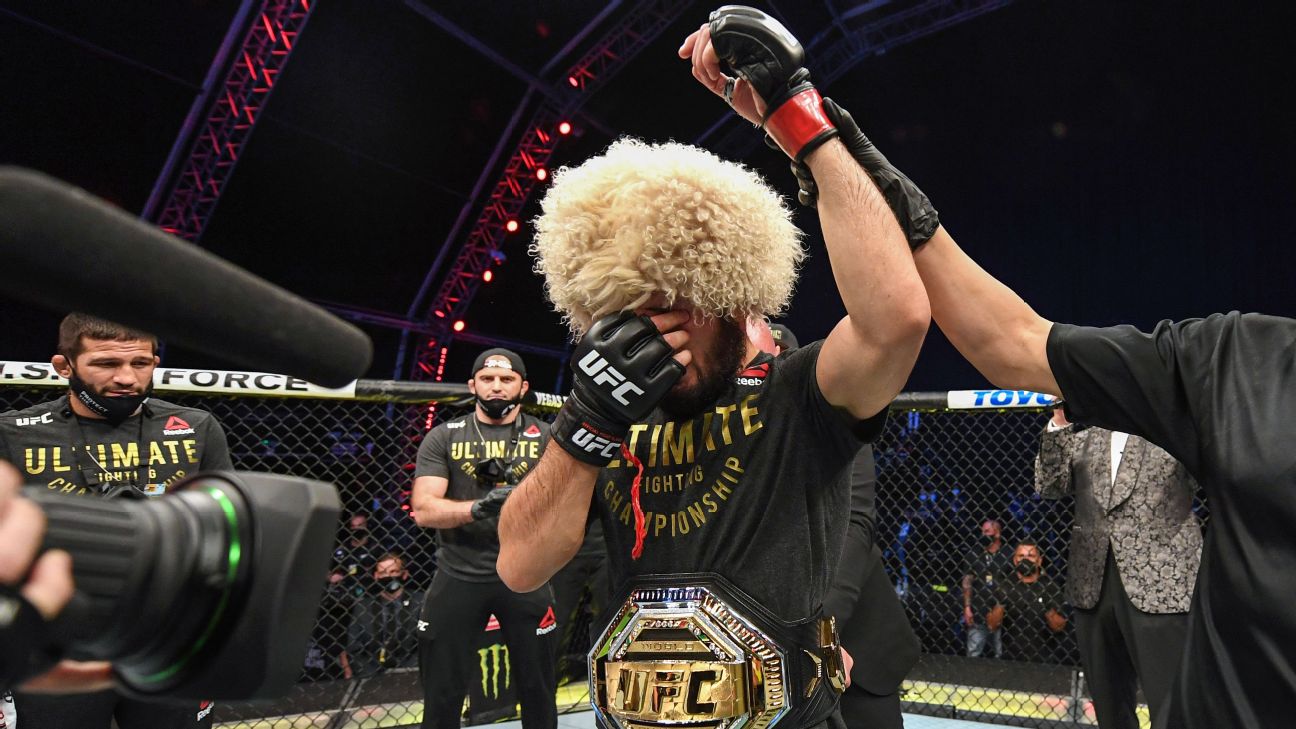 Khabib Nurmagomedov, 32, had announced before the game that he had told his mother that he would comply with his fathers decision to leave him undefeated.
I promised her this was gonna be my last fight, Nurmagomedov said. If I give my word, I have to follow it.
The lightweight world champion Khabib achieved his thirteenth consecutive UFC win (he debuted in 2012), stretching a record he already held with twelve.
Today, I want to say this was my last fight, Nurmagomedov said. It was my fathers dream. What else?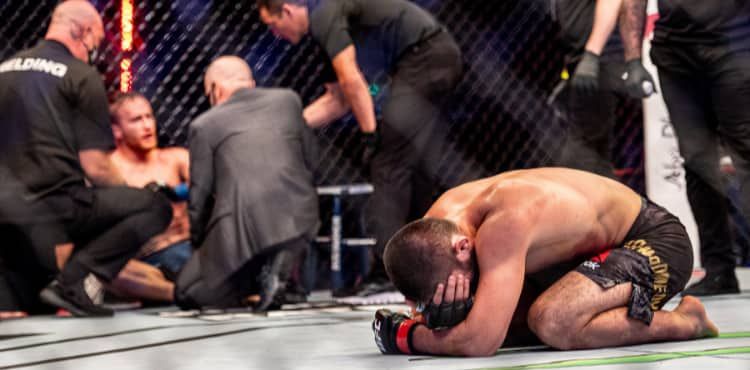 After the fight, Khabib kneeled down in the center of the octagon, he could not avoid the tears in memory of his father and coach Abdulmanap Nurmagomedov, who died last July due to coronavirus.
I promised my mother that this is my last fight. I want to spend more time with her because I come from a very small town. My dream and that of my father was to be champions, but we never imagined this. I am leaving as the best fighter in the UFC,.
Without a doubt a very hard blow for the UFC , which would thus lose its great star.
After the fight, Nurmagomedov thanked the UFC and several top executives, but he had one request.
I know only one thing I want from UFC: You guys have to [rank me as the] No. 1 pound-for-pound fighter in the world, because I deserve this.