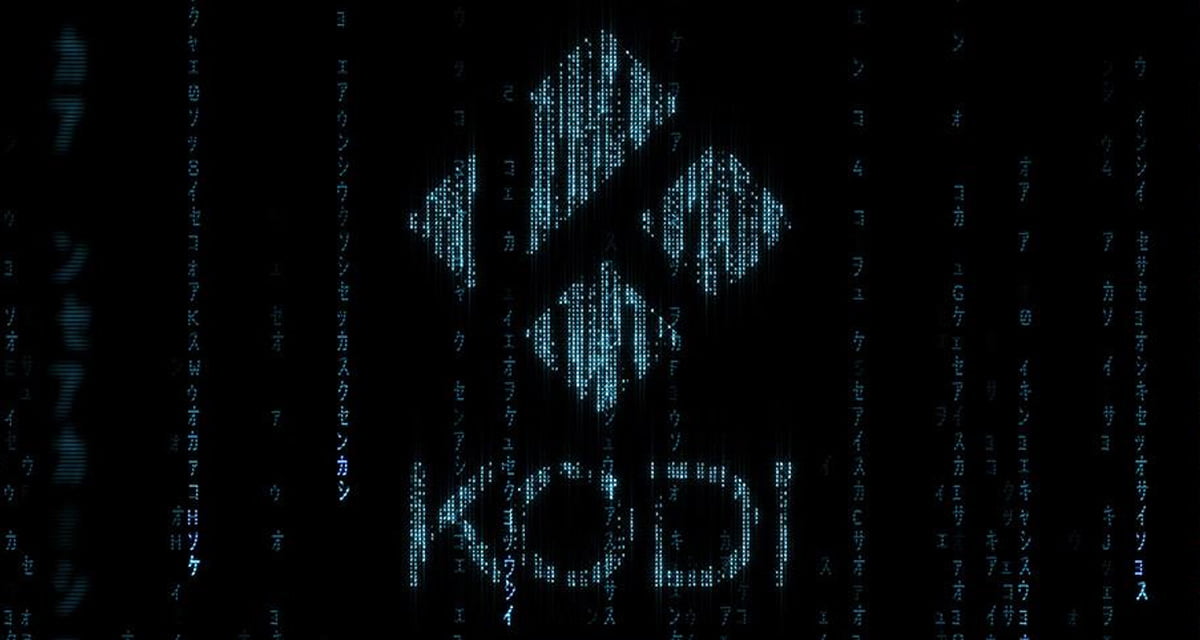 We may receive commissions for purchases made through links on our website. We appreciate your support.

Following the launch of the Kodi 19 Matrix major release in late February and the following minor releases .1 and .2, the Kodi development team has announced the new version of the Kodi 19.3 Matrix update.
Whats new in the Kodi 19.3 Matrix update
The development team announced that this build will not find new features or anything else, but it is a version designed to solve some important problems the numerous bugs for Xbox that were still present with the old versions.
Bug with Apples AirPlay introduced by mistake with update 19.2 has been fixed;

Bug about Atmos audio on all platforms has been fixed;

Several bugs related to gaming and controllers have been fixed;

Bug related to the thumbnails of the covers of the episodes watched has been fixed;

Requirements for 4K / HEVC content playback on Xbox have finally been met.
How to install Kodi 19.3 Matrix
You should be fine to install this straight over the top of your existing Kodi version indeed, this will happen automatically on many platforms, but still, we recommend making a backup in case of any problems. You can get Kodi 19.3 Matrix for Android, Windows,Linux, iOS, and other supported platforms through this link of the download page.