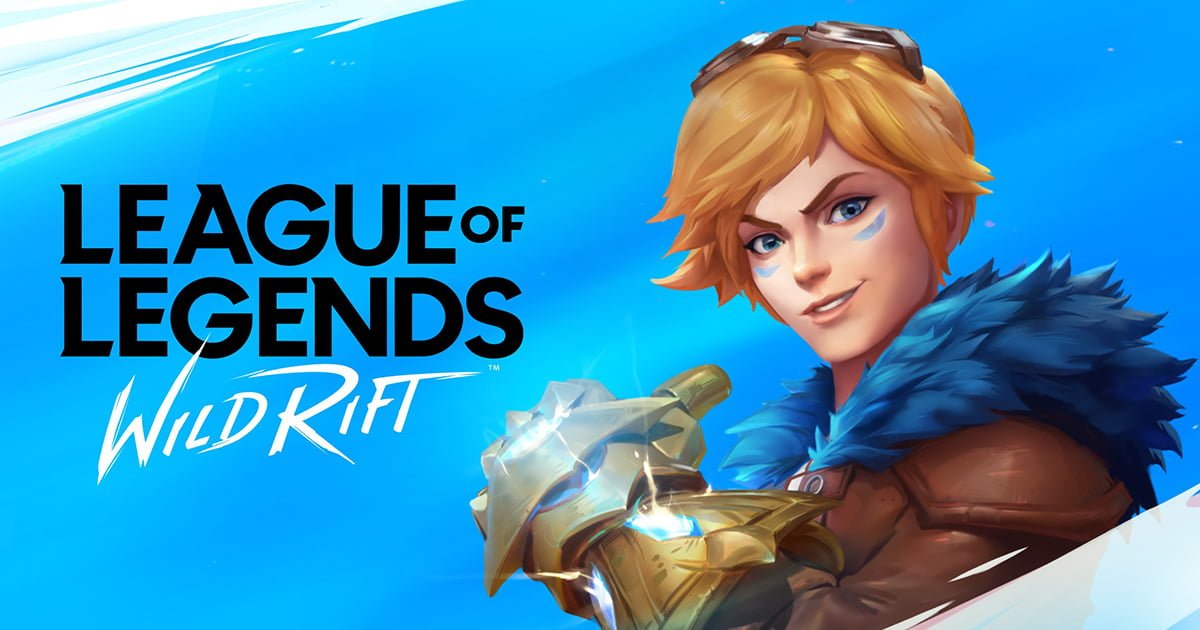 We may receive commissions for purchases made through links on our website. We appreciate your support.

TheRiot Gamesannounced that it will open an alpha testLeague of Legends: Wild Rift theLoLfor mobile phones in Brazil and thePhilippines between the 5th and 26th of June.At this time, the experiment will only take place on Android smartphones that meet the minimum requirements indicated by the company.

League of Legends: Wild Riftis a version of the MOBA (Multiplayer Online Battle Arena) from PC for mobile devices and consoles, bringing all the mechanics and characters that the public already knows.Riot Games says the game should come out in 2020 for smartphones, there is no date revealed for video games.
Wild Rift test will be done on Android
The alpha test will be restricted to the public that made the pre-registration in the Play Store and will take place in a modest scale and with several aspects of the game still in development, the company wrote in a publication on the site League of Legends.
The priority is to test the mechanics of Wild Rift if they match the expectations of the players; the game systems if it is presentable and the methods of progression are fair -; and service and infrastructure stability.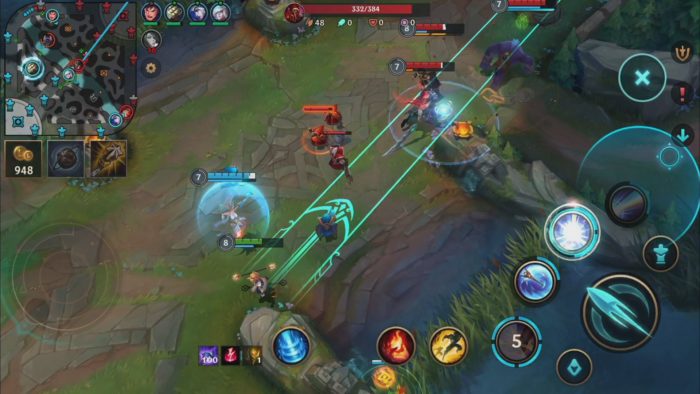 Riot has also raised the minimum requirements for those taking the Alpha test. It will be necessary to have an Android smartphone with a 64-bit processor and an octa-core of 1.5 GHz or higher, 3 GB of RAM, and a screen with HD resolution (1280x720p).
The ultimate goal is for League of Legends: Wild Rift to be released with greater compatibility: 32 or 64-bit processor with four 1.5 GHz cores, 1.5 GB of RAM, and HD resolution screen for Android. On iOS, it must be compatible with iPhone 6 and later.
Between the 5th and 7th of June, the server will only work between 6 pm and 10 pm. Selected players will be notified via email and must log in with the same Google account used to pre-register for the Play Store.
Server Schedule
For the first 3 days of the alpha test, it will only be available for 4 hours and will permanently 24/7 starting June 9. Here is the list of schedules.
June 6 6:00pm to 10:00pm (Manila, Philippine Time)
June 7 6:00pm to 10:00pm (Manila, Philippine Time)
June 8 6:00pm to 10:00pm (Manila, Philippine Time)
June 9 to June 27 Permanent server starts on5:30pm (Manila, Philippine Time)
Next Wave Invite (Daily)
In the meantime, if youre not selected for this day, you still have a chance to get access to the next wave of invites. Every day, they will be inviting more players as the test is going on, so make sure you preregister on Google Play store and set the country to the Philippines or Thailand.