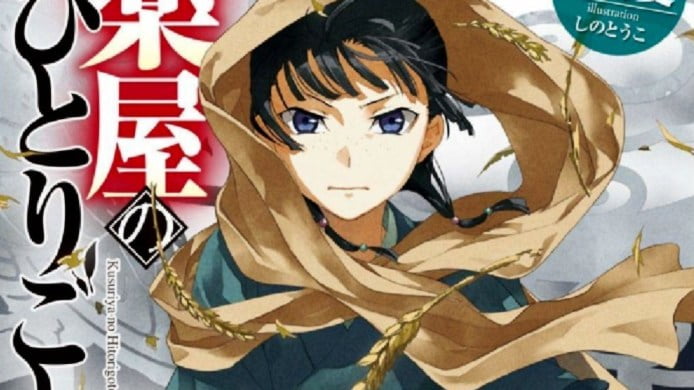 We may receive commissions for purchases made through links on our website. We appreciate your support.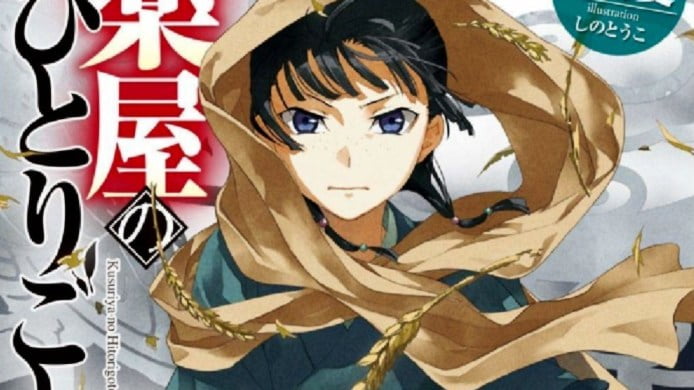 A new look at the sales situation of the light novel in Japan with data referring to the period included between 25 and 31 January 2021 collected from Oricon, the leading source of statistical data on the book, CD, DVD, and game sales in Japan.
Following the improvement trend of the latest releases, Kusuriya no Hitorigoto arrives at the milestone of ten volumes and once again gets the top spot proving to be still growing in popularity. Following are the two novels by Jujutsu Kaisen fully in the wake of the growth of the manga.
Few new releases for the most popular titles but there are still new volumes for HenSuki is Seiken Gakuin no Maken Tsukai. Demon Slayer, this time it takes a little pause.