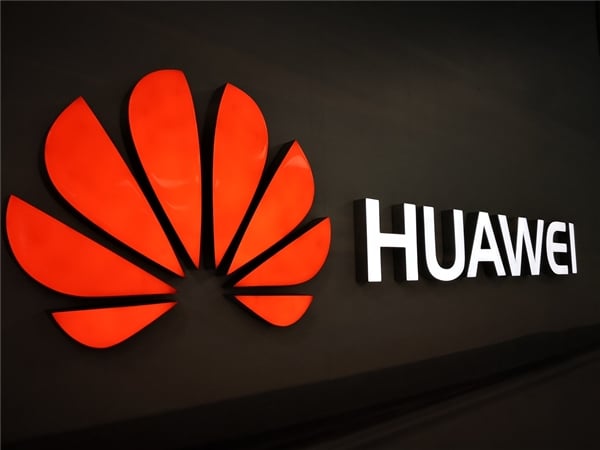 We may receive commissions for purchases made through links on our website. We appreciate your support.

This new Ark compiler was created by Huawei with the aim of improving the performance of Android devices, a bit like Google had done with ART at KitKat times. Unlike ART, however, Ark is not designed to run during application installation, but during application development.

Read also:Huawei releases the ARK Compiler source code

Starting tomorrow, August 31, Ark will become open-sourcebut in the meantime Huawei has done something to make a consistent number of its smartphones compatible with this new gem:
Huawei:Huawei P30, Huawei P30 Pro, Huawei P20, Huawei P20 Pro, Huawei Mate 20, Huawei Mate 20 Pro, Huawei Mate 20 X, Huawei Mate 20 RS Porsche Design, Huawei Mate 10, Huawei Mate 10 Pro, Huawei Mate 10 Porsche Design, Huawei Nova 5 Pro, Huawei Nova 4, Huawei Nova 3.
Honor:Honor 20, Honor 20 Pro, Honor 9X, Honor 9X Pro, Honor Magic 2, Honor V20, Honor Play.
Read also:Huawei launches the official website of Ark compiler
The premises are excellent but from tomorrow the possibilities will increase exponentially thanks to the magic of the open-source world.