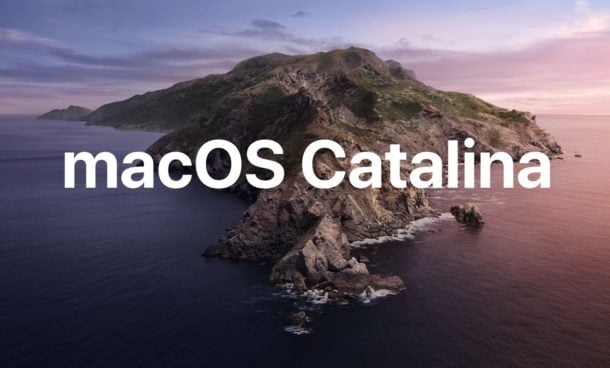 We may receive commissions for purchases made through links on our website. We appreciate your support.

Although the beta versions have been available for several months now, only with the latest versions Apple has added the wallpapers of macOS 10.15 Catalina that will be offered with the stable version.

The official macOS 10.15 Catalina wallpapers are 7 in addition to the default wallpaper linked to Catalina Island just off the California coast and able to change color with the activation of Dark Mode.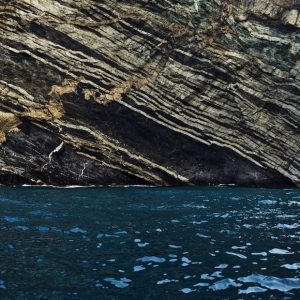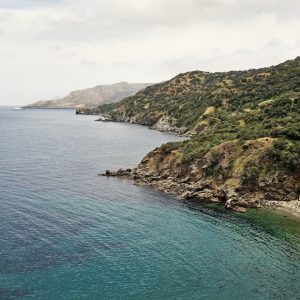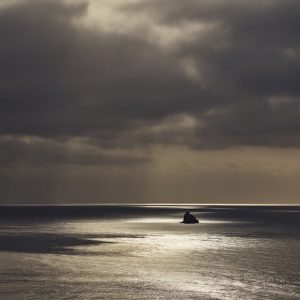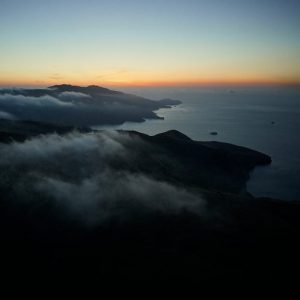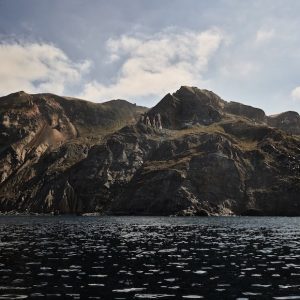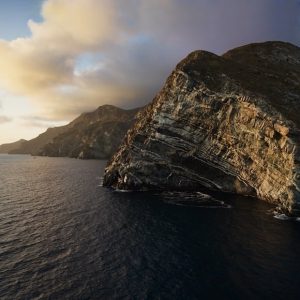 From a technical point of view, each background has a square format with a size of 6016 6016 pixels and a P3 color profile calibrated specifically for Apples latest displays. The proportions also indicate that each background will not fill the entire screen of any display but, considering the high resolution of each image, it can be cropped to fill any size display without losing any detail.
How to download macOS 10.15 Catalina wallpapers
Thanks to 9to5mac we have the chance to download the HD version of all the wallpapers.
The official MacOS 10.15 Catalina release is scheduled for October 4, 2019.