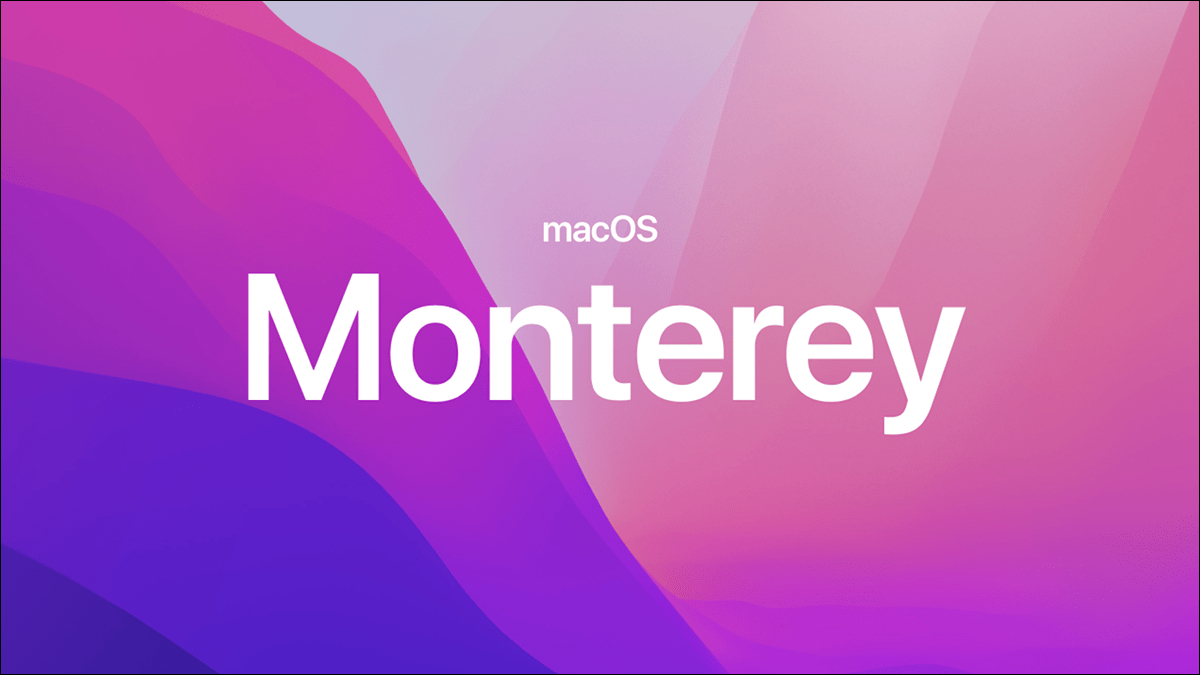 We may receive commissions for purchases made through links on our website. We appreciate your support.

The new macOS Monterey will be available from Monday 25 October as a free software update for Macs introduced in 2013.

To stay prepared for the new update of macOS Monterey, you will find the essential information on how to prepare and what to do before installing the new version of macOS.
Which Mac macOS Monterey supports and what are the requirements?
macOS Monterey supports:
MacBook 2016 and later

iMac late 2015 and later

MacBook Air early 2015 and later

iMac Pro 2017 and later

MacBook Pro late 2013 and later

Mac Pro 2013 and later

Mac mini late 2014 or later.
Apple indicates a minimum of 4GB of RAM but Monterey works best on machines with a minimum of 8GB. Our advice if your machine allows it is to bring the RAM to at least 8 or more GB: it will benefit the system and the applications in general.
The required disk space is approximately 20GB. So make sure you have enough free space before installing the new update. Apple has previously reported that it will continue for some years to support and release updates of new versions of macOS for Intel-based Macs.
The 64-bit issue
Support for 32-bit apps has been dropped in Apples latest desktop operating systems. Older 32-bit applications no longer work and you will need to use updated versions, checking their availability with the respective developers. As early as macOS 10.13.4 a warning appears on old 32-bit applications, the operating system warned that this application may not work in the future (The developer must update the app to improve its compatibility).
Apple explained well in advance that macOS 10.13 would be the latest version to accept no compromise 32-bit apps. Apples complete transition to 64-bit began over a decade ago, with 64-bit support in Mac OS Leopard in 2007, and as the years went by, stock 32-bit apps were phased out.
What to do before updating
Checked for any incompatibility with old 32-bit applications.
Check for updates
Before installing a new operating system, it is a good idea to check that the current system is up to date. With the most recent systems, you can select Updates from the Mac App Store.
The operation checks for the presence of Apple software updates or those present in the store;Third-party software (not purchased or downloaded from the Mac App Store) must be updated from their respective applications or by checking the manufacturers website for updated versions.
The latest versions of all popular applications are seamlessly compatible with macOS Monterey. Generally, if the programs run on macOS 11 Big Sur, they will also work on macOS 12. However, there may be some exceptions: if you use programs that are essential to you, check on the developer sites whether the software in question is compatible with Monterey or not.
On Macs that use SSD drives as a boot disk, macOS Monterey will automatically convert the SSD filesystem to the new APFS format with various benefits in terms of speed and security. Utilities that somehow have to do with a low-level disk may not work on the new operating system. If you use utilities of this type that are important to you, check with the developers whether or not they are compatible with the new operating system.
Delete unnecessary extensions from Safari
Safari, the default browser with macOS, may integrate additional third-party extensions. Some of these extensions, if not written developed well, can interfere with the proper functioning of the browser. In any case, it is easy to uninstall and delete them, start Safari, select the Preferences item from the Safari menu, go to the Extensions section and remove the extensions you do not use (by default Apple does not offer any extensions: if you see items that you do not recognize or do not know what they are for, just delete them from this section).
Make a backup
We are now well underway with cleaning and almost ready to install the new system. What is missing? A backup, which allows us to go back if something should go wrong during or after the installation of macOS Monterey. We can make copies with Time Machine, a precious utility integrated as standard in macOS that allows you to backup to an external drive (e.g. an HDD connected via USB) or to a network drive such as Apples Time Capsule.
All you have to do is simply plug in the drive and set it up for use with Time Machine; when you connect a disk for the first time, the system will automatically ask you if you want to use it for Time Machine. Alternatively, you can open Time Machine from System Preferences and activate it by indicating the destination drive. Time Machine automatically backs up your entire Mac, including system files, applications, accounts, preferences, email messages, music, photos, movies, and documents.
Install macOS Monterey
The mac is ready to install macOS 12 Monterey. You should be able to download and install the new system with the confidence that you are dealing with a clean and well-functioning system.
After downloading the software from the Mac App Store, the installation package will start automatically. Click on Continue, accept the license, select the destination disk and click on Install. You will be prompted for the password of the administrator user, after which the actual file copy will start. The duration of the installation varies on the hardware of your Mac, an average of 40 minutes. During this phase, you will be prompted to restart your computer to complete the installation. And your new macOS Monterey should be ready to use!
Tip
Keep a copy of the installation file (the Mac OS Monterey Installation file that you can find in Applications at the end of the Mac App Store download) since after installation it is automatically deleted.The file in question is useful if you want to install macOS 12 on other Macs without re-downloading the installer from the Mac App Store.