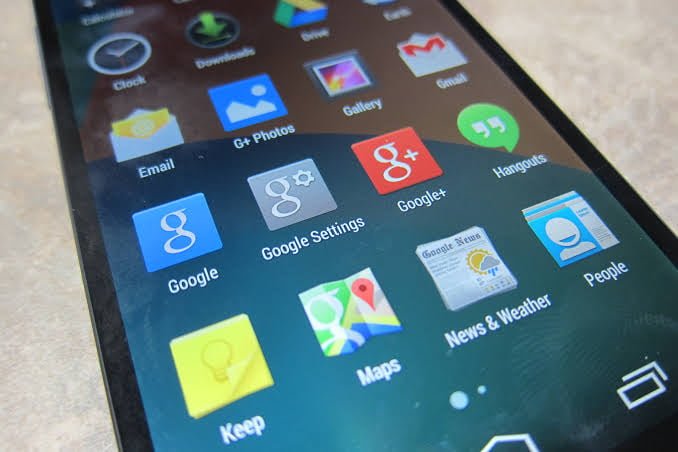 We may receive commissions for purchases made through links on our website. We appreciate your support.

There are 15 apps that have been identified as malware and should immediately be removed from any Android smartphone.

The Play Store has user protection mechanisms, but usually only triggers when problems arise.At these times apps are removed from the Android app store and users are alerted to issues.
These Malware Apps found on Play Store
This is unfortunately not a new scenario in Android and has been repeated several times in the past.This time there are 15 apps that have been identified as having malicious code.Its function appears to be the display of advertising.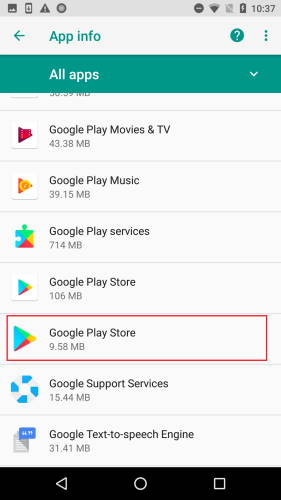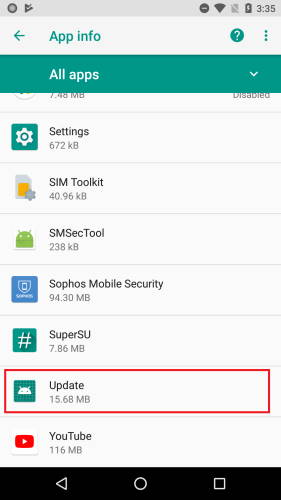 The problem seems to be different, as the behavior of apps has changed compared to what others had before.The creators of these apps have marked them as updates from other Android or Google apps, preventing them from being identified or detected.
Apps are hidden on Android not to be removed
This also makes their removal more difficult as they mislead users with this abnormal behavior.They do not find the apps that are bringing the advertising and thus can not uninstall them from smartphones.
Read also:Joker Malware: With 24 infected apps on Play Store, it manages to infect almost 500,000 users
On the other hand, the apps had no icon present.It disappeared after the first use, while an incompatibility message was displayed.In this case, the user had an idea that the app had been removed.
Users were dodged by the icons displayed
Also, on the Android Play Store these apps came out very discreetly, trying to fool users. Apps have, however, been removed from the Play Store, but there is no certainty that they are just having this issue.
Sophos, whodiscoveredthe problem, advises you to remove it immediately from Android.It will not be simple to detect in this scenario, but users will quickly detect it.In all there were 1.3 million devices installing them, which reveals the magnitude of the problem.
Earlier, famous website WNObserver revealed about famous ES file explorer, the app was downloaded by millions of users.ES File Manager is a well-known file manager, though its popularity has waned in recent years as it passed from developer to developer. The developer was most recently listed as ES Global on the Play Store, though the app is actually owned by Du Global. AsLinkedInconfirms, Du is a subdivision of DO Global, the company currently intertwined in the click fraud scandal.
Must read:https://wnobserver.com/tech/es-file-explorer-banned-from-google-play-possibly-part-of-do-global-scandal/