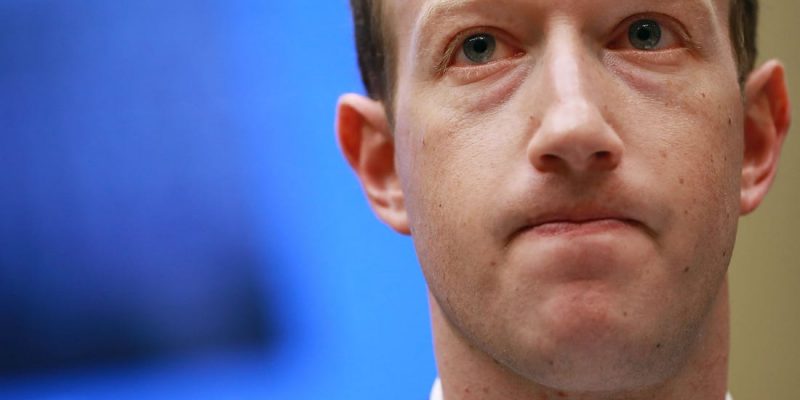 Facebook CEO Mark Zuckerberg said there was a "coordinated effort" to misrepresent his platform's efforts to protect its users.
According to Nikkei, the US social media giant's profit figures once again showed that the Asia-Pacific region is driving user growth.
Mark Zuckerberg criticized what he described as "coordinated efforts" to target Facebook.
The social media giant is under scrutiny over user protection with strong growth in the Asia Pacific region.
Frances Haugen, a former Facebook employee who exposed tens of thousands of documents about the social media giant's inner workings, went on a trip to London to hold a hearing in the British Parliament and present proposals to the UK government to regulate social media platforms and make them take some responsibility for the content on their sites.
Zuck: it "makes a good soundbite" to say Facebook prioritizes profit over everything else, but a lot of the issues in the press don't have to do with the company's business (not sure I buy that)

"we can't change the underlying media dynamics" but wants to stay focused on users

— Alex Heath (@alexeheath) October 25, 2021
While listening in on the company's quarterly earnings call, New York Times technology reporter Mike Isaac said that, when discussing "the last month of leaks," Zuckerberg was the "most emotional" he's ever heard him, "aside from his Harvard honorary graduation speech." "He sounds pretty mad," Isaac wrote on Twitter.