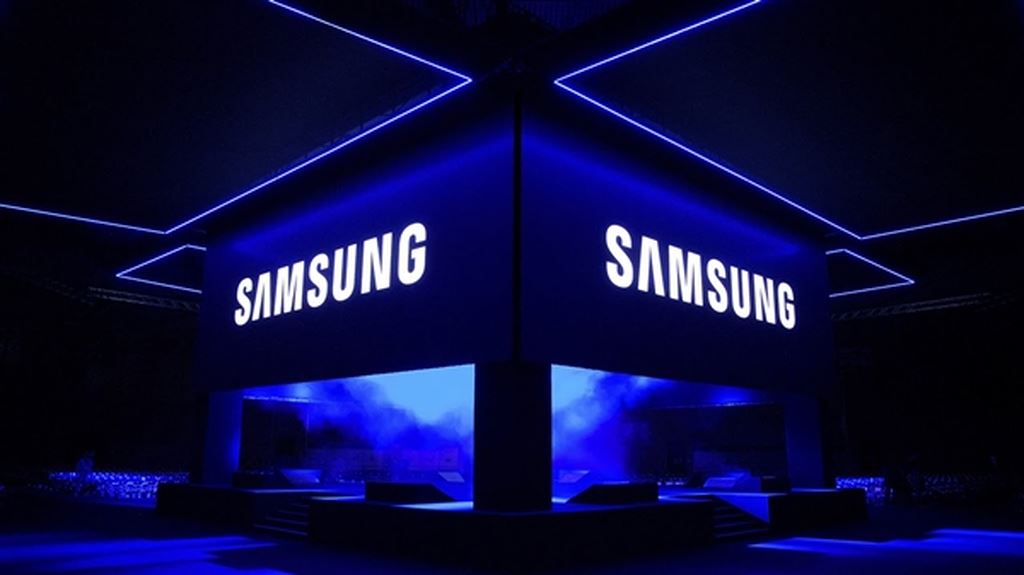 We may receive commissions for purchases made through links on our website. We appreciate your support.

Many Chinese smartphone brands are using AMOLED panels for their devices in 2019, ensuring continued growth in their market share. According to a statistical report by CINNO Research, the AMOLED panels in the smartphone sector accounted for 23.2% globally in 2018.

It is expected that this value will increase up to 27.6% this year. However, in the first quarter of 2019 global AMOLED panel shipments reached 86.7 million, down 20% compared to the same period in 2018.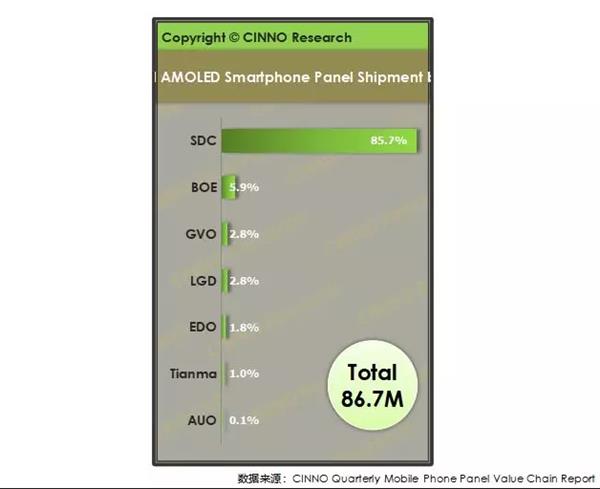 Samsungs AMOLED panel still dominates in terms of shipping and market share, confirming itself as the worlds largest supplier of AMOLEDs panels for the smartphone segment with a market share of 85.7%, but this figure falls below 90% for the first time, given that in recent years Samsung has maintained over 95% of the market share.
Last year, BOE the Chinese AMOLED panel manufacturer, ranked fifth, while this year it rose to second place , reaching a market share of 5.9%, thanks to the collaboration with Huawei which is currently their main customer.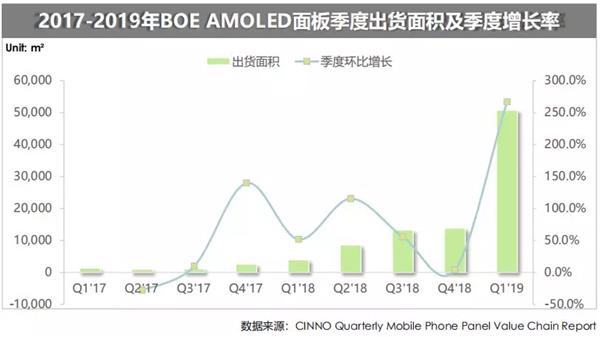 BOE
According to CINNO Research statistics, the BOE AMOLED panel shipping area has risen to 50,000 sq in the first quarter of 2019, accounting for 6.3% of the total shipping area. Moreover, from the first quarter of 2017 to first quarter of 2019, the quarterly growth rate of deliveries reached 49.4%. CINNO Research therefore expects that this year BOE will consolidate second place.