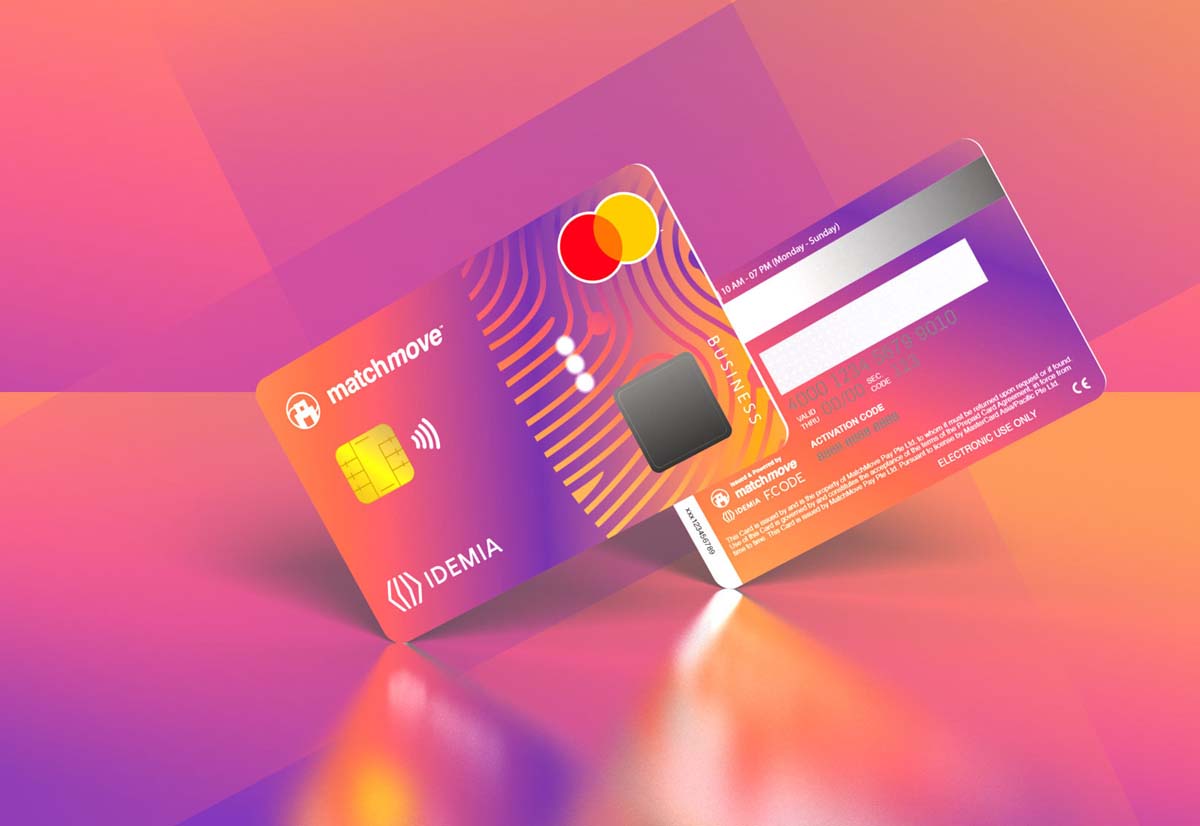 We may receive commissions for purchases made through links on our website. We appreciate your support.

Mastercard has teamed up with IDEMIA, a company that presents itself as a global leader in augmented identity, and MatchMove, a Singapore-based fintech company, to launch the first biometric card in Asia that uses a fingerprint to authorize transactions at payment terminals. stores.

The idea of the card, called F. CODE Easy, is to apply the simple and intuitive experience of biometric authentication typical of a smartphone to a smart card. According to the creators, the system makes transactions more practical, safe, and secure by eliminating the need for the user to enter a PIN code or to sign, thus reducing contact surfaces in public places.

MatchMove will issue trial biometric credit cards by the fourth quarter of this year. The pilot cards will be used by Mastercard, IDEMIA, and MatchMove employees for transactions and live demonstrations with customers.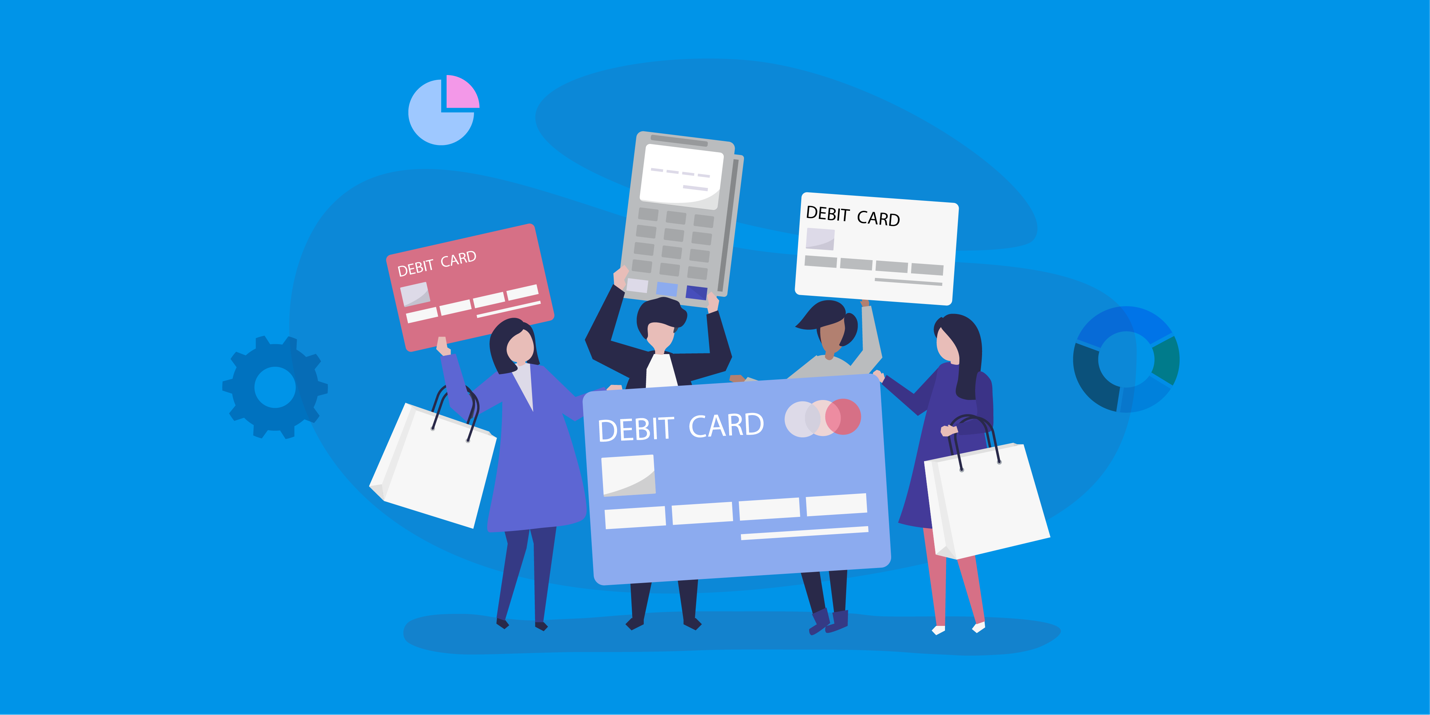 The shift to touch-free transactions is underway around the world, and according to a study by Mastercard 6 out of 10 consumers believe the shift to digital payments is going to last, and nearly half expect to useless. often cash, even after the end of the COVID-19 pandemic. 71% of people in the Asia Pacific area, Australia (77%), India (73%), China and Japan (62%) believe that the transition to digital contactless payments is something that will last.
To speed up the onboarding process, IDEMIA will offer a full set of services to MatchMove that will allow users to obtain the card from home. MatchMove, which presents itself as a company that aims to democratize essential financial services using cloud and mobile technologies, is one of 21 applicants who have applied for Digital Banking authorizations in Singapore.