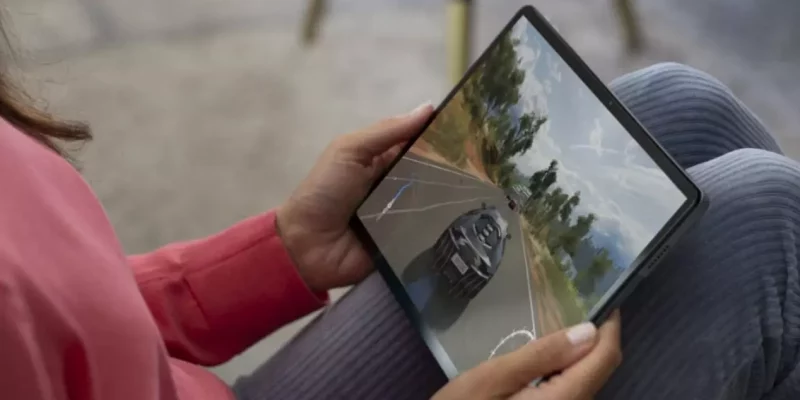 This article will look at the technology that you will need to be able to access and play media entertainment and games on the go, wherever you are and whenever you want to play. The modern era is very much about the convenience of mobile technology that is able to provide the latest in news, media, entertainment and gaming.
The tech used to engage online
The only way that you can access the convenience of online entertainment, media and indeed online anything while on the go or mobile is with the appropriate mobile technology.
The smart phone
This particular device has become the predominant means to access online entertainment and in fact most Americans are noted as spending over 4 ½ hrs. a day on their mobile phones. So yes, you will likely need one of these and the range is wide and varied, so make sure that you know what your needs and your budget are and then shop accordingly. Only buy what you need, based on actual uses and understanding of the tech in the phone that you're buying.
Other appropriate tech
It all depends on what type of 'on the go' you are, and whether you are actually travelling, relaxing outdoors or just remote from the office. Because the mobile phone may be great for a bit of online shopping on the daily commute, reading the news and social media updates, but there are a few more specific mobile tech types that will also go a long way to ensuring that you are conveniently entertained no matter where you are.
The laptop
A sturdy laptop can be used for remote work from home and to watch movies with others or binge your favorite television series. A laptop will be a lot better for all of these activities than a mobile. The screen is bigger and as long as you are able to sit down for a while, then it will provide the kind of connectivity and communication potential to use the internet and shop its wares as best you can.
Smart handheld tech
Just as you would take a laptop or mobile phone with you on the go, you need to ensure that the children who may with you have their choice of tech. Don't spend an arm and a leg, tablets are trending and the Children's Tablet Sale would be a good place to start, but let the child choose with the advice that you provide and the main tip is to ensure that it has the battery power to last the entire trip, can easily connect to the internet and is also compatible with other home and personal technology.
The internet and cloud computing allows you to be playing, watching and interacting with your favorite games, movies, and entertainment of all sorts. The fact that mobile technology has progressed as it has also provided for the hardware and software required to do just this and in as safe a fashion as possible.