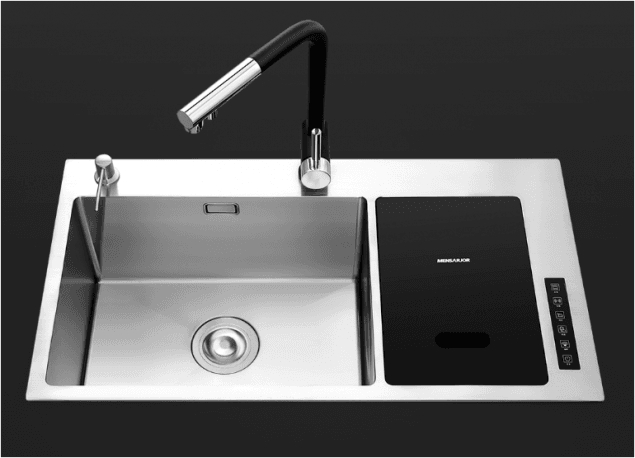 We may receive commissions for purchases made through links on our website. We appreciate your support.

Xiaomi has just started a newcrowdfundingcampaignthat aims to raise money for yet another smart gadget, if we can call it that. Mensarjor Sink Washing Machine is in fact a sink with a small integrated dishwasher, naturally controllable via the inevitable MIJIA smartphone app. It does not however, serve to wash the dishes, but to clean the food impeccably.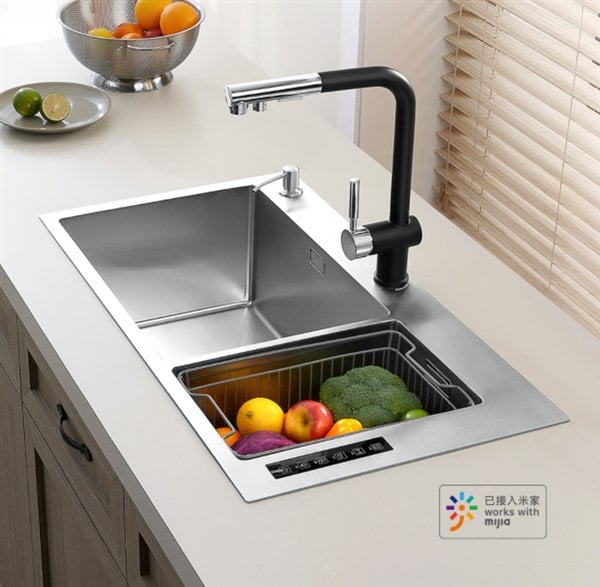 The dishwasher is not conventional and in fact it lacks the possibility of using a detergent for washing. the operation is based on ultra, so powerful as to create micro air bubbles that remove even the smallest particles of dirt and even pesticides from fruits and vegetables. The technology capable of creating high frequency vibrations is so effective that it can even clean shellfish such as shrimp and crabs. According to Xiaomi it is possible to wash as many as 50 of the first or 10 of the seconds at once, or 15 apples or 20 potatoes, so to speak.
Read also:Xiaomi patents solar charging system for its future mobile devices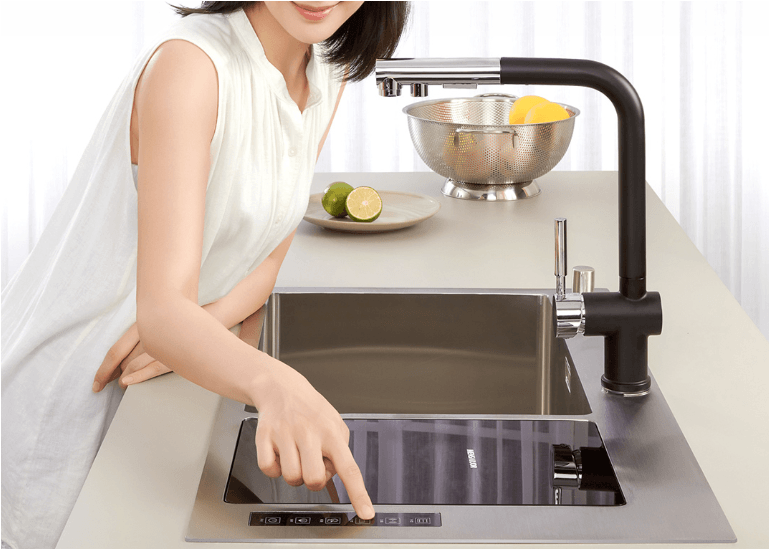 Washing is available in as many as 3 modes, each with different levels of intensity, but even the most powerful can clean delicate foods such as raspberries and cauliflower without damaging them. Everything can be controlled from a smartphone as announced or through dedicated buttons, which fortunately the company has not decided to omit. This small dishwasher will also be sold separately, but Xiaomi intends to sell it mainly along with the faucet and sink you can see in the pictures.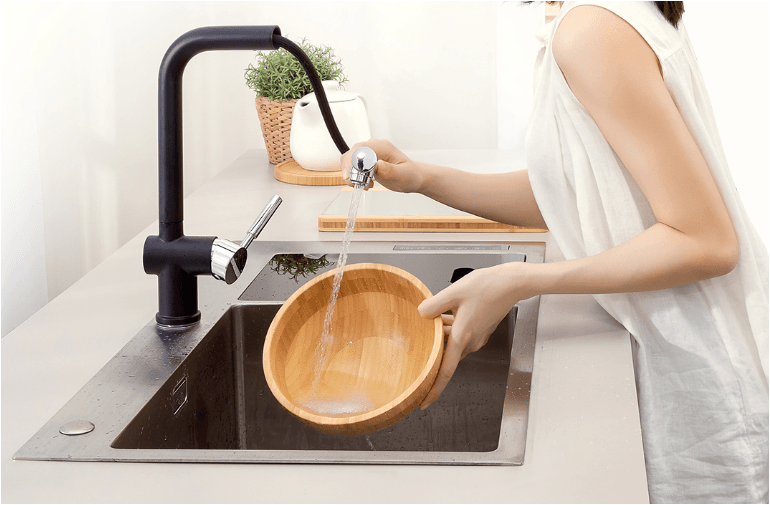 The total for all three pieces is around 319 euros including installation , or at least thats what is expected of the crowdfunding campaign dedicated to China .