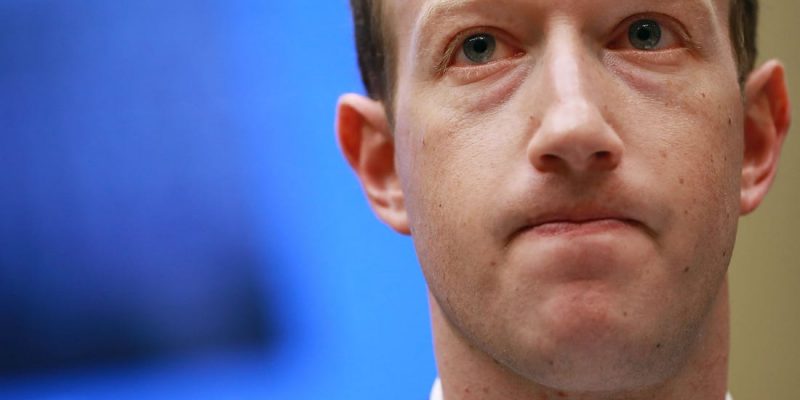 Mark Zuckerberg, the founder of Facebook and the president of Meta Corporation, lost $29 billion of his net worth, with the sharp decline in Meta shares, which recorded a record decline in one day, while his billionaire companion Jeff Bezos added $ 20 billion to his personal wealth.
Meta shares fell 26%, wiping out more than $200 billion in its market value, which is the largest decline in the market value of an American company ever, and this reduced the fortune of Mark Zuckerberg to $85 billion, according to Forbes magazine.
Zuckerberg owns a 12.8% stake in Meta, formerly known as Facebook.
In contrast, Bezos, president of the Amazon e-retail company, owns 9.9% of the company's shares, and is the third richest man in the world.
Amazon's profits rose in the last quarter of last year thanks to its investment in the electric car company Rivian, and the company said that it would raise the annual prices of Prime subscriptions in the United States, which led to a 15% increase in its shares in extended trading, and its preparation for the largest percentage of gains since October 2009.
Bezos' fortune increased by 57 percent to $177 billion in 2021 from what it was a year ago, due in large part to the boom that Amazon experienced during the Corona pandemic when people relied heavily on online shopping.