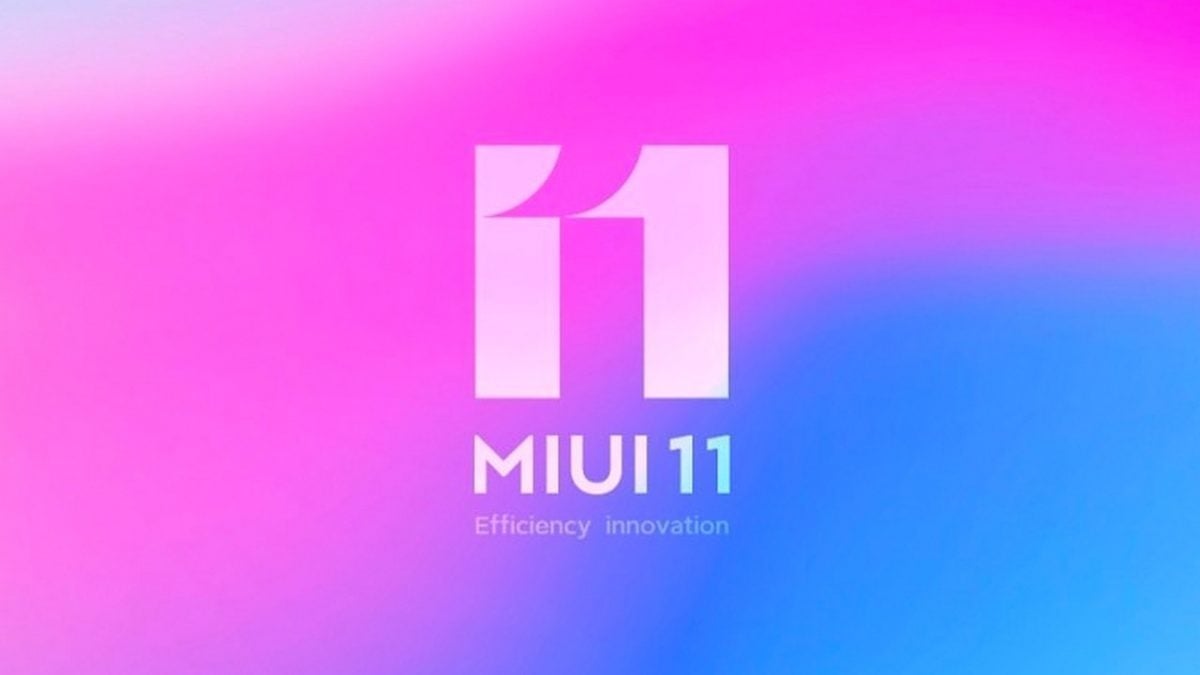 We may receive commissions for purchases made through links on our website. We appreciate your support.

With the MIUI 11 already landed on several Xiaomi smartphones, the Chinese company is already thinking about the next version, the MIUI 11.1, which brings with it a lot of new features to consider. A retouched energy saving mode, some small changes to App Lock, some tweaks to the camera app and so on.
Whats new in MIUI 11.1
First, it is said that MIUI 11.1 will be based on Android 10 , or at least it should be for most smartphones. Second, among which an even more drastic energy saving mode stands out with the aim of reducing consumption as much as possible. This is a new feature already present for the Chinese version of MIUI 11, but which arrives for the first time on the global version.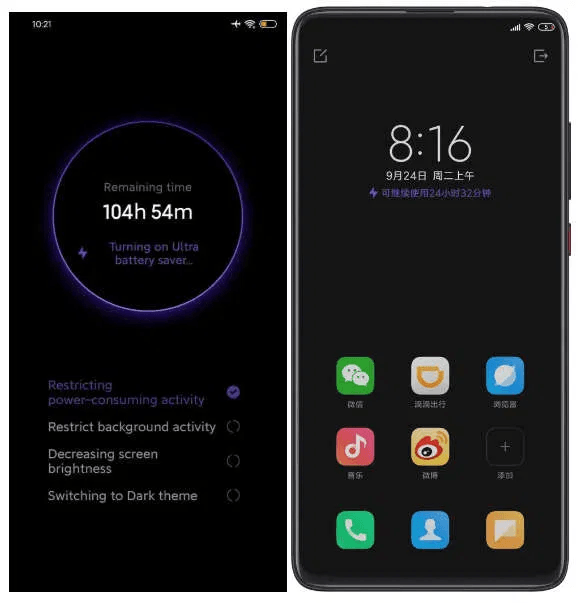 New Features and Improvements
On the camera side, the one hand a new Vlog mode, that gives users some tools for editing, on the other comes the possibility to manage the exposure even in the Pro mode. While for the display an advanced color adjustment is coming which allows you to customize various parameters such as saturation, contrast, gamma and so on.
As for the aesthetic touches, App Lock, that function for setting password access for applications, now uses a transparent background. The Always on Display which, with MIUI 11.1 gives the possibility to set any photo to show when activated.
And finally a Focus mode against smartphone intoxication to lock the phone and all its functions for a specific period of time in which you do not want to be disturbed. The operations that can be performed with this sort of Zen mode? Make emergency calls or take a photo. At side there will also be a Bedtime to have a report on the duration of our sleep, perhaps useful for analyzing an extended period of time.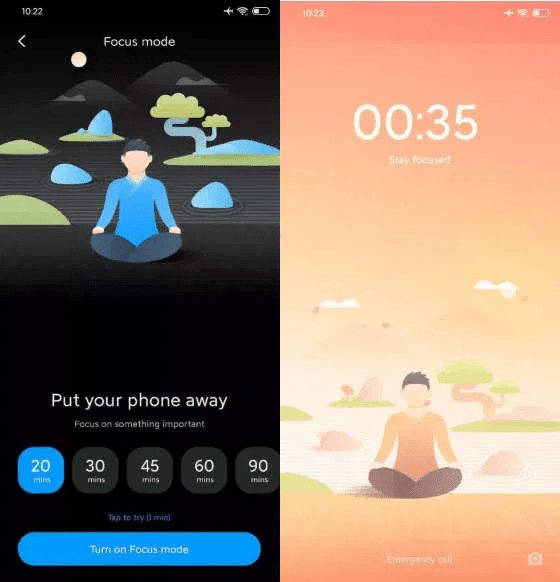 Among the other minor changes of MIUI 11.1 there is the dark mode for the security app, an animation to activate and deactivate the screen, the sunlight mode and a wider support for the Health app.
MIUI 11.1list ofsupported devices
These were the main features of MIUI 11.1 which will arrive over the next few days and weeks on various devices. The list of smartphones that will receive it is strangely devoid of various recent terminals, but pending further confirmation heres the list that emerged:
Xiaomi Mi 8/8 Explorer Edition / 8 Pro
Xiaomi Mi MIX 2s / 3
Xiaomi Mi 9 SE / 9 Lite
Redmi Note 7/7 Pro
Redmi Note 8/8 Pro