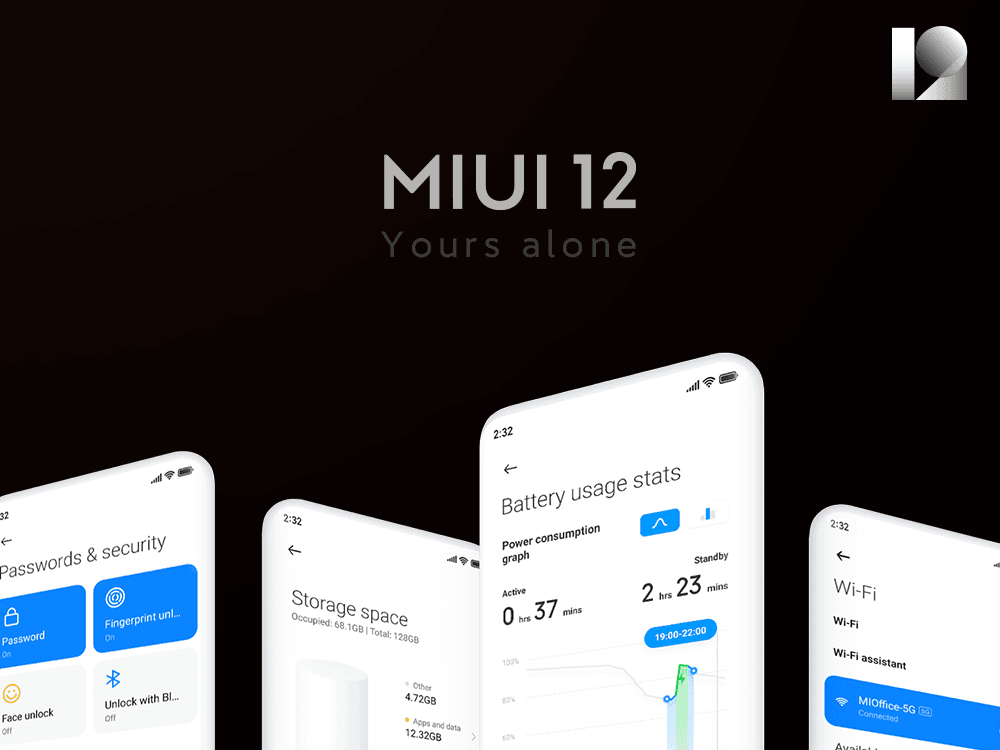 We may receive commissions for purchases made through links on our website. We appreciate your support.

The stable version of MIUI 12 has been on rollout, even in the global variant, for a few days but new functions are already being developed. In the Chinese beta, Xiaomi is testing the new Sound Assistant function, which allows you to make the sound truly personal.

Accessible from the Settings menu dedicated to ringtones and vibrations, the function allows you to customize the audio volume according to the application in use. After enabling the button, you will have the possibility, as the screenshots below show, to enable the audio adjustment for the individual apps and the management of different audio sources.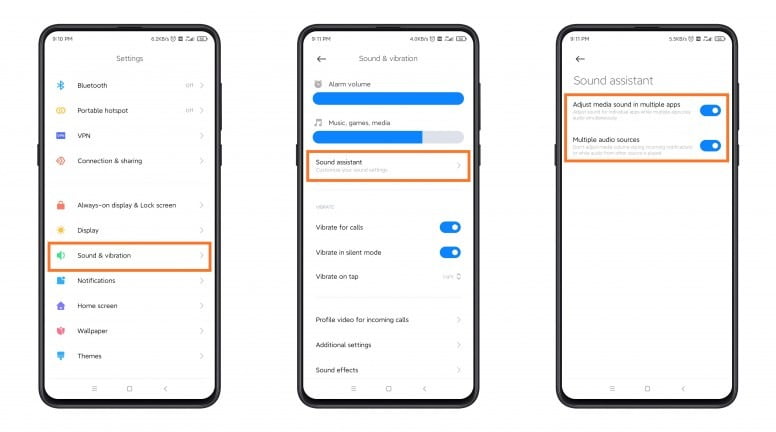 To adjust the volume for each application, simply press the volume rocker and touch the circular icon that is displayed on the left side of the screen. At this point, a new volume bar will appear with the icon of the application to which to apply it.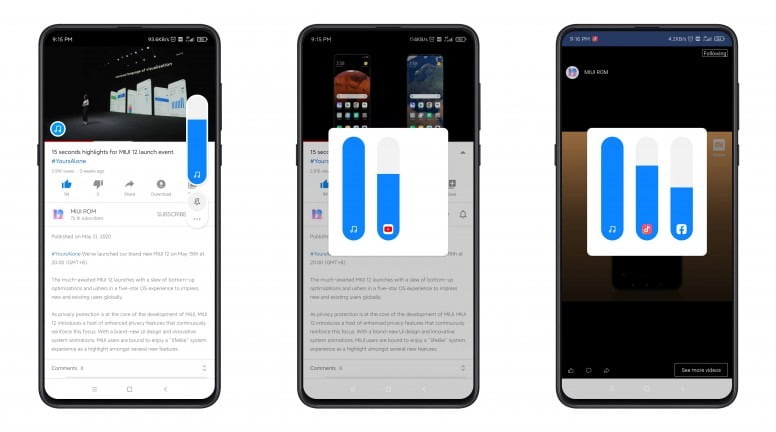 In this way you can listen to your favorite music at full volume but reduce the volume of the videos present, for example, on Facebook, to avoid having to adjust the volume every time.At the moment the function is being tested in the Chinese beta ofMIUI12 but it will also be released in the global version over the next few weeks, with one of the many updates released periodically.