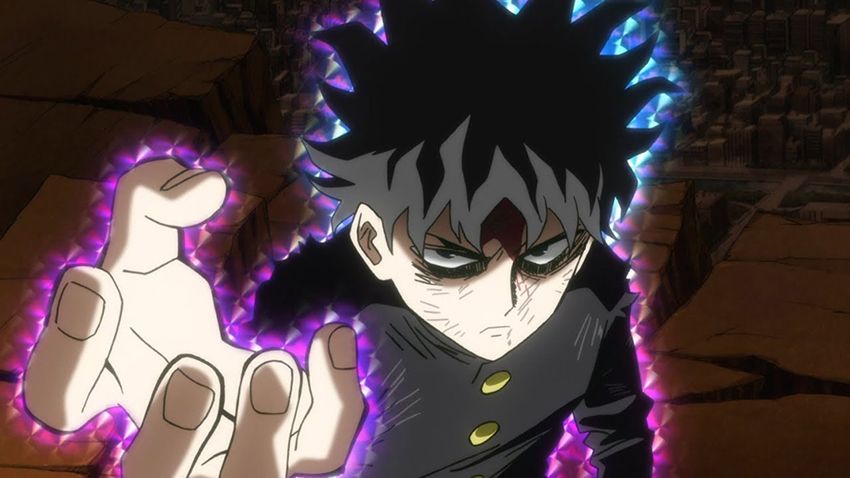 We may receive commissions for purchases made through links on our website. We appreciate your support.

Warner Bros and Bones announced the third season of the most awaited anime Mob Psycho 100 Season 3. No date has been confirmed just yet, but a teaser trailer has beenreleasedalongside abrand new visualfeaturing Mob holding flowers with Reigen.

The anime adaptation of the Mob Psycho 100 manga was produced by Bones. The first season aired between July and September 2016, followed by a second season, which aired between January and April 2019. A live-action adaptation aired from January to April 2018. A spin-off manga series, titled Reigen, was serialized in Shogakukan MangaONE app in 2018.

Setsuo Ito,Takahiro Sakurai,Akio Ohtsuka,Miyu Irino, andYoshitsugu Matsuokaare all reprising their roles as Shigeo Mob Kageyama, Arataka Reigen, Ekubo, Ritsu Kageyama, and Teruki Hanazawa, respectively.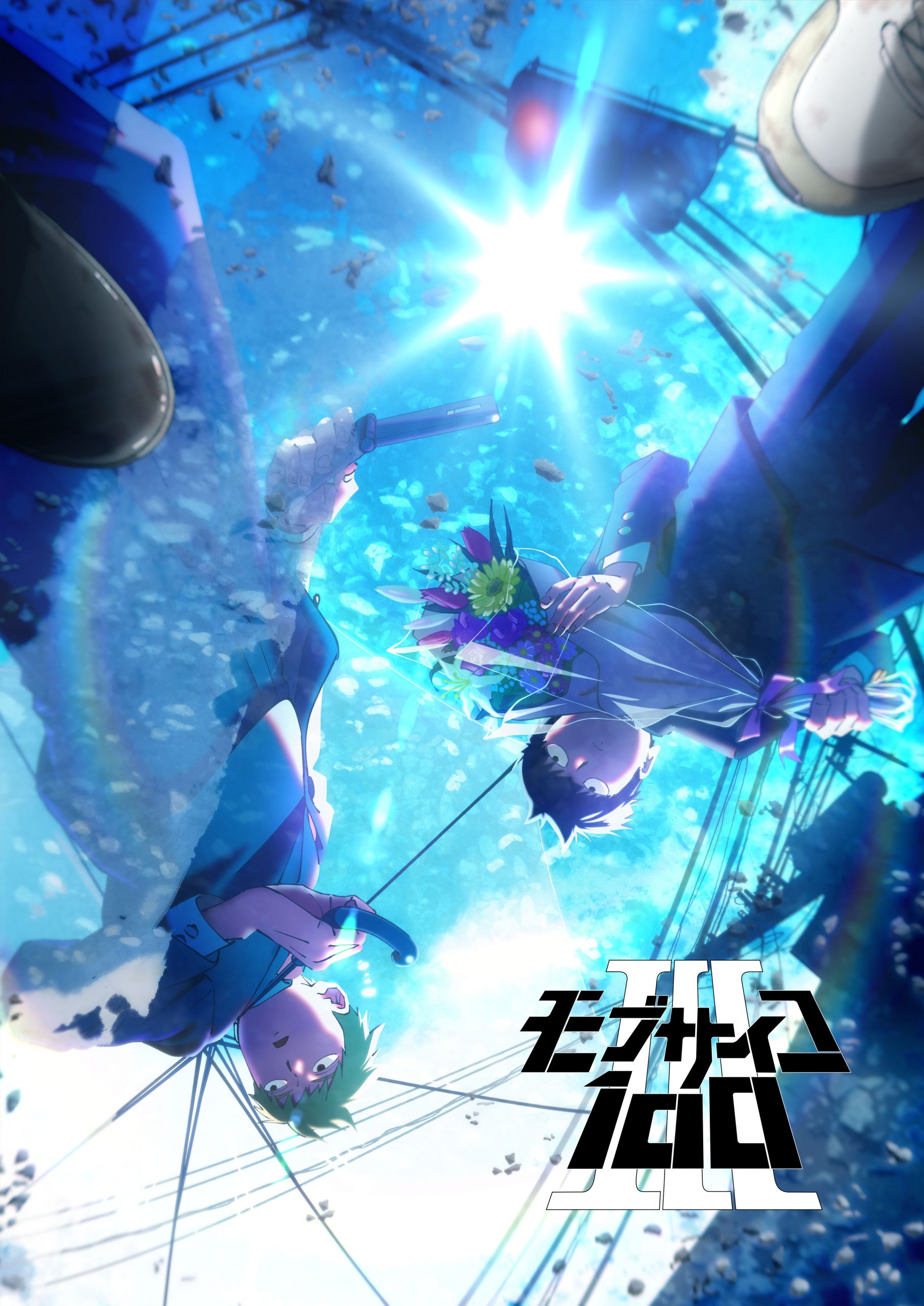 The tweet by the official Mob Psycho 100 account published a teaser trailer and a caption Get Ready, Wake Your Psyche Up, MOB!
Get Ready, Wake Your Psyche Up, MOB!#100#mobpsycho100 pic.twitter.com/BfBc68UD6Y

100 (@mobpsycho_anime) October 19, 2021
Read also:The best shonen animes to watch in 2021