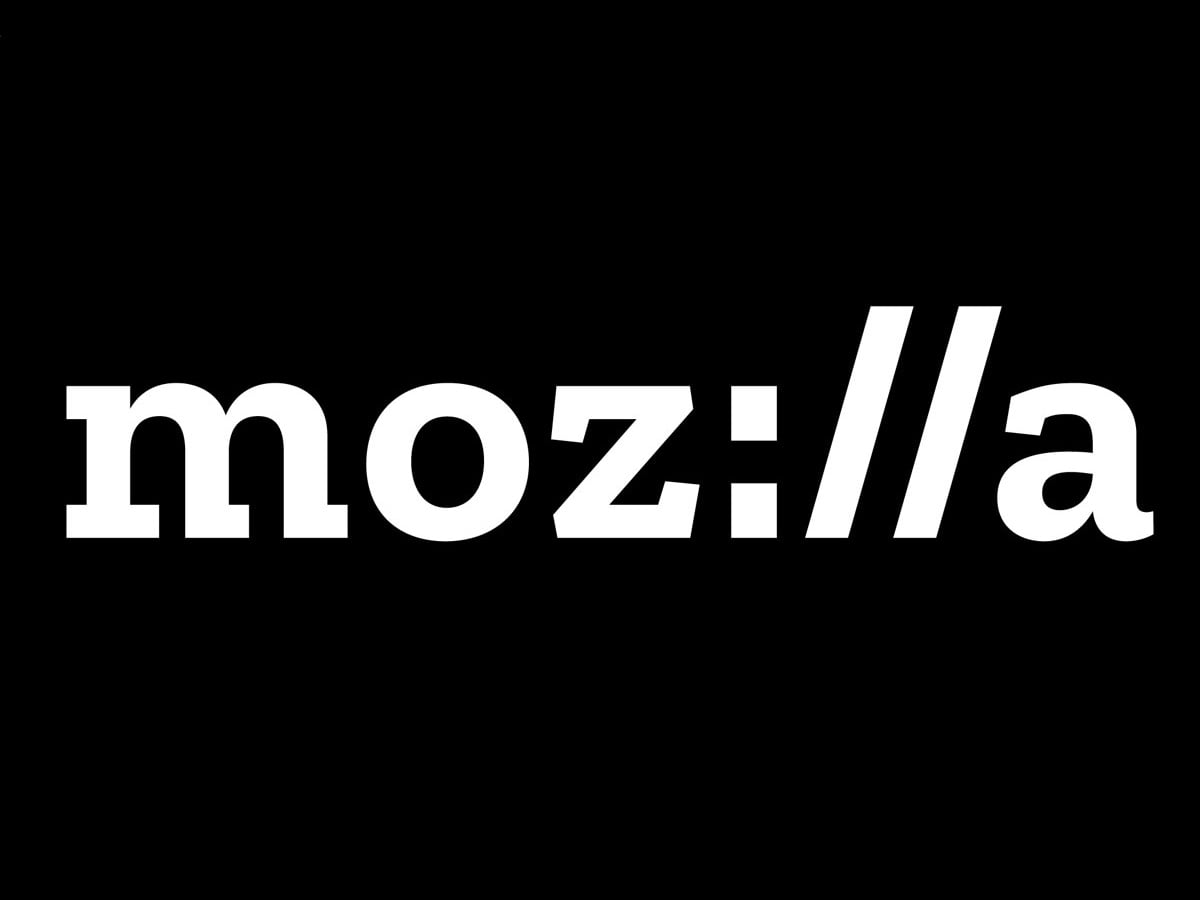 We may receive commissions for purchases made through links on our website. We appreciate your support.

Mozilla responded to the US Department of Justices antitrust lawsuit against Google but rather than praising the Departments action, the developers of the Firefox browser expressed fears, noting that the legal offensive could lead to problems in the business partnership with Big G, with collateral damage caused by the fight against Googles alleged monopolistic practices.

The US Department of Justice, we recall, accuses Google of behaving like a monopolist, pointing the finger at practices that prevent rival companies from competing, and stifle competition by causing damage to consumers. The problems concern the online search and advertising sectors (advertisements).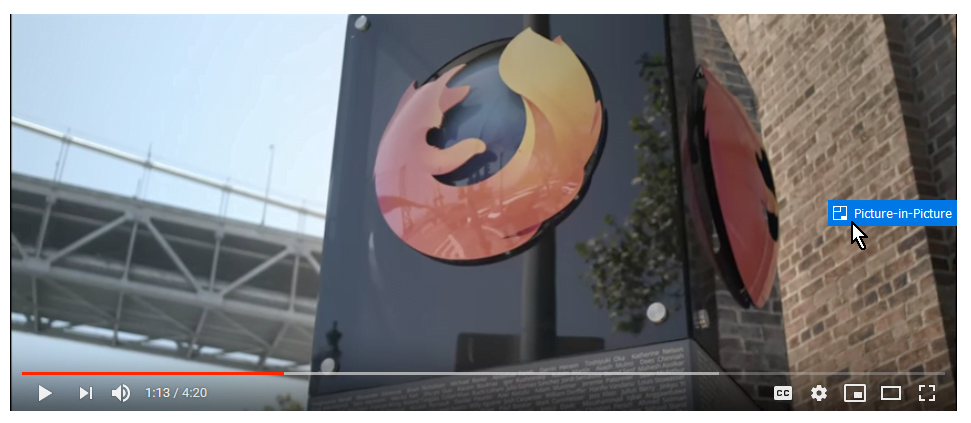 Small and independent companies like Mozilla live by innovating, breaking the rules and providing users with industry-leading functions and services in areas such as research, explains Amy Keating Mozillas chief legal officer post on the official blog. The final outcome of an antitrust lawsuit should not cause collateral damage to organizations like Mozilla, which are best placed to drive competition and protect consumers interests on the web.
Mozilla has a long and complex history with Google. In recent years the company that develops Firefox has launched a wide range of initiatives in the field of privacy, targeting Big G and a few months ago presented an extension to allow its browser to provide help to Google to improve the functioning of the YouTube algorithm that suggests videos to users.
While Mozilla presents itself as a company that puts people before profit by following a set of data privacy principles, it needs Google to ensure its very existence. Big G pays hundreds of millions of dollars for Google to remain the default search provider on Firefox in several countries around the world. In August of this year, there were rumors of a partnership worth about 450 million dollars.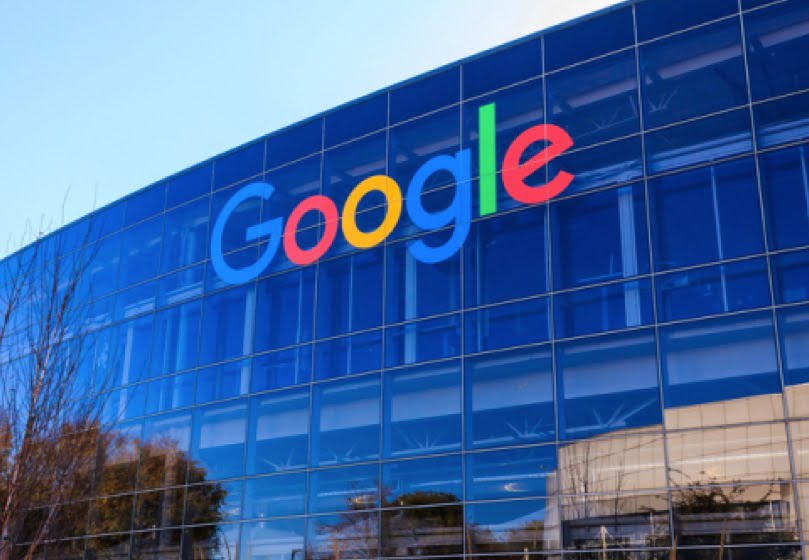 In any case, exact agreements like these are those that the US Department of Justice does not like, exclusivity agreements, combinations, and commitments that could lead to any anti-competitive behavior, stopping distribution channels and preventing competitors from growing.
Google pays not only Mozilla but device manufacturers such as Apple, LG, Motorola, and Samsung, also mobile operators such as T&T, T-Mobile, and Verizon, intending to impose Google as the default search engine and in some cases preventing to propose engines of competing companies. Firefox has a market share of only 4% across all platforms, but it is a large enough market share that it can secure hundreds of millions of dollars in revenue from Google.