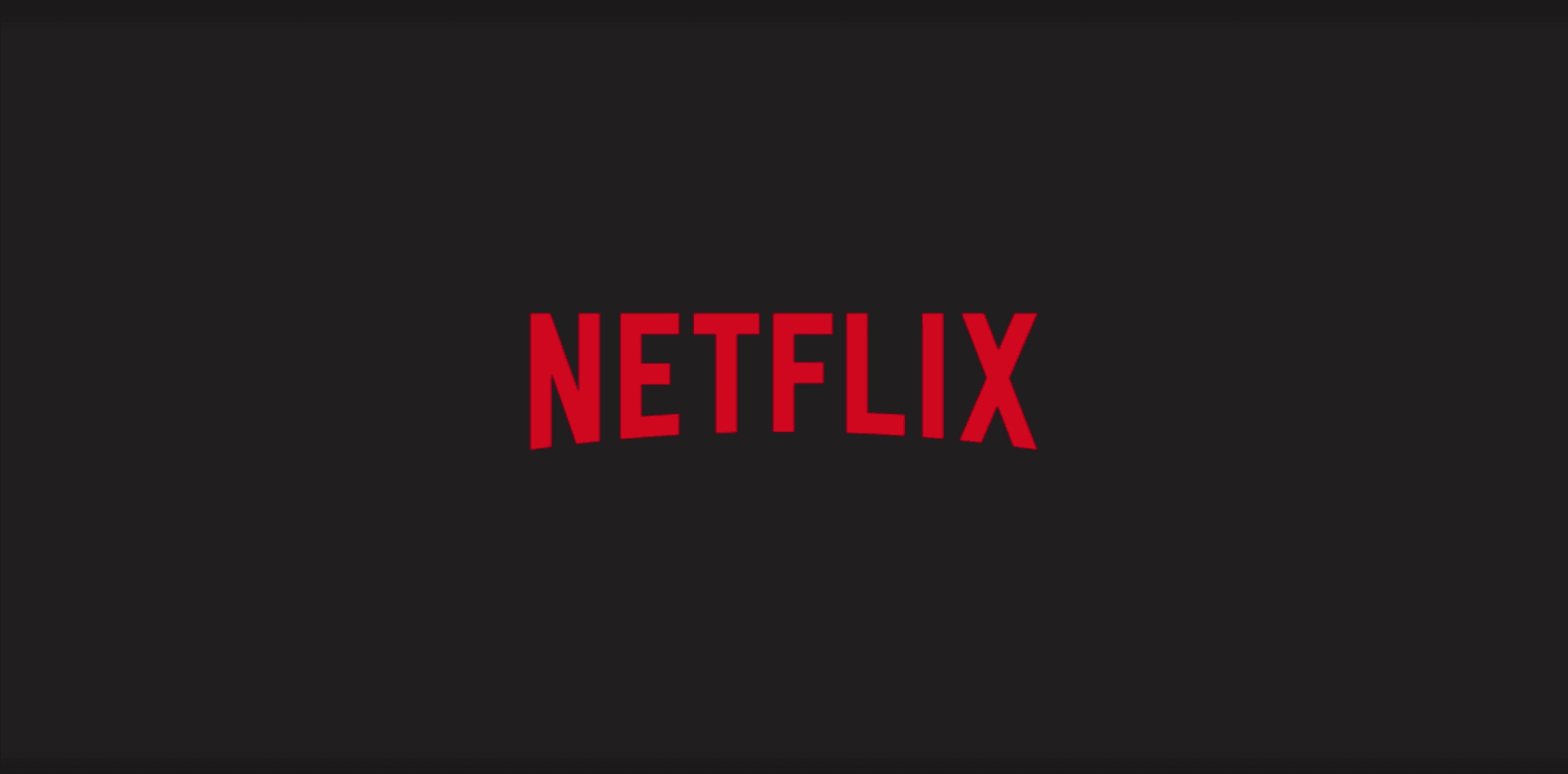 We may receive commissions for purchases made through links on our website. We appreciate your support.

Netflix, one of the most used streaming services in the world, has updated the list ofdevices that support HD and HDR.

Now there are lots of Smartphone that supports HD streaming. HD support has been added to all devices that mount the HiSilicon Kirin 710 SoC and the HiSilicon Kirin 980 SoC. in the past Netflix also implemented HD supportfor smartphones with the Qualcomm Snapdragon 845 SoC.

Here is the complete list of the new supported smartphones:
HD:

Huawei Mate 20 (LYA-AL00, LYA-AL10, LYA-TL00, LYA-L09, LYA-L29, LYA-L0C, LYA-AL00P, HMA-TL00, HMA-AL00, HMA-L09, HMA-L29, EVR- AL00, EVR-TL00, EVR-L29);

LG Q9 One (LM-Q927L)

LG X5 (X5-LG)

Sony Xperia XZ3 (SOV39, SO-01L, 801SO)

All smartphones based on HiSilicon Kirin 710 and HiSilicon Kirin 980
HDR:

Huawei Mate 20

LG Q9 One

LG X5
As you can see from the above list, Huawei Mate 20, LG Q9 One and LG X5 have received support for both HD and HDR functions.