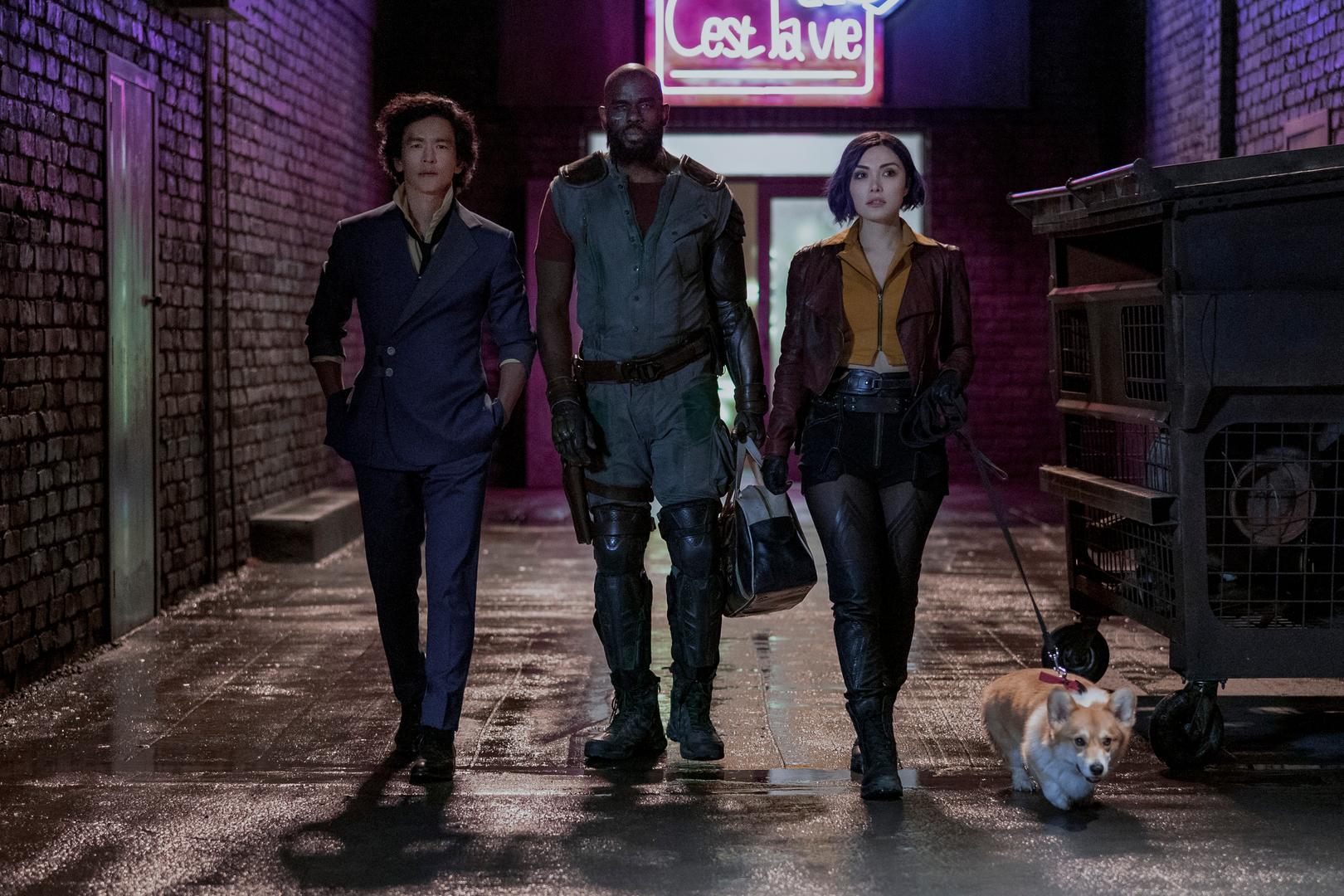 We may receive commissions for purchases made through links on our website. We appreciate your support.

Netflix released the official trailer for the live-action adaptation of Cowboy Bebop. The series is highly anticipated by fans.

The production has a style very similar to the original anime.However, as this is not a literal adaptation, the plot will have important differences.

Cowboy Bebop is an action-packed futuristic Western about three bounty hunters.

Known as cowboys, Spike Spiegel (John Cho), Jet Black (Mustafa Shakir), and Faye Valentine (Daniella Pineda) are a lethal trio that roams the galaxy in search of the most dangerous criminals in the universe as long as theyre well paid, obviously.

Read also:The best shonen animes to watch in 2021

The debut episode ofCowboy Bebopwill feature a script by Chris Yost, who co-wrote Thor: Ragnarok.The director of the original anime, Shinichiro Watanabe, returns to work on the new version.

The animes story follows a group of bounty hunters formed by Spike Spiegel, Jet Black, Faye Valentine, and Radical Ed, who hunt down the most dangerous criminals in the solar system. The plot also has a lot of jazz.