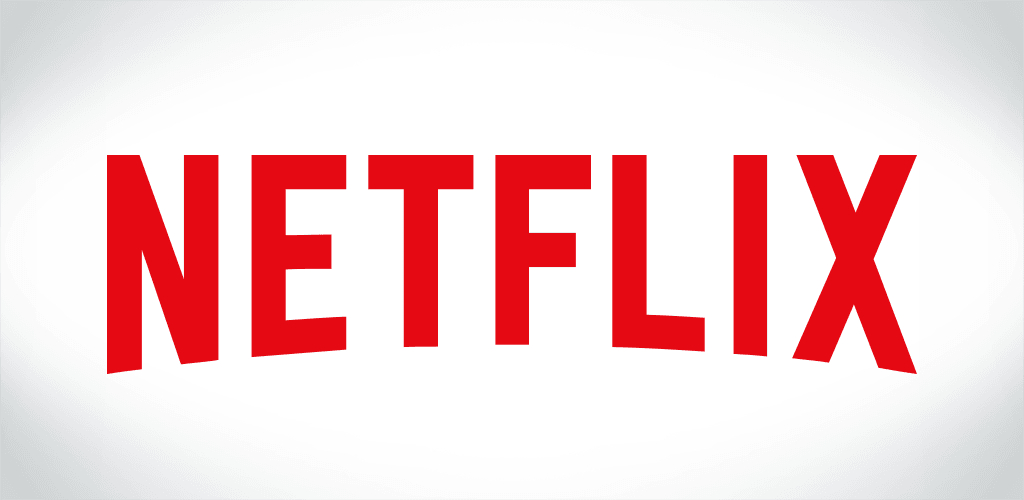 We may receive commissions for purchases made through links on our website. We appreciate your support.

Netflix is definitely one of the most popular streaming services worldwide.One of the main reasons is that this platform always has new and interesting content, notifying the user of the news.

Now the company has announced that it will show the TOP 10 of the most popular films and series in each country.

If you have a Netflix account, you certainly have sometimes spent some time looking for some interesting content to watch.

Although the platform is divided into series and films and, in each of them, is subdivided by categories and genres, it would be interesting to have an aggregate of the most popular content.
Netflix will show the TOP 10 of movies and series
In a statement, Netflix announced that it will introduce a new feature. The platform will display the TOP 10 of the best content, as well as the TOP 10 of the most popular films and series in each country.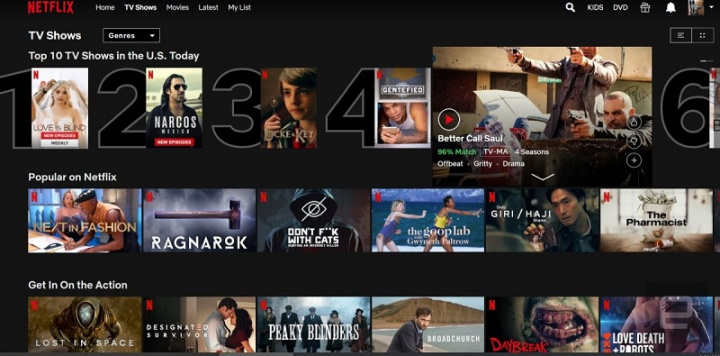 So, this is a way to keep abreast of the most viewed and popular content on Netflix.If any film or series makes more than the TOP 10, you will receive a badge with this information.
In addition, and in order to be as real as possible in terms of popularity, these lists will be updated every day.
The feature was launched yesterday, but is not yet available for all regions.Netflix has tried the feature in the past 6 months in Mexico and the UK, where users found it useful, and will now expand to more countries.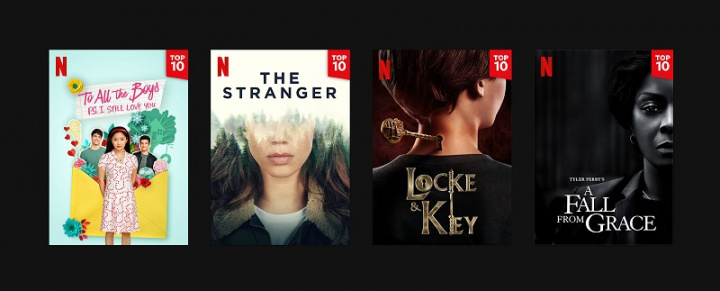 Netflix expects this to be a way for people to get to know whats in vogue, while helping to spend less time choosing a movie or series.