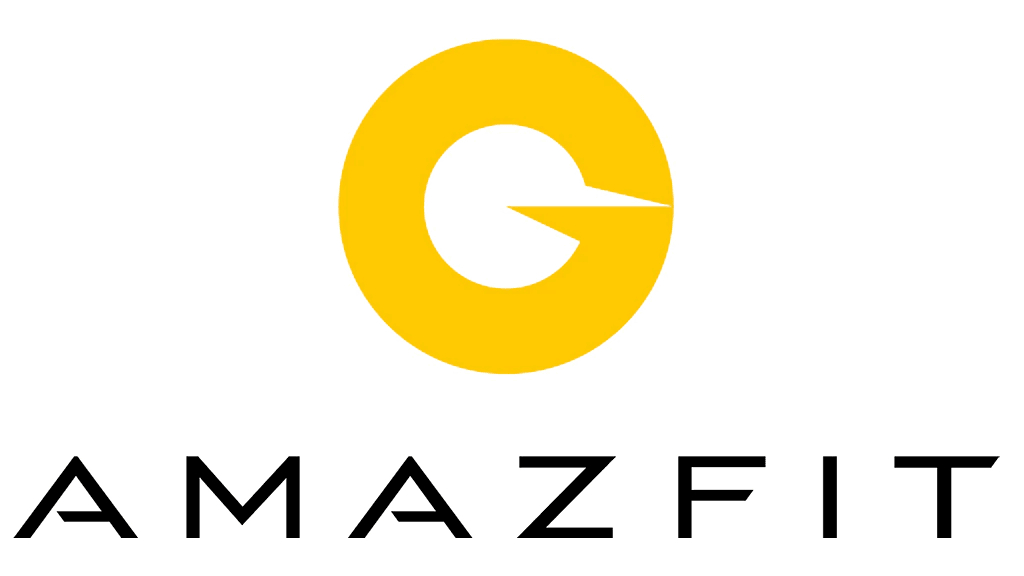 We may receive commissions for purchases made through links on our website. We appreciate your support.

Amazfit continues to keep fans attention high with a lot of announcements paving the way for CES 2020 now around the corner. Not only will Amazfit Bip S, true wireless headphones and smart shoes be on the Las Vegas stage in less than two weeks, but the products of the new Amazfit T-Rex series could also do so.

In fact, the announcement has emerged in the last few hours that features the aforementioned series, which will debut in China on January 1st. Huami Technology, the house behind Amazfit, has not yet detailed anything about it. So we dont know what this new series can refer to, but we have a poster to show you: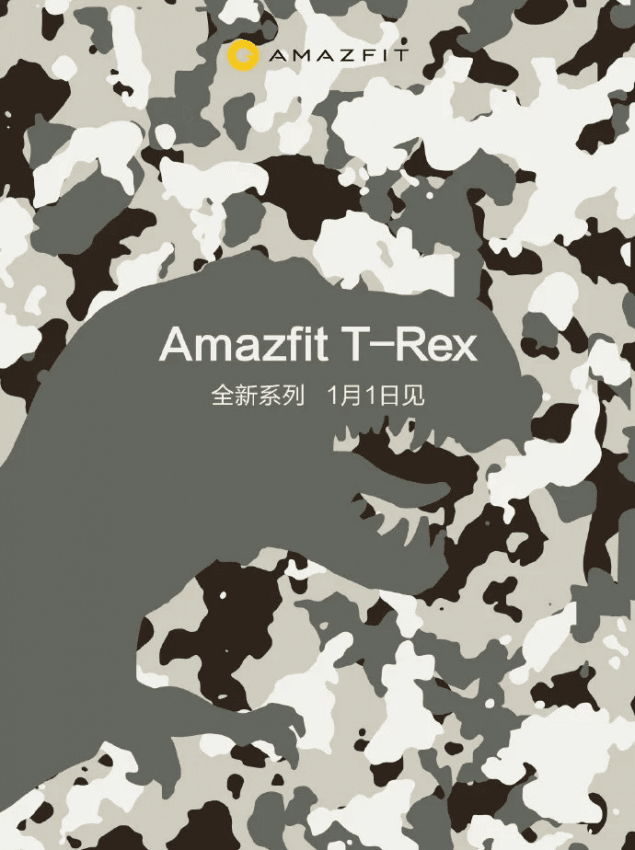 Beyond the camouflage color and the T-Rex in plain sight, everything is still wrapped in fog.Of course, just wait a few hours to find out what the Chinese house has in store, you say.
More powerful with an ultra-long #battery life. The #Amazfit BipS is worth the wait!

Well be unveiling it at #CES2020!

Learn more at https://t.co/cL92fgNp7l.#LeepOverLimits pic.twitter.com/WmEThWNbe2

Amazfit (@amazfit) December 26, 2019
There is also the possibility that on January 7th this new Amazfit T-Rex series will arrive in Las Vegas to be presented at CES 2020, of course. But for the moment there is nothing official beyond that poster. So we just have to wait a few more days to find out more.