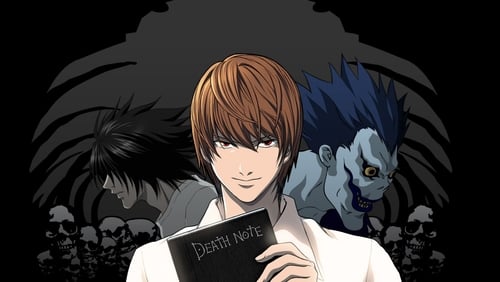 We may receive commissions for purchases made through links on our website. We appreciate your support.

The new Death Note manga, an 87-page oneshot written and designed by the creators of the original work, Tsugumi Ohba and Takeshi Obata, is now available for free reading on the official website of Sueisha.

In the story, Ryuk again delivers his Death Note to a human.However, young Minoru Tanaka decides that he will sell the notebook instead of using it as Kira.

The original Death Note manga was released in 2003 and ended in 2006, and is a creation of Tsugumi Ohba and Takeshi Obata. In Brazil, the work has already been published by the publisher JBC in two different versions.