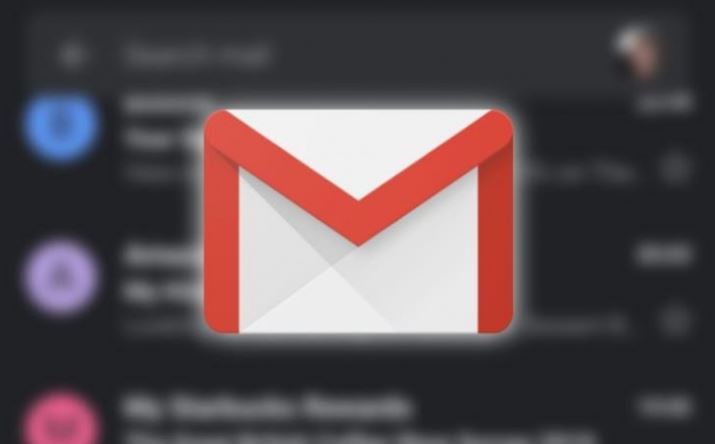 We may receive commissions for purchases made through links on our website. We appreciate your support.

Gmail is probably the best email service today.Google has been doing unparalleled and remarkable work at this level.Regarding mobile apps there are still some things that users are missing.

The research firm recently officially announced the mobile version with dark mode.

After a long wait, Googles email app has finally come into such acclaimed dark mode.The research company made the announcement recently and said it is already available to everyone.However, the update may take time to reach some users (up to 15 days).
How to enable Dark Mode in Gmail?
To enable Dark Mode in Gmail just go to Settings and then choose Theme. Then just choose the Dark option.
Google made this feature available after the release of Android 10 and iOS 13. It should be noted that in both systems Dark Mode was one of the news.The version of Gmail with Dark Mode isv2019.08.18.267.
Read also:How to save data when using Gmail on your Android smartphone