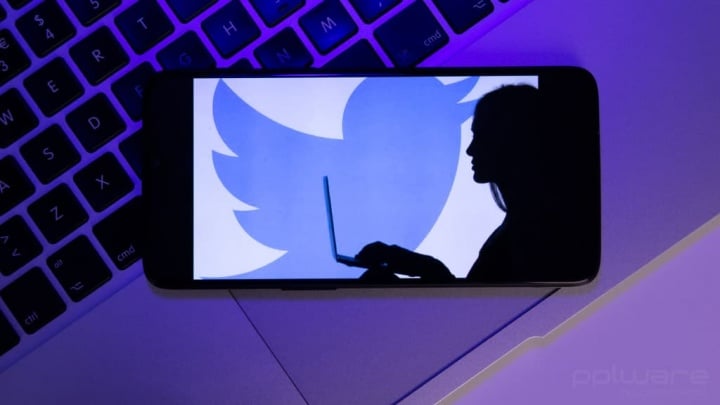 We may receive commissions for purchases made through links on our website. We appreciate your support.

While recovering from the biggest attack in its history, Twitter finally announced a new version of the API used by third-party applications. Twitter API v2 supports features that are not even new to the social network, but that was not available to other developers until then, such as polls, pinned tweets, and spam filters.

According to Twitter, this is the first time that the API has been rewritten from scratch since 2012. This new foundation allows us to add new features faster and better than we did in the past, so expect more new Twitter features to appear in the API , says the company, adding that the API is easier to use and offers different levels of access, depending on the needs of each developer.

API v1.1 was designed with a unique and standard approach for everyone, according to Twitter. In v2, there will be three levels of access to the same API: Standard, to learn, teach or build something for fun; Academic Research, to study what is happening in public conversations; and companies, to develop products that help other people and companies to communicate on Twitter.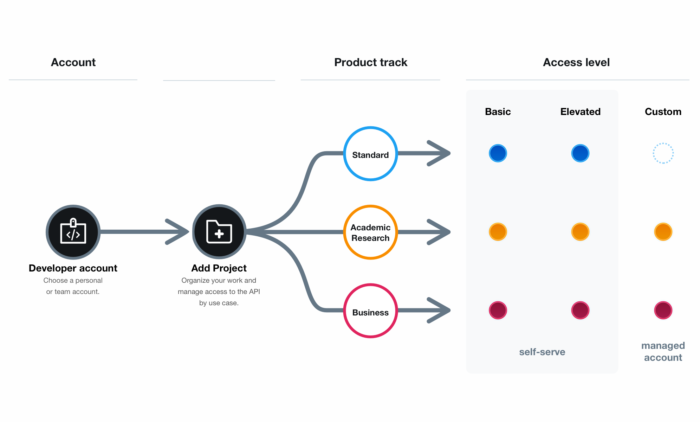 The new version will also allow developers to create applications that access poll results, identify tweets pinned to profiles, automatically filter spam, and display conversations on topics. Polls have been around for almost five years (!) On Twitter, but anyone who uses third-party apps to access the social network still cannot vote or view the results.
The release of API v2 was scheduled for this Thursday, but, understandably, Twitter opted for the postponement after the major security breach. We have no evidence that the incident has anything to do with our API, but we decided to move the release to a more appropriate time, said Twitter. The new date was not informed.