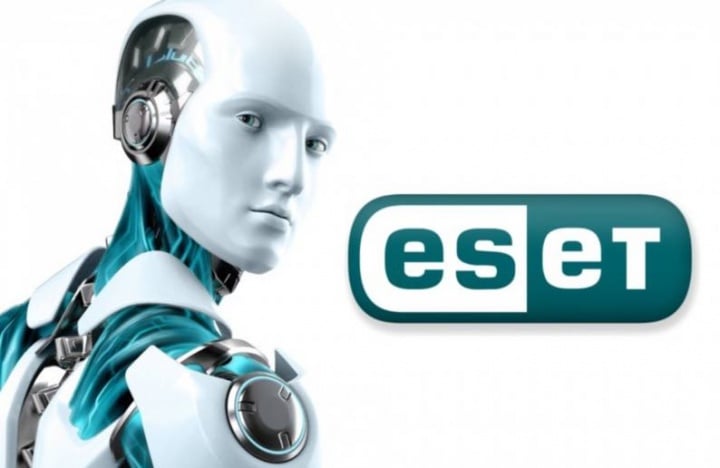 We may receive commissions for purchases made through links on our website. We appreciate your support.

ESET has recently launched new versions of ESET NOD32 Antivirus, ESET Internet Security and ESET Smart Security Premium.

In addition to several improvements, the highlight is the integration of advanced machine learning systems.

ESET wants to ensure that home users are fully protected in an increasingly connected world.According to a recent study,we can expect an increase of 28.5 billion devices and connections worldwide by 2022.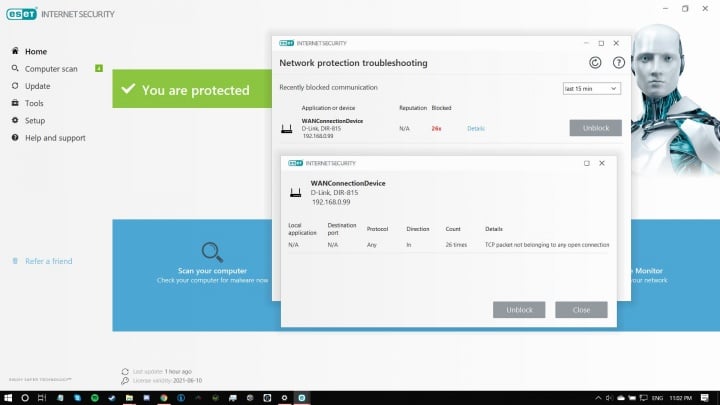 Thus, traditional solutions are no longer sufficient and as such the integration of several layers of protection is required. In addition, and given the disparity of devices and platforms we use on a daily basis, systems that have the ability to protect them are needed.
ESET new antivirus solutions
ESET Internet Security, ESET Smart Security Premium and ESET Cyber Security Pro are now multi platform solutions. This means that even if you purchase a license for Windows, you can switch to a Mac at any time, and vice versa. You also have access to solutions for Android smartphones or tablets. These include ESET Mobile Security, ESET Parental Control for Android and ESET Smart TV Security.
In an age where digital threats are many and increasingly diverse, it is imperative to have the best security solutions. At the machine learning level, the new ESET solutions rely on a variety of algorithms to correctly classify samples as safe, malicious or potentially unwanted.
By adding a layer ofmachine learningto home solutions, users are better protected from unprecedented cyber threats, also known aszero-day.
New versions include:
Enhancements to advanced intrusion detection system
Home Network Verification System check home router vulnerabilities as well as weak passwords, logical port vulnerabilities, firmware issues, malicious domains, malware infections.
Online shopping protection and bank access
The new ESET NOD32 Antivirus, ESET Internet Security and ESET Smart Security Premium are now available in the ESET online store and authorized retailers from 24.99, 34.99 and 49.99 Euros, respectively.