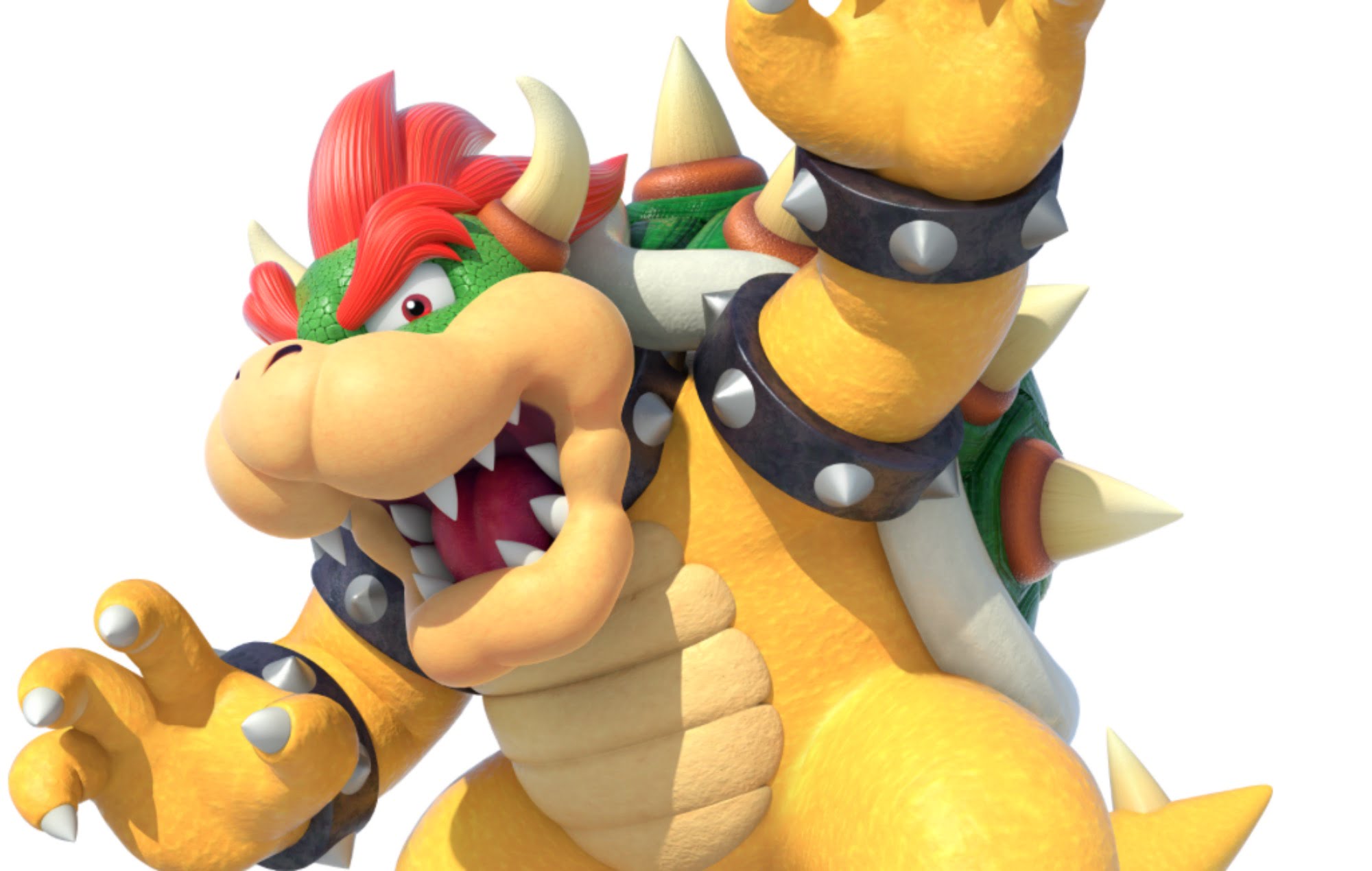 We may receive commissions for purchases made through links on our website. We appreciate your support.

Everyone knows that Super Mario and Bowser were lifelong rivals, but that Nintendo itself felt animosity for one of its own characters no: easy jokes aside, Marios house is taking another step in the fight against hackers, and sued Gary Bowser, leader of the Switch hacker group that is part of Team Xecuter, for alleged copyright infringement.

Law enforcement had already arrested Bowser in the fall, but Nintendo hoped the lawsuit would punish the leader for both copyright infringement and various hacking. Much of the lawsuit centers on Bowser who reportedly runs an international pirate ring and distributes hacking tools geared towards the Switch SX Core, SX Lite, and SX Pro. to preserve the games, Team Xecuter sold the SX suite for profit, something that harms its chances.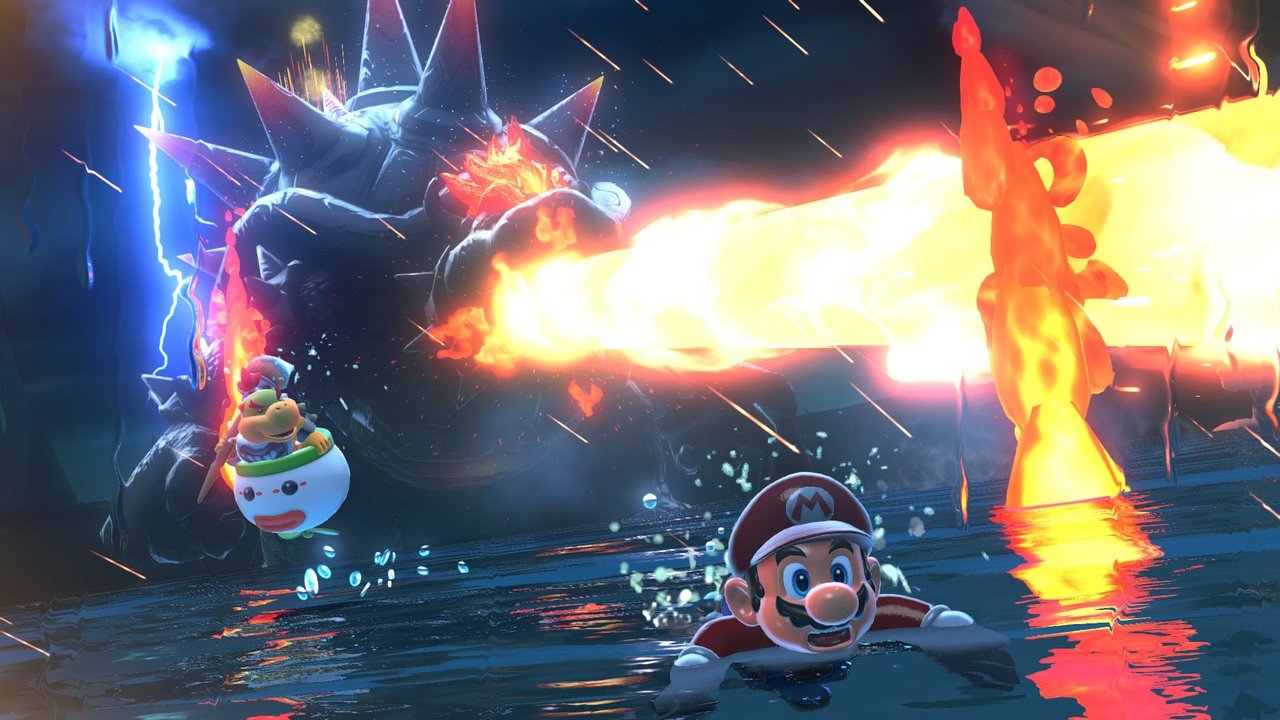 If successful, Nintendo will terminate Bowsers operations and claim damages of $ 2,500 for each trafficked device, for a total of more than $ 150,000 in compensation for copyright infringement.
The cause against Bowser reflects Nintendos history of cracking down on hacks and any other tools that might allow piracy. Its not entirely surprising that the Kyoto video game giant is so aggressive against such operations, as Nintendo is even more dependent on software sales than rivals like Microsoft and Sony, considering its sales successes are often tied to the latest. franchise titles such as Mario or Zelda.
As much as piracy hurts Nintendos profits, lawsuits like this make its position clear and could discourage any other smugglers. The news comes at an important moment for Nintendo, which should be working to prepare for the launch of the new Switch Pro, even if to date there is no official on the matter.