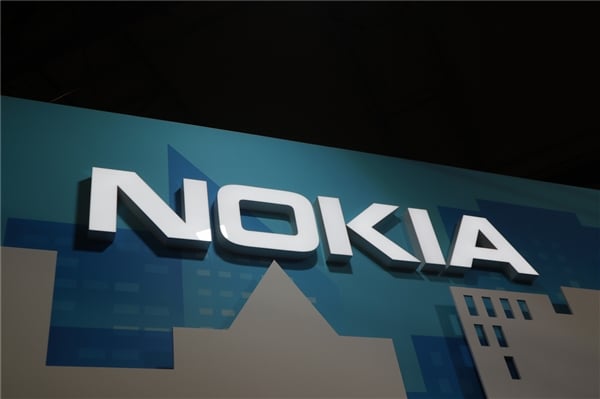 We may receive commissions for purchases made through links on our website. We appreciate your support.

In rollout since a couple of months, the update to Android 10 for Nokia 7.1 is giving some pretty serious problems. The group of owners who have shared complaints on the web that underline the presence of bugs of various kinds, which arose in conjunction with the update to the latest release of Android, is now quite nourished.
Nokia 7.1 Android 10 Bugs
Despite being around for a while now, Android 10 on Nokia 7.1 is causing various headaches to owners who complain of various types of problems. Among the most common are constant crashes, distorted calls, microphone malfunctions, but above all excessive battery consumption and WiFi connectivity problems.
The latter is the main problem of many Australian users who have reported theimpossibility of connecting to WiFi networks. A rather serious problem that however does not apply to anyone who has updated Nokia 7.1 to Android 10 .
It is surprising to note such a series of critical issues not only because they are present even after months of release, but above all because they occur on a device that is part of the Android One program, which tend to be less prone to such problems.
However, for the moment the smartest thing to do is avoid installing the update to Android 10, if you have not already done so, and postpone everything to the appearance of further news and resolutions in this regard.
But let us know in the comments box below if you have also encountered similar situations on your Nokia 7.1.