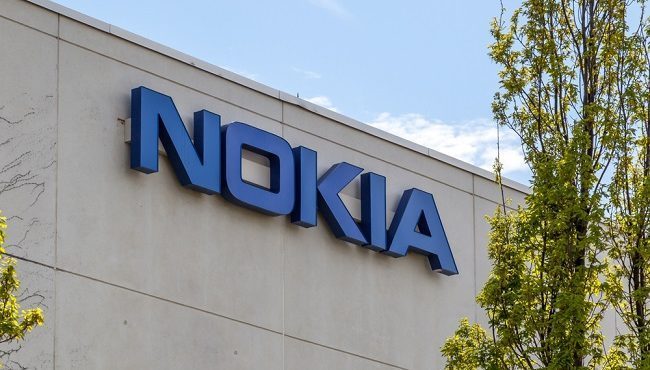 We may receive commissions for purchases made through links on our website. We appreciate your support.

Nokia is committed to turning its business around. The Finnish brand, known mainly for its powerful and classic mobile phones from a few years ago, let itself fade while other powers innovated and gained ground.

But it looks like new winds are blowing towards Nokia. The company has now announced a partnership with Intel to accelerate its path towards winning the 5G network.

Nokia definitely does not want to lose the race in the 5G competition. After announcing that company will change CEOin 6 months, some rumors suggest a partnership withEricsson.This merger could shakeHuaweis leadership inthis segment.
Nokia announces a partnership with Intel to set the stage on the 5G network
The company is determined not to miss the opportunity to show what is worth, in a segment as attractive and emerging as 5G.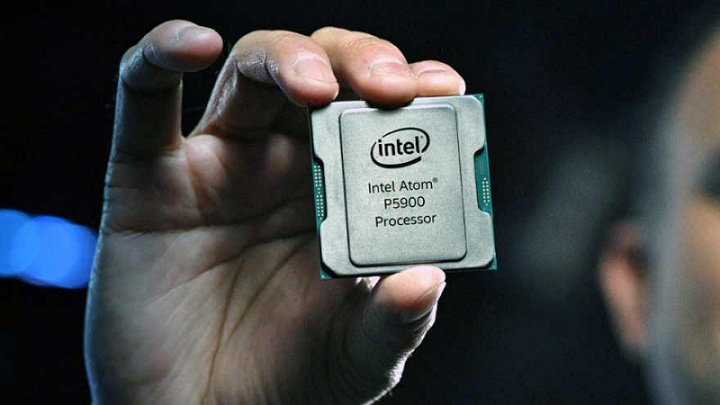 The Finnish company announced a partnership with Intel, with the aim of accelerating the migration process to 5G.
Nokia today announces that it will collaborate with Intel on technological advances for its 5G radio portfolio.
This collaboration agreement is also based on the acquisition of Intel products, namely the new Atom P5900 processor. The company adds that the Intel processor will be used in ReefShark silicon chip solutions.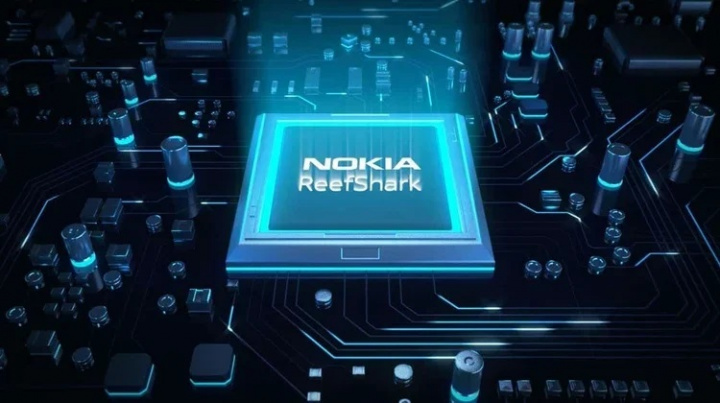 Nokia is working with several partners to support the ReefShark family of chipsets, used in several basic elements.
This announcement comes a day after the company also revealed a similar deal withMarvell Technology(MRVL.O) for ARM processors.
In short, the consecutive advances that Nokia has made in recent days, have caused hope in the most nostalgic. Will this be the one that, after so many years, the Finnish company once again has the deserved prominence?